JMC MCINTYRE 150 SHEARS (2011)
Be quick as used JMC McIntyre 150 alligator shears don't stay with us long!
This system is small enough to be moved easily around the yard. All you need to put the McIntyre 150 alligator shear through its paces is a 13 amp socket and a suitable bench.
It's ideal for tackling lighter metal shearing but it's powerful enough to tackle gun metal valves, bath taps, cable and other non ferrous scrap metal cleaning operations.
The McIntyre 150 alligator shear has a 150mm, 6″ blade, and can cut 25mm, 1″, mild steel round bar. Single cuts, nibbling and cracking are all easy with the fine control available.
Opening and closing the jaws is controlled from a movable foot pedal. This means the operator's hands are free to manipulate the material being cut and there's a simple stroke adjustment system. The cutting blades return immediately to the open position once pressure on the foot pedal is released, thereby increasing operator safety.
(New model shown for illustration.)
| | |
| --- | --- |
| Price | £POA |
| Year Of Manufacture | 2011 |
| Make | McIntyre |
| Model | 150 Alligator Shears |
| Serial Number | 6000-0043 |
| Reference | 132 |
If you would like to learn more about the financing options available to you, on this asset, then please get in touch with one of the team on 01476 468318.
Please note, you do not have to finance this purchase, the seller will discuss all purchasing options with you.
INTERESTED IN THIS ASSET?
Contact Stuart Bird
Tel: +44 7578 785567
Email: stuart@alphaassetfinance.com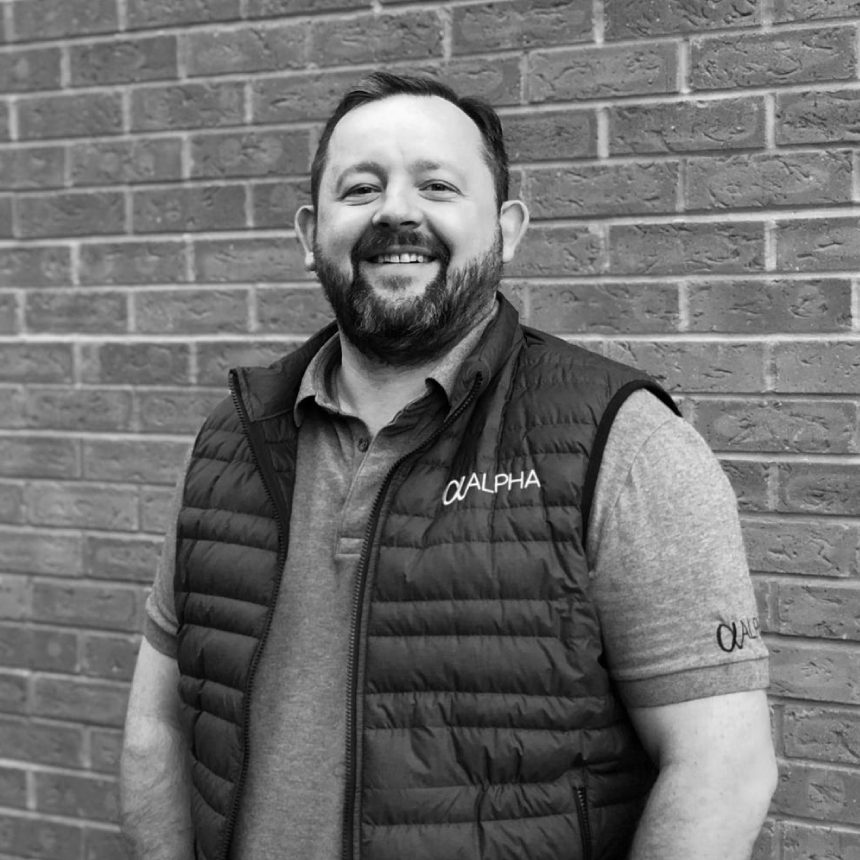 SHARE THIS ON SOCIAL MEDIA
Our Specialist Industry Sectors