MCINTYRE 320 SHEAR (1997)
The 320 alligator shear is a must for any yard. Recognised as the industry standard for all shears of this type, the 320 has maintained its dominance in a demanding market because of its strength, quality and reliability – yet the fact that it is also cheap to run and maintain.
The 320 hydraulic alligator shear is equipped with a 320mm, 12.5″ inch, blade and is powerful enough to deal with a wide range of cutting and cleaning operations including automotive scrap, whole gear boxes, cylinder heads and blocks, oversized gate valves, all the usual non ferrous metals separations and other materials such as plastic and rubber. The 320 can also be used to cut ferrous metals and has a cutting capacity of 50mm, 2 inches of mild steel round bar.
The jaw is opened and closed by a moveable foot pedal. The cutting blades return to the open position as soon as pressure is released, thus increasing operator safety. Constant pressure ensures a continuous cutting action.
(New model depicted for illustration.)
| | |
| --- | --- |
| Price | £POA |
| Year Of Manufacture | 1997 |
| Make | McIntyre |
| Model | 320 |
| Serial Number | 223 |
| Reference | 147 |
If you would like to learn more about the financing options available to you, on this asset, then please get in touch with one of the team on 01476 468318.
Please note, you do not have to finance this purchase, the seller will discuss all purchasing options with you.
INTERESTED IN THIS ASSET?
Contact Stuart Bird
Tel: +44 7578 785567
Email: stuart@alphaassetfinance.com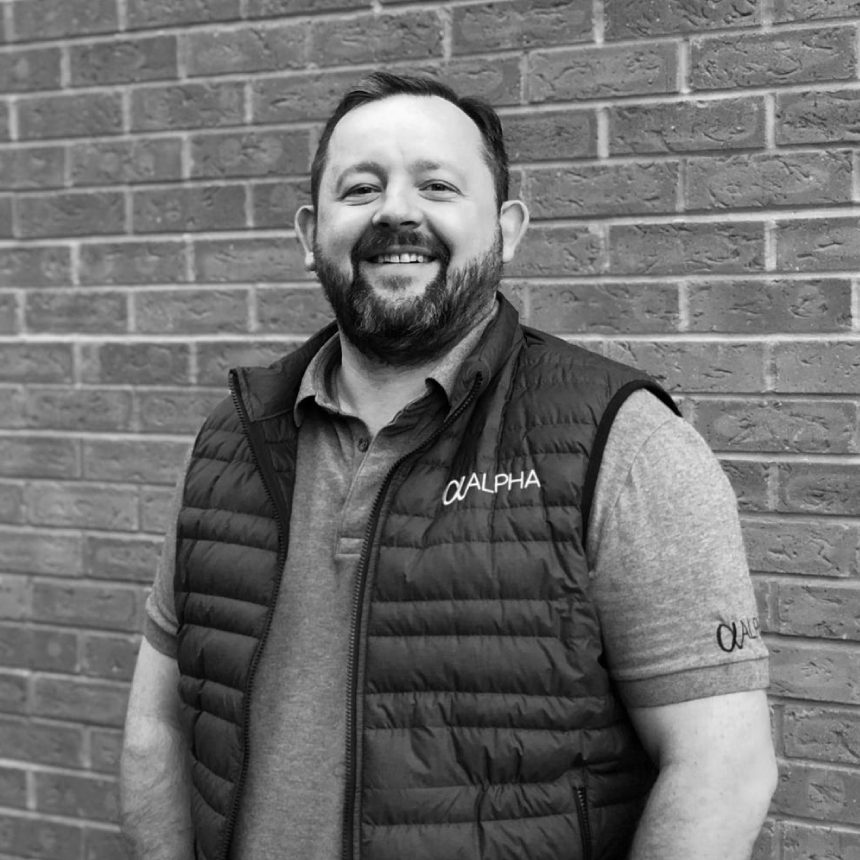 SHARE THIS ON SOCIAL MEDIA
Our Specialist Industry Sectors