MCINTYRE 500HD SHEAR (2013)
This hydraulic alligator shear is faster and more powerful than any other machine of its size. One of its most impressive features is an automatic hold down clamp with a 508mm, 20 inch, blade which makes light work of automotive aluminium scrap. Complete gear boxes, cylinder heads and blocks, oversized gate valves and all non ferrous separations are all chopped with ease. It also works just as well with aluminium extrusion, window frames, car tyres and car wheels.
The 500HD hydraulic alligator shear is operated with a moveable foot pedal. Operators can select a continuous cutting action by keeping pressure on the foot pedal. As soon as pressure is released the cutting blades return immediately to the open position, thus increasing operator safety.
The shears can be moved around your yard because it has locking rubber wheels.
| | |
| --- | --- |
| Price | £POA |
| Year Of Manufacture | 2013 |
| Make | McIntyre |
| Model | 500HD |
| Serial Number | 508 |
| Reference | 146 |
If you would like to learn more about the financing options available to you, on this asset, then please get in touch with one of the team on 01476 468318.
Please note, you do not have to finance this purchase, the seller will discuss all purchasing options with you.
INTERESTED IN THIS ASSET?
Contact Stuart Bird
Tel: +44 7578 785567
Email: stuart@alphaassetfinance.com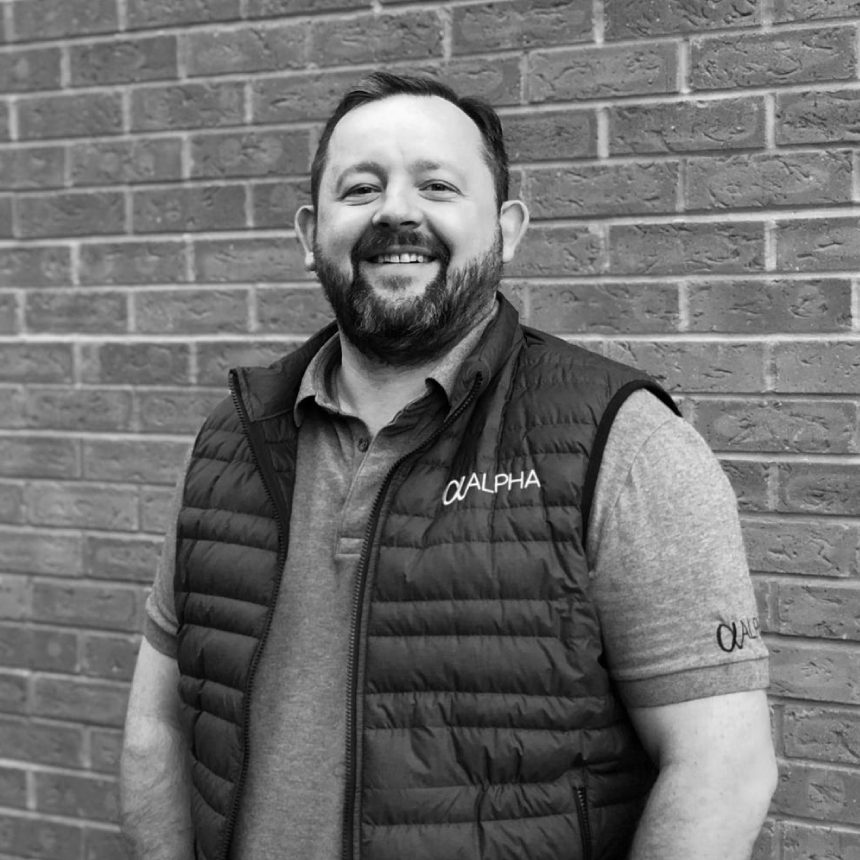 SHARE THIS ON SOCIAL MEDIA
Our Specialist Industry Sectors