MCINTYRE M10 BALER (1997)
This used McIntyre M10 can baler will bale your aluminium cans, steel cans, aluminium swarf and aluminium foil, locking the material together to form dense cubes of material.
The size of the bales output is 274mm (10″) x 274mm (10″) x variable and weighs approximately 10kg making the bales easy to lift and stack. No tying or strapping is needed and the bales are ejected from the machine ready for transportation or storage.
It will accept cans up to 250 x 480mm (9.5″ x 19″) in size: the smaller the size of the can the greater the machine output – in this case, up to 400kg of 20g cans per hour.
(Newer model depicted for illustration)
| | |
| --- | --- |
| Price | £POA |
| Year Of Manufacture | 1997 |
| Make | McIntyre |
| Model | M10 |
| Serial Number | 103 |
| Reference | 144 |
If you would like to learn more about the financing options available to you, on this asset, then please get in touch with one of the team on 01476 468318.
Please note, you do not have to finance this purchase, the seller will discuss all purchasing options with you.
INTERESTED IN THIS ASSET?
Contact Stuart Bird
Tel: +44 7578 785567
Email: stuart@alphaassetfinance.com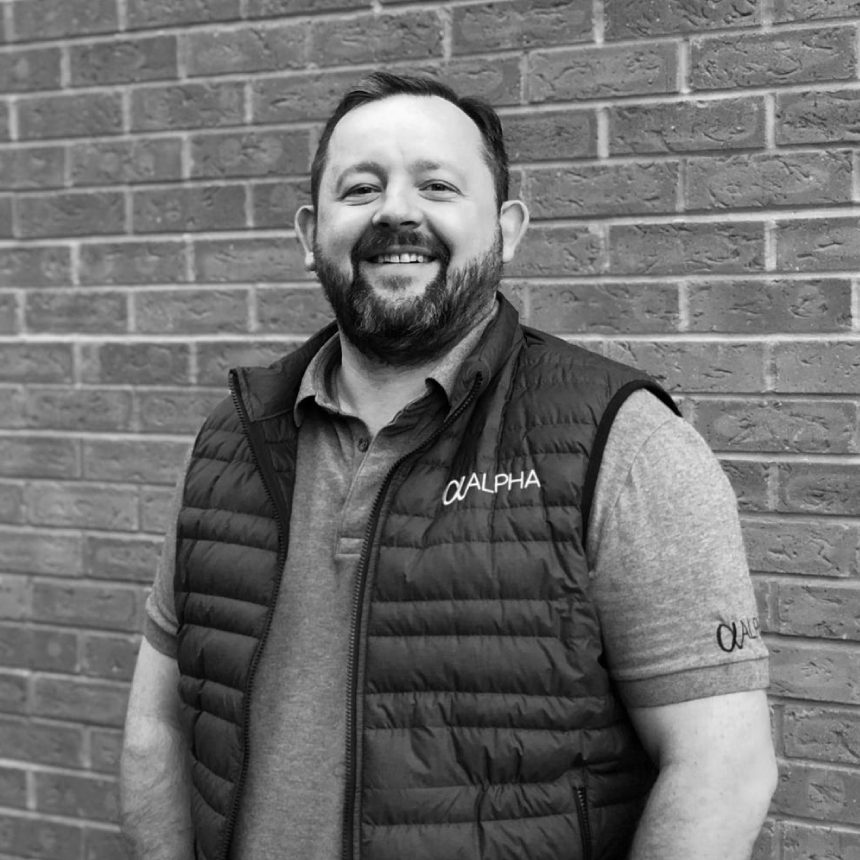 SHARE THIS ON SOCIAL MEDIA
Our Specialist Industry Sectors