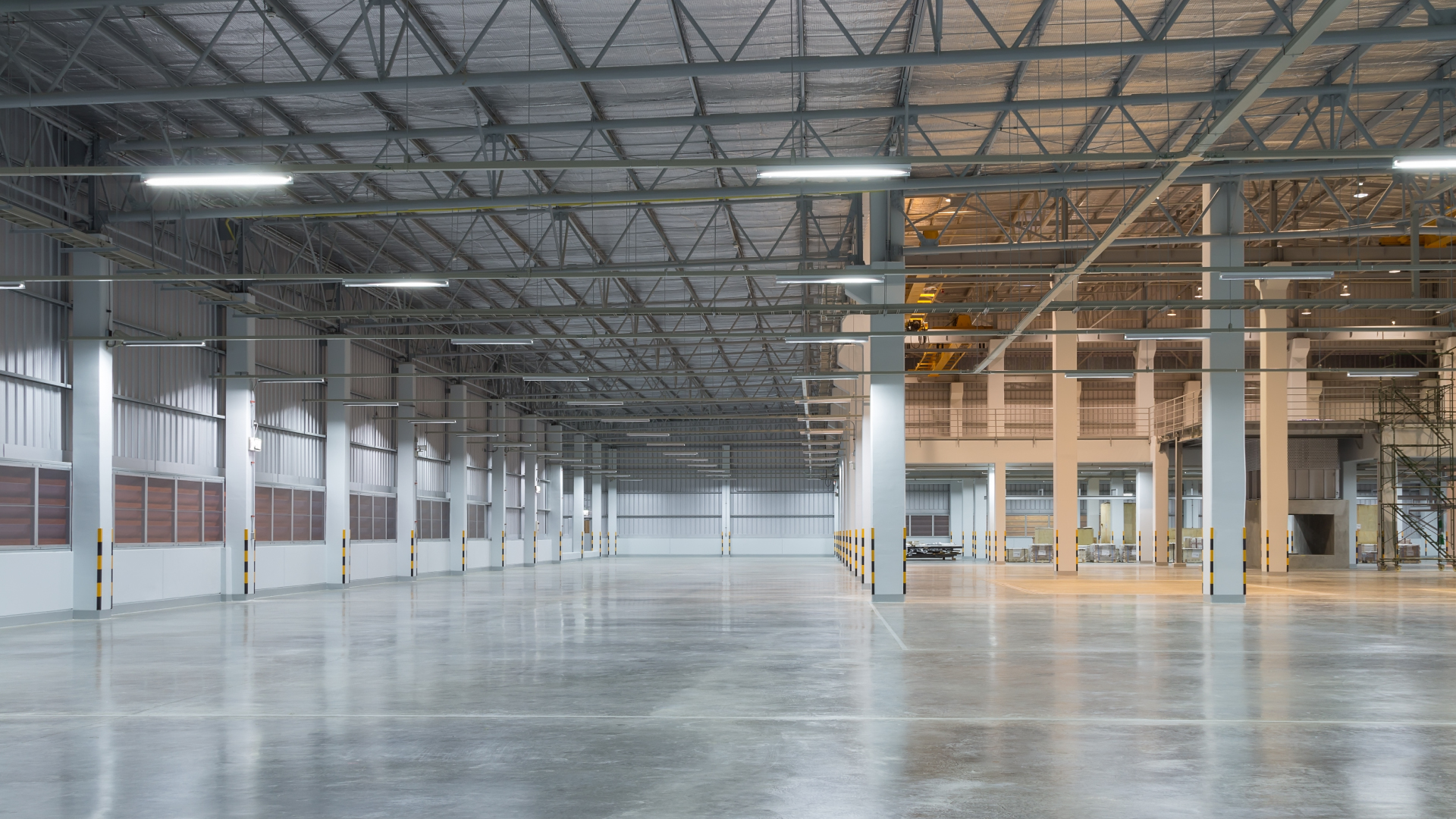 Commercial Property...
Are you looking to acquire commercial property? Or expand an existing property portfolio? Maybe you are looking for new business premises, or entering into the buy to let market. Alpha Asset Finance have a wealth of knowledge and experience in the property market, and can help you source the right funding method.
When it comes to commercial property, there are number of options available to you, each of which has a series of benefits and downsides. Cash purchases, bridging loans, commercial finance and buy to let mortgages are all considerations, our property finance experts can guide you through this process to ensure you select the right finance product for you and your business.
Our Specialist Industry Sectors