Alpha Growth Hits 267% – 11.10.2019
We have seen an impressive increase of 267% year on year, in the same time period (May to September) 2018 & 2019. Safe to say, we are extremely proud of these statistics & look forward to more 'target beating' months ahead!
Alongside almost tripling the amount of funding we have successfully arranged for our clients, over the last few months, we have been working on the following:
>> Putting the finishing touches to our custom built, industry first, widely praised customer / broker / lender management system, ACE.
>> Developing relationships and securing lines with more of the UK's leading banks and lenders, ensuring the best service & finance options to our clients. We now work with more than 20 lenders!
>> Establishing the tools and experience to launch a package to attract Appointed Representatives, to work with Alpha.
We are working diligently to make sure Alpha operates ahead of the competition. The results speak for themselves and we are excited about the developments we have launching very soon!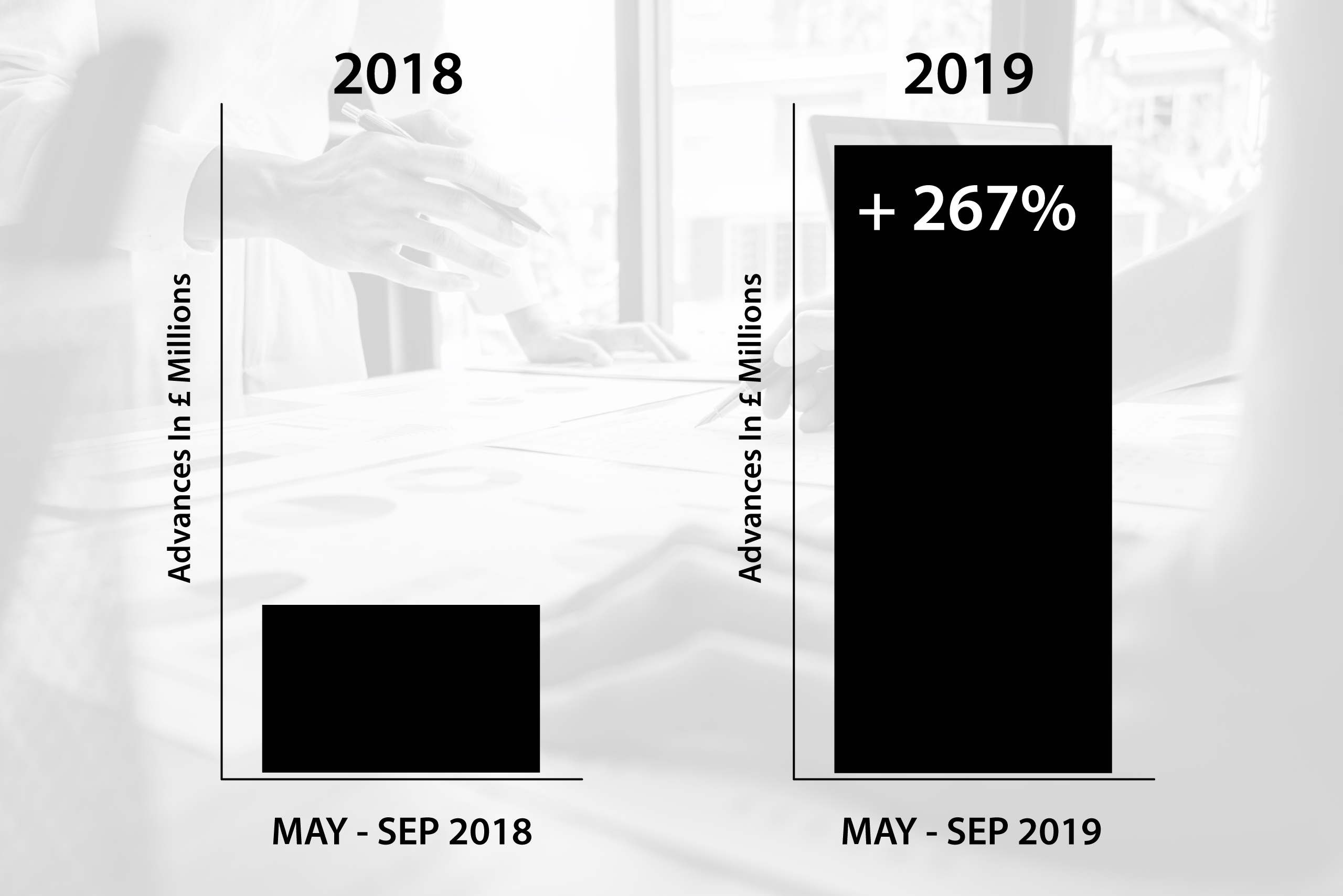 MAY > SEPT 2018
100%
MAY > SEPT 2019
267%
Give the team at Alpha Asset Finance a call or fill in the simple form below and we will be in touch!
If you are interested, simply pop your name and mobile number below and we will give you a call!
If you are considering any service that we offer, then please get in touch with Alpha to see how we can assist.
Chatfield House, 119 Manthorpe Road, Grantham, Lincolnshire, England, NG31 8DQ

+44 (0)1476 468318