Unlock your potential with Broker Vault: everything you need to become a successful, independent Asset Finance Broker.
Thinking of becoming an independent asset finance broker??
Already a broker and want to work with our friendly team and secure more business?
Broker Vault makes you compliant and contains the complete suite of tools and services that an Asset Finance Broker needs.
Broker Vault provides the key to your success as an Independent Asset Finance Broker.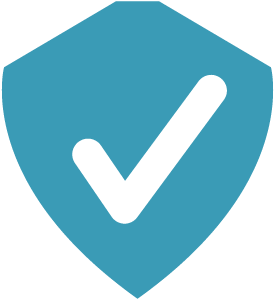 Appointed Representative (AR) Status, granted in line with the FCA via our professional compliance team.  All compliance is handled for you, at every step. Relax, we've got the legal side covered.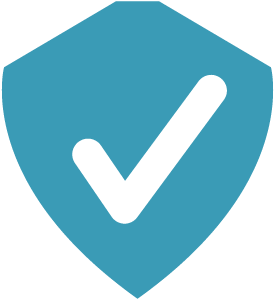 Full support and regular communications from our experienced and friendly head office team. We are here to help – your success is our success.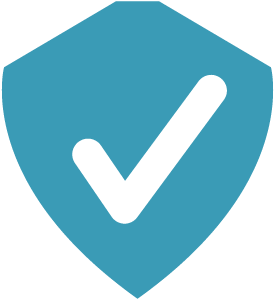 Priority Access to the UK's leading lenders and banks. Enabling you to provide excellent service to your customers – never miss a deal!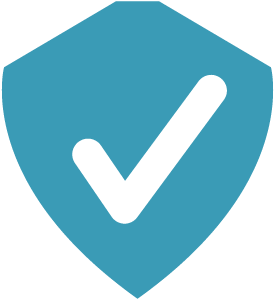 A user licence for our ACE customer management system.  Valuable customer information tracking utilising our industry leading, bespoke software.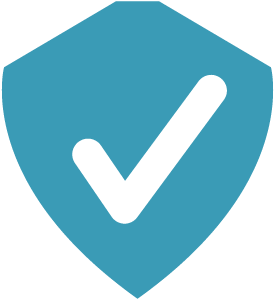 Full access to the Broker Vault document library and intranet. Templates available at your fingertips, designed to make your life easier.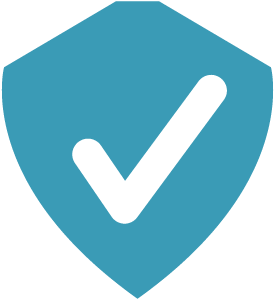 Use your own brand, or use ours and benefit from the power of the Alpha Asset Finance bran The choice is yours.
APPLY TO ENTER BROKER VAULT
Yes please, tell me more, I'm ready to enter The Broker Vault. Please get in touch with me.
Book a discovery call to find out more about how entering Broker Vault can help you
What is my investment?
How much time and worry do you spend on compliance? How much money are you spending on getting compliant? How difficult do you find working on your own, with no one to share challenges with or answer your questions? Do you wish you had access to specialist templates and marketing materials?
How do I enter Broker Vault?
1. Apply using the form on this page
2. OR book a discovery call
3. Get accepted into the Vault
There are no set up fees or license costs for entering Broker Vault. Once you are accepted, you become one of our FCA approved 'Appointed Representatives' (ARs).
"With Alpha Asset Finance help is always close by.
I would highly recommend them".
Brian Chandler – one of our Independent AR Brokers
Download our guide on how to be a successful asset finance broker
Do you work in finance currently, or perhaps a related industry and you are looking for a career change or perhaps just some support?  Do you like the idea of being your own boss, but having the benefit of a support system and friendly colleagues to rely on?
Becoming an Independent Asset Finance Broker, via the Broker Vault could be for you.
Broker Vault gives you everything you need to start your journey as an Asset Finance Broker.  We handle all of the compliance. We give you all the tools and support you need, including our award winning, industry first ACE customer management system.
Be your own boss and enjoy all the benefits this brings with it!
APPLY TO ENTER BROKER VAULT
Yes please, tell me more, I'm ready to enter The Broker Vault. Please get in touch with me.
Why Broker Vault will work for you
Where do I find my customers from?
If you choose to use the Alpha Asset Finance brand you will benefit from the marketing we do. If you decide to use your own branding you can still take advantage of our social marketing to help you find customers. Additionally, our more experienced Brokers will share their experience with you to help you. Your success is our success. We are here to help you every step of the way.
I'm not sure if I have enough financial services experience?
Talk to us! Alpha's ethos is to help nurture and grow your skills and experience. We work across various levels of experience.
I don't have my own IT equipment
We offer a full AR start up package. We will provide you with a fully setup laptop and iPhone to begin your journey. This will be preloaded with our industry first software suite. One-off cost of £1,249.00.
I don't know much about IT, how will I access all of the documents and software?
Don't worry at all, we have a team who can help you.
ACE... Our AWARD WINNING customer / broker / lender system...
Full access to ACE
Once you enter the Broker Vault you get full access to ACE, our tailor-made award winning software system.  ACE ensures you work smarter and faster and enables you to offer your customers a service that is unparalleled in the Asset Finance industry. Less admin. More conversions.
Download our guide on how to be a successful asset finance broker
Top ten tips on how to be a successful Asset Finance Broker.
DOWNLOAD TODAY
Yes, please send me my top 10 tips!
Current Members...
There are currently a number of partners, in the Alpha Appointed Representative Network. Over the coming weeks, we will tell you more about some of the individuals and their personal experiences of working with Alpha.
MEET STUART BIRD...
STUART'S BACKGROUND
After a career in the military and corporate security I was looking for a new challenge that would work with my skill set. I was encouraged to try Asset finance by the MD Brad O'Hara who is a lifelong friend. After cutting my teeth and gaining some excellent experience with a well known merchant bank I made the move into brokering with Alpha.
WHAT ARE YOUR SPECIALIST SECTORS
I have extensive experience in the construction and recycling sector but the business is so varied I have assisted customers with everything from camper vans & horseboxes to full blown recycling plants.
WHAT DO YOUR 'NORMAL DAY' AS AN AR LOOK LIKE?
There is nothing 'Normal' about it that's part of the appeal, no two days are the same and every day is as varied as the customer, industry and asset allow. We have a great panel of funders which throw in another variable. I might spend the whole day on the road or in front of my laptop and on the phone, my favourite part is meeting the customers. I'm naturally inquisitive and I like to find out how my customers tick, what motivates them and how their businesses work. The better understanding i have the better the solution I can find for them.
WHAT ATTRACTED YOU TO WORKING WITH ALPHA?
Initially it was the directors whom are all close friends and most i've known since childhood. The MD introduced me to the industry and it seemed a natural fit, I was always involved in some aspect and understood the vision and ambition and wanted to be part of what Alpha were creating.
HOW HAVE ALPHA SUPPORTED YOU, AS AN AR?
Alpha are supportive in many ways, from the practical and technical side of the job to the personal and mental support. I've had many mentoring roles during my career but initially i was the student again and having to re-learn things i'd either forgotten or needed refreshing on. It's important to keep on learning and Alpha have always encouraged that.
HOW HAS INNOVATIVE TECHNOLOGY ASSISTED YOU?
ACE is a much needed and long awaited breath of fresh air, one of the major faults of the industry as we saw it was the ability to communicate quickly and efficiently with our customers. ACE has taken this much further and allows a central hub for customer, broker and funder alike. It's simplicity when compared to other CRM systems I've used is incomparable.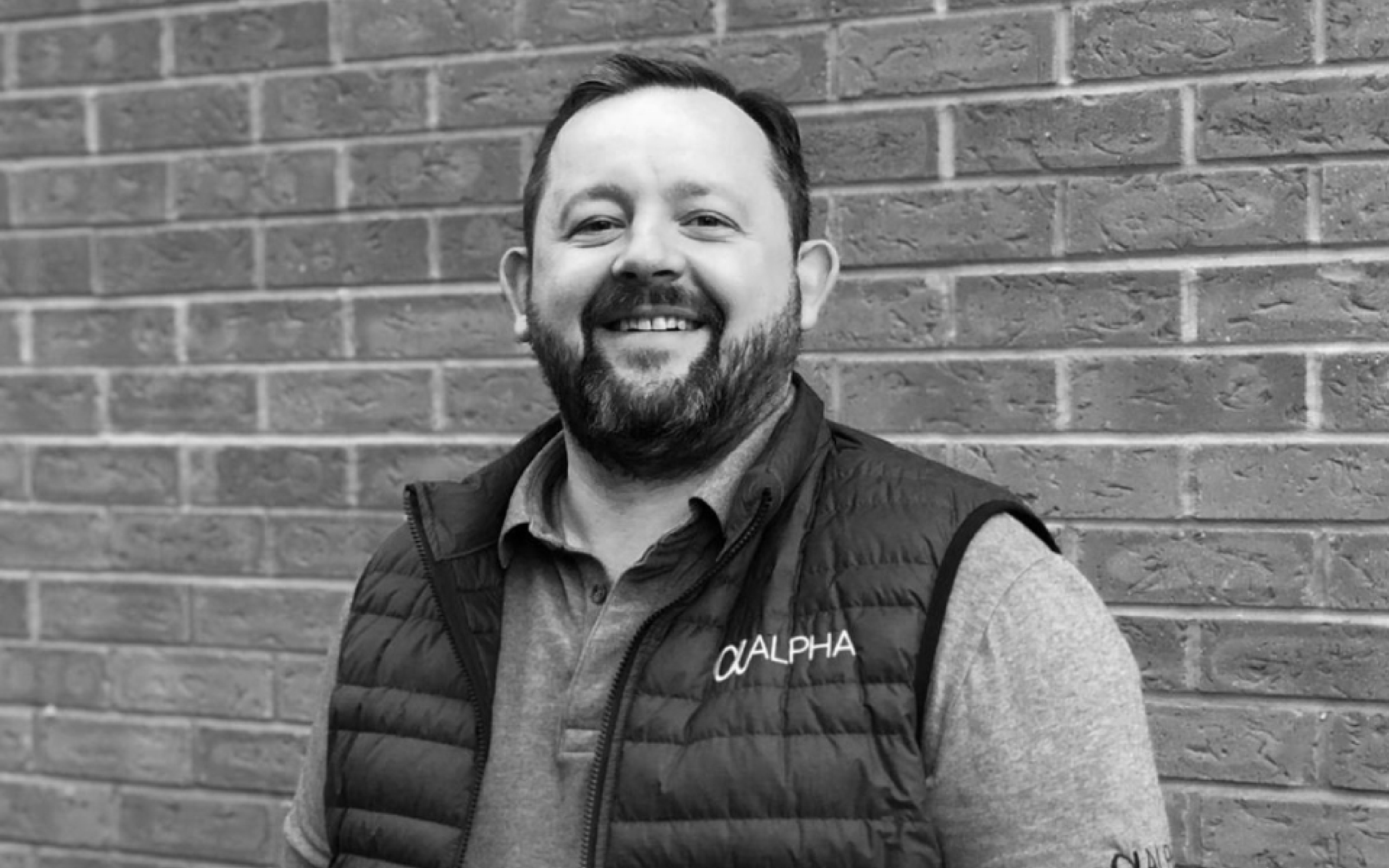 CONTACT STUART
Tel: +44 7578 785567
Email: stuart@alphaassetfinance.com
MEET JOSH STONE...
After working as an electrical engineer, Josh started a career in the motor trade. Through hard work and a good industry reputation, Josh progressed into prestigious brands, such as Mercedes Benz and Land Rover. Since then, he moved into the asset finance industry, most recently becoming an AR of Alpha Asset Finance.
A FEW WORDS FROM JOSH
"Alpha is a fantastic company and has the experience to help me grow into a very successful broker. They have the experience and knowledge to answer any questions or queries I may have. The door is always open for chat about a particular deal."
"Alpha have developed a fantastic system called ACE. This system is a CRM system which helps us, the banks and the clients through every bit of the process offering a fantastic service overall."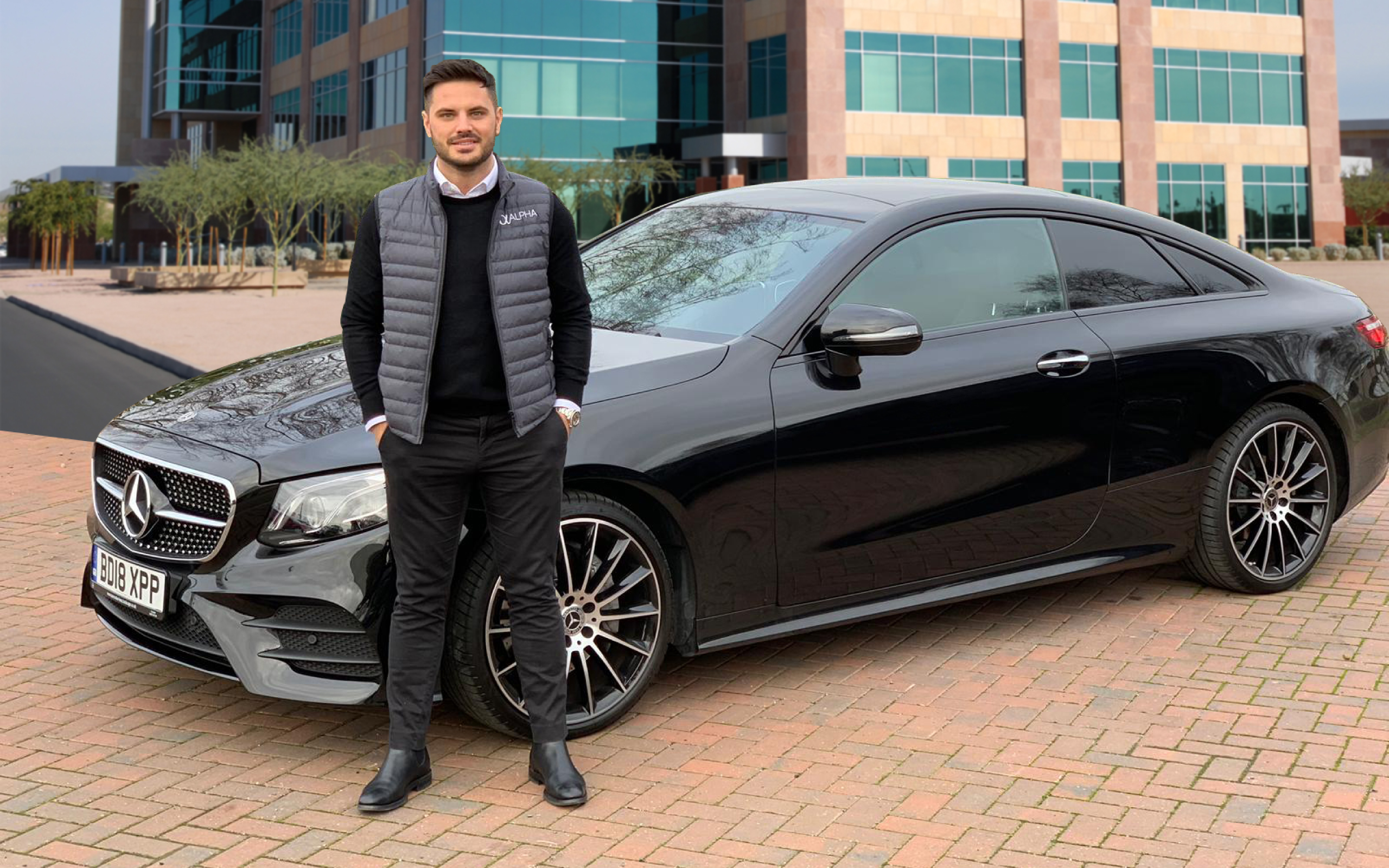 CONTACT JOSH
Tel: +44 7853 787703
Email: josh@alphaassetfinance.com