Brad O'Hara
Professional History: Brad was RSM for 5 yrs at Close Brothers (Construction & Transport sectors). Moved into C&D brokerage as Senior Broker for 2 years, working nationwide in all industry sectors. Brad is recognised as an industry expert. High level experience in the construction, transport, agricultural and recycling sectors. Brad has a large, loyal client portfolio and a high level of repeat business. "People buy from people they trust and respect"…it's a relationship led industry.  
The Goal: Brad wants to ensure Alpha clients have the very best service & support, along with ongoing finance solutions to make sure they can operate their business in the most effective way possible.  Every businesses requirements are bespoke, Alpha aim to ensure they can facilitate the needs of its clients with a fully bespoke offering. 
CONTACT DETAILS
Paul Spinks
Professional History: Paul worked in the pharmaceutical industry for over 15 years, working for 3 of the top 5 pharmaceutical suppliers in the world as a healthcare service manager (NHS & Private). In 2016 Paul moved across to the financial sector working for Close Brothers asset finance, merchant bank. As an area sales manager, Paul has gained excellent understanding of all types of asset finance and deal structure to benefit all types of business structures.
The Goal: Every business is different, so the one size fits all, dated options need to change. Alpha can look at finance differently giving better suited solutions to funding to help business thrive, while introducing technology to help the process – "Just because its always been done that way, doesn't mean its the right way"
CONTACT DETAILS
Nikky Taylor
Professional History: Nikky was PA to the Marketing Director at the Woodland Trust for 10 years before moving to Trust Insurance Group in 2008. She worked for this Insurance Broker for 11 years in various roles including PA to Directors, Operations Manager and Commercial Account Handler. Insurance Broking and Finance Broking naturally have lots of synergies and her compliance knowledge, organisational skills and customer service experience is valuable to the smooth running of internal operations at Alpha.
The Goal: Nikky is the central point of contact for the lenders, directors and brokers to facilitate a co-ordinated and efficient service.
CONTACT DETAILS
Hayley Phinn
Professional History: Hayley's finance career started back in 2017 at PMD Business Finance as a sales support administrator, building relationships with clients and funders to deliver a seamless application for the client and for the business. Hayley quickly developed the existing accounts and opened doors for new business. It was a natural progression to an Account Manager. Hayley has successfully managed one of the biggest garage suppliers in the UK, Euro Car Parts Ltd/LKQ Coatings. From this Hayley has gone from strength to strength and built up her own customer/supplier base.
The Goal: My goal is to always put the clients needs and requirements at the forefront, deliver impeccable customer service with honesty and transparency. Become an integral part of the Alpha Asset Finance team and to support the rest of the team always to ensure we are performing at the very highest level.
My ambition is to grow my network and portfolio and with the support and resources at Alpha Asset Finance, this is something I believe is achievable and much much more.
CONTACT DETAILS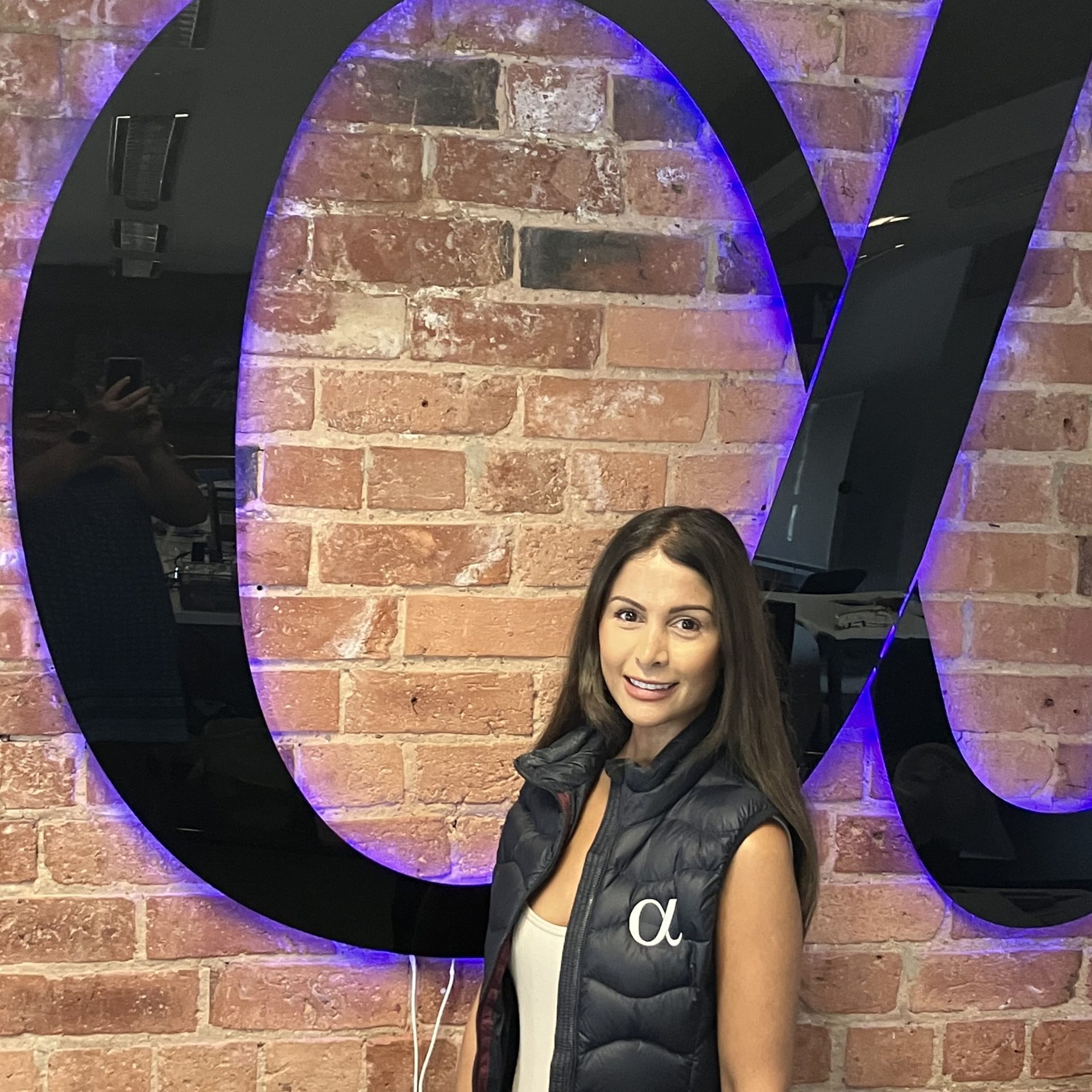 Lauren Duke
Professional History: Lauren worked as an area sales manager for Close Brothers Asset Finance for 3 years where she specialised in the transport sector. She was introduced to the business through the academy programme which fast-tracked her knowledge of the markets, customers and products. This role provided Lauren with extensive experience in the finance industry, providing bespoke and tailored finance solutions for businesses purchasing assets.
The Goal: My passion is to work closely with businesses to invest in people and build lasting relationships to enable the growth, development and security required for their future. Alpha are the best in the business, providing competitive and flexible finance solutions along with the highest quality personal service.
CONTACT DETAILS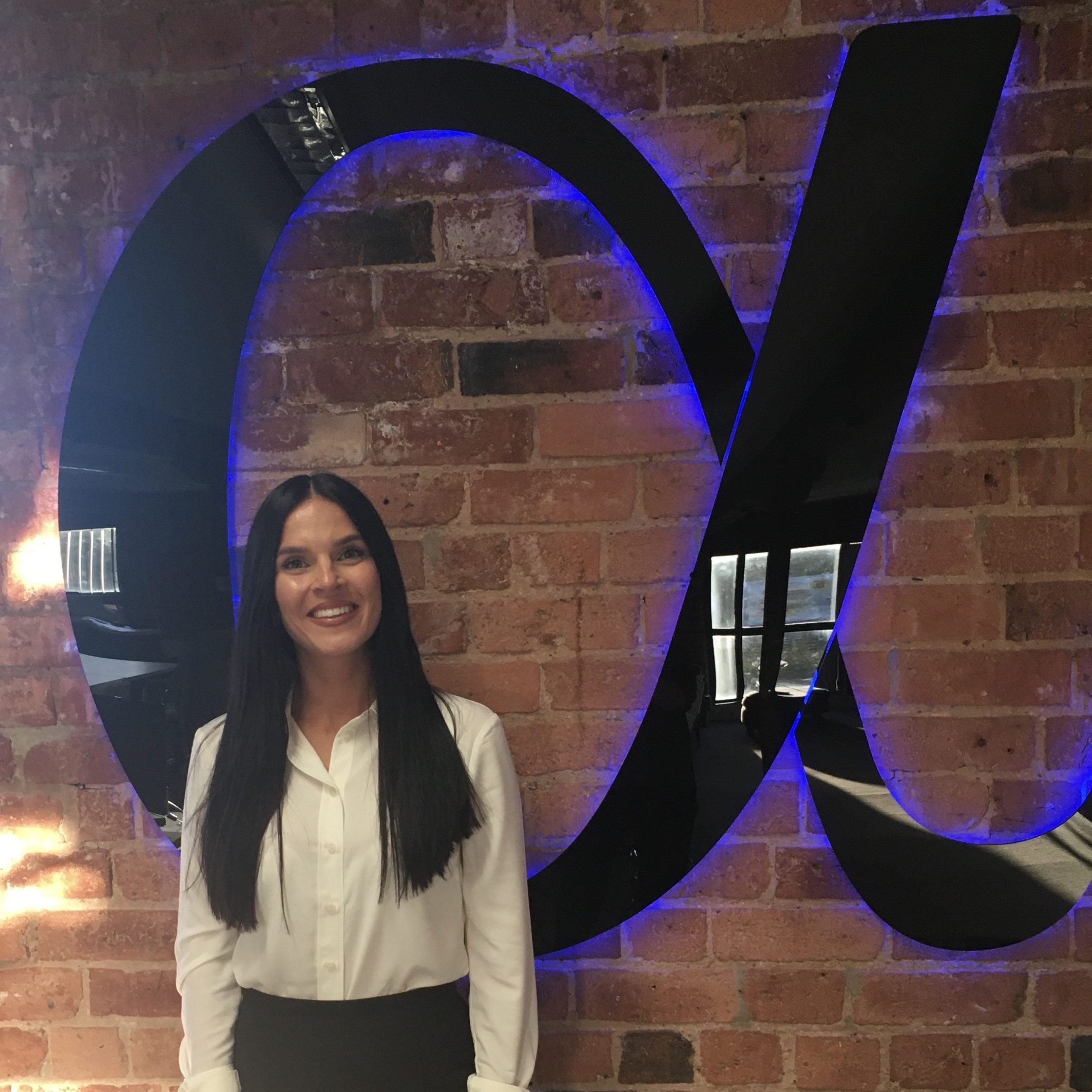 Imantas Cepaitis
History: After graduating an ICT course at Grantham College, Imantas joined alpha in June 2021.  It was his first position of employment. Working as an Administrator, he instantly showed a very high level of competence within essential asset finance skill sets! Imantas's aspirations are to become a junior broker with the help of Alpha who've ensured his confidence in achieving this goal by continued support/training & development.
A FEW WORDS FROM IMANTAS:
"Starting with Alpha in June, I was worried in regards to not being competent enough to succeed with them purely due to the fact that it was my first ever job. By the end of my first month, my confidence was built up massively thanks to my colleagues who have given me an amazing introduction into the business world. The team at Alpha are a bunch of wonderful people who have given me a very warm welcome and continued support and I am very proud to work with such a quality team."
CONTACT DETAILS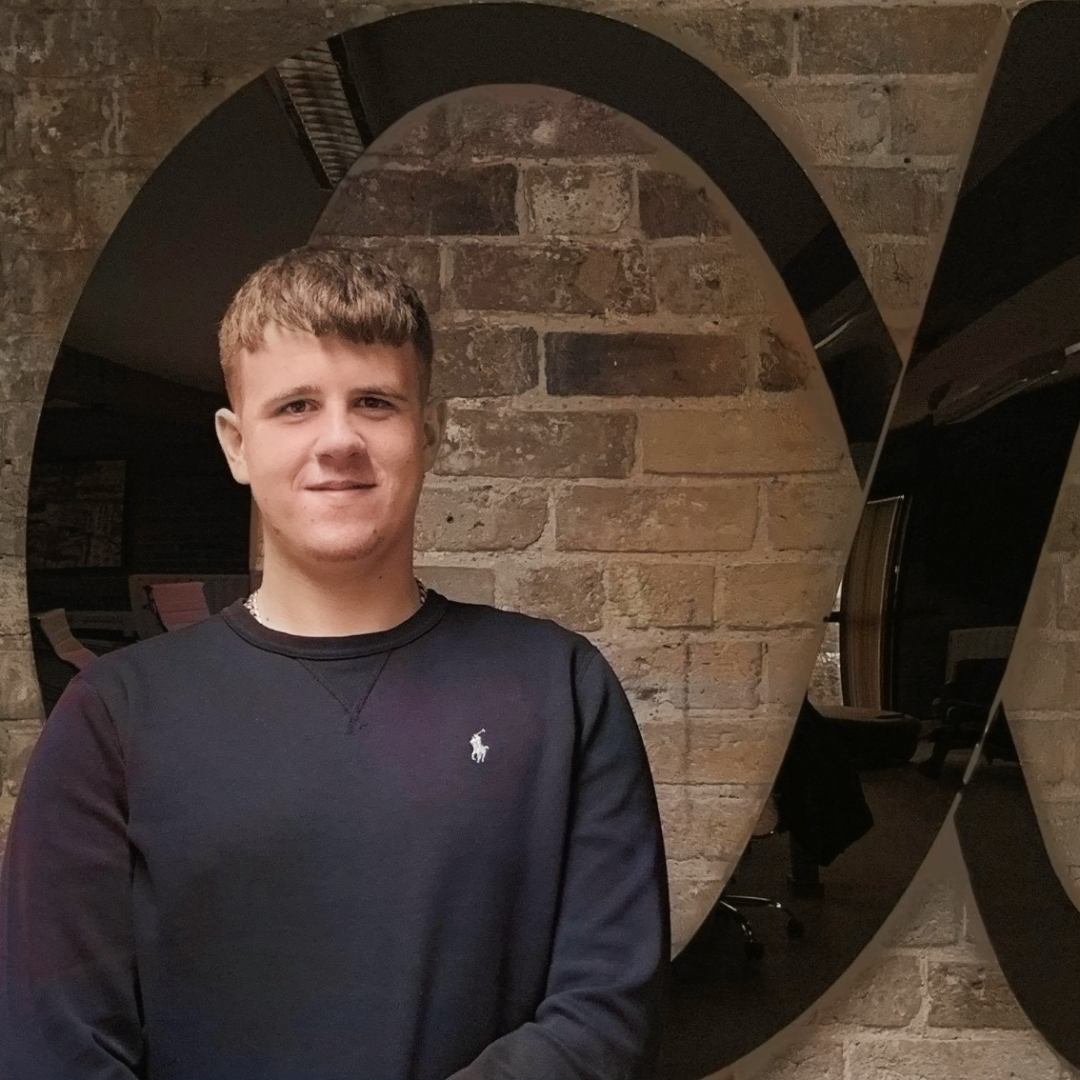 Lee Rennie
History: Lee worked as a Physiotherapist in the NHS before moving into the world of Finance. She gained her AAT qualification and spent the last 5 years working in accounts at an insurance company in Gibraltar.
A FEW WORDS FROM LEE:
The whole team at Alpha have been very welcoming, it's a fantastic place to work with a great culture embedded in the company. I look forward to working with everybody as the business grows.
CONTACT DETAILS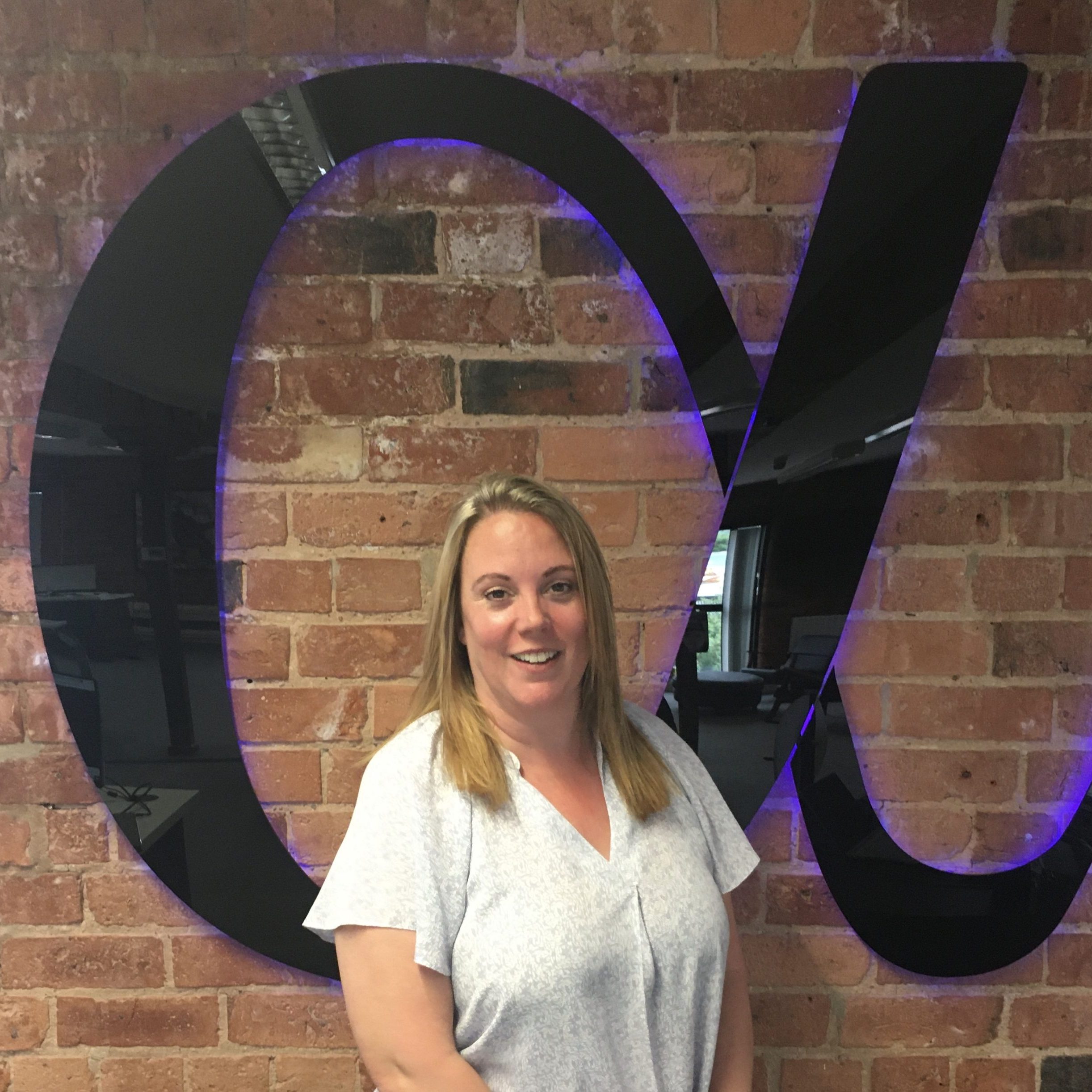 Strategic Asset Finance Ltd
AR SPOTLIGHT
Darren Winterbottom worked for Lloyds Banking Group for 33 years, where he specialised in Mid-Markets Asset Finance and Asset Based Lending from 1998 to 2018.
An opportunity to take voluntary redundancy 3 years ago saw Darren create Strategic Asset Finance Ltd, who are a North West based commercial finance brokerage. Strategic provides clients with a 'whole market' solution for their Asset Finance, Invoice Finance, Commercial Property, Unsecured Loans and Trade Finance requirements. Darren leverages on his network, his experience and skills that were honed during his time with Lloyds. He has always worked on the front line with businesses and corporates, and this gives his clients the confidence to work with an understanding and safe pair of hands.
Darren has joined Alpha as an AR due to the culture and quality of the Alpha team, the growing panel of lenders and capabilities, and the flexible package that was offered.
Darren is based in Manchester which has been his home for 52 years. He is married to Louise and they have 2 grown up children, Lauren and Luke. Out of work Darren enjoys socialising and walking with his dog Peppa the Cavapoo.
CONTACT DETAILS
Business Finance Direct Ltd
AR SPOTLIGHT
Business Finance Direct Ltd
Business Finance Direct Ltd are based near Llanelli in South West Wales. They offer the full range of asset finance and cashflow solutions to clients across South Wales and the rest of the UK.
Director, Iain Dangerfield, is well known in the South Wales business community having spent 30 years in the banking and business finance sector.
Iain has a wealth of experience and really enjoys helping businesses to grow and succeed in their aspirations.When asked why Iain decided to join the Alpha Network he said that there were many reasons including:
Friendly and supportive team
Industry leading ACE software to help with compliance
A growing list of 'can do' lenders
When he is not providing finance solutions to businesses, Iain also has a few consultancy clients and is also a qualified Sports Massage Therapist to a range of clients including professional sportspeople.
Iain loves spending his weekends on his small holding with his family and dogs, or out and about exploring the mountains of South Wales.
CONTACT DETAILS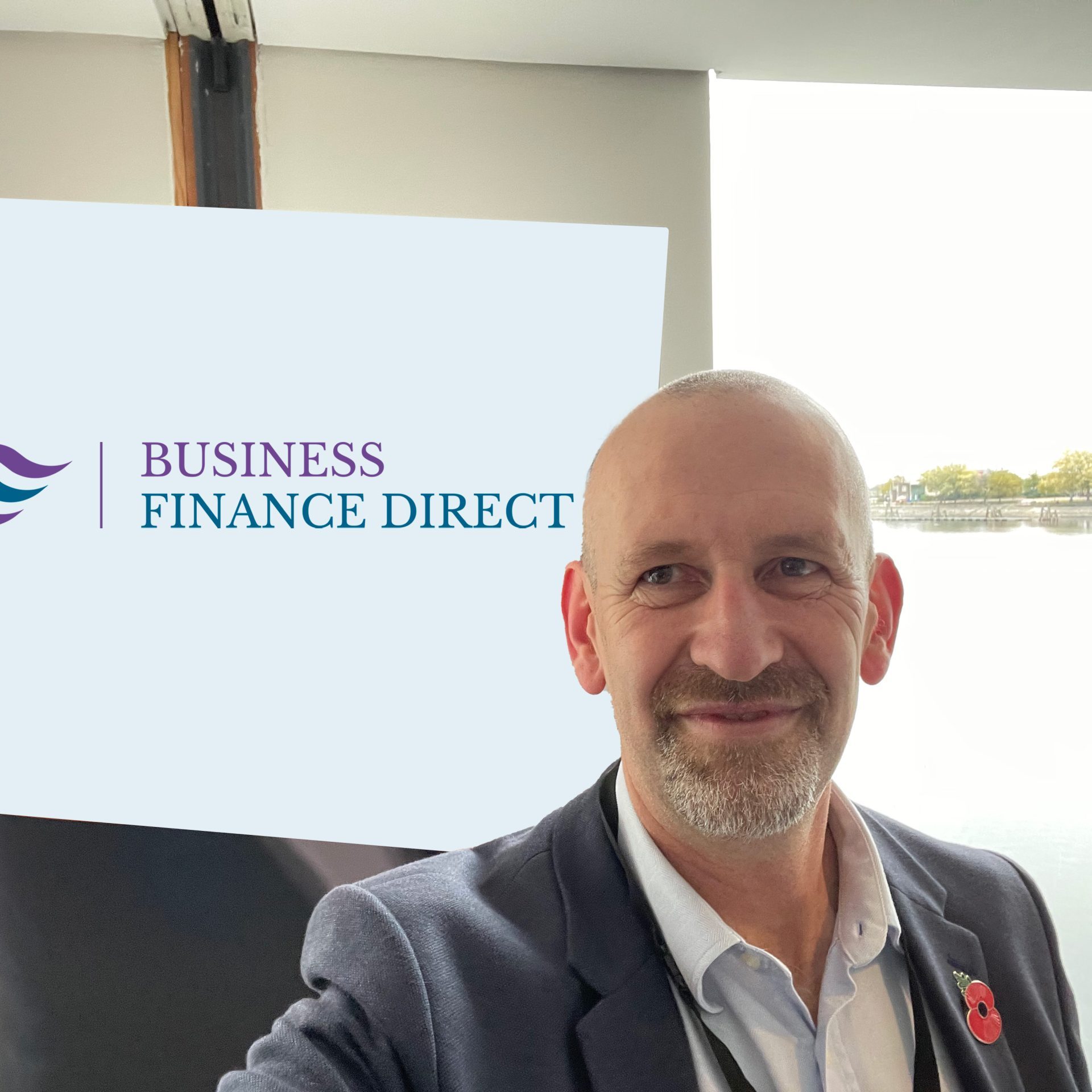 Hindmarsh Business Finance Ltd
AR SPOTLIGHT
Hindmarsh Business Finance Ltd
Hindmarsh Business Finance Ltd was founded in May 2022 by Twin Brothers Daniel and Joe Hindmarsh.
Directors Dan and Joe, boast a wealth of experience, spanning over a decade within the SME Finance Sector.
Both working for high street and market leading banks, writing business proposals and arranging finance on deals ranging from £5,000.00 – £2,500,000.00, meaning there are no scenarios HBF have not seen or arranged previously.
The Goal:
At Hindmarsh Business Finance Ltd our aim is to build relationships with UK SME's, Suppliers and our finance partners.
We understand that finance can feel like a huge step for a lot of businesses and HBF are here to make that stress of securing finance or going through finance options,that bit easier.
CONTACT DETAILS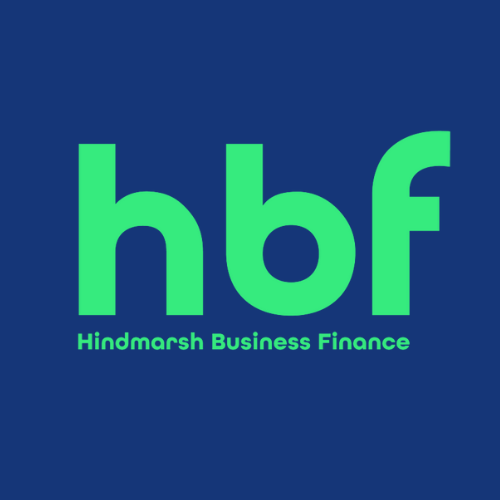 ANR Financial Services Ltd
AR SPOTLIGHT
ANR Financial Services Ltd
Asad and 
Ryan
 bring with them a collective experience of over 15 years in the automotive industry, having worked with renowned brands such as BMW and Mercedes-Benz in the heart of London. Their professional backgrounds have provided them with extensive knowledge of the automotive market and consumer needs, particularly in the luxury vehicle segment.
In the year 2022, Asad and Ryan made a strategic decision to leverage their extensive experience by establishing themselves as an independent broker, with a focus on vehicle finance, among other related services. They approached Alpha Asset Finance later that year and were delighted by the supportive and approachable response they received from Alpha which resonated with their vision.
Words from ANR:
With our wealth of knowledge and Alpha's strong relationships with lenders, this has given us the confidence to progress our business and explore opportunities in other areas of finance. We are delighted to be partnered with Alpha Asset Finance, who provides valuable support as our principal firm.
CONTACT DETAILS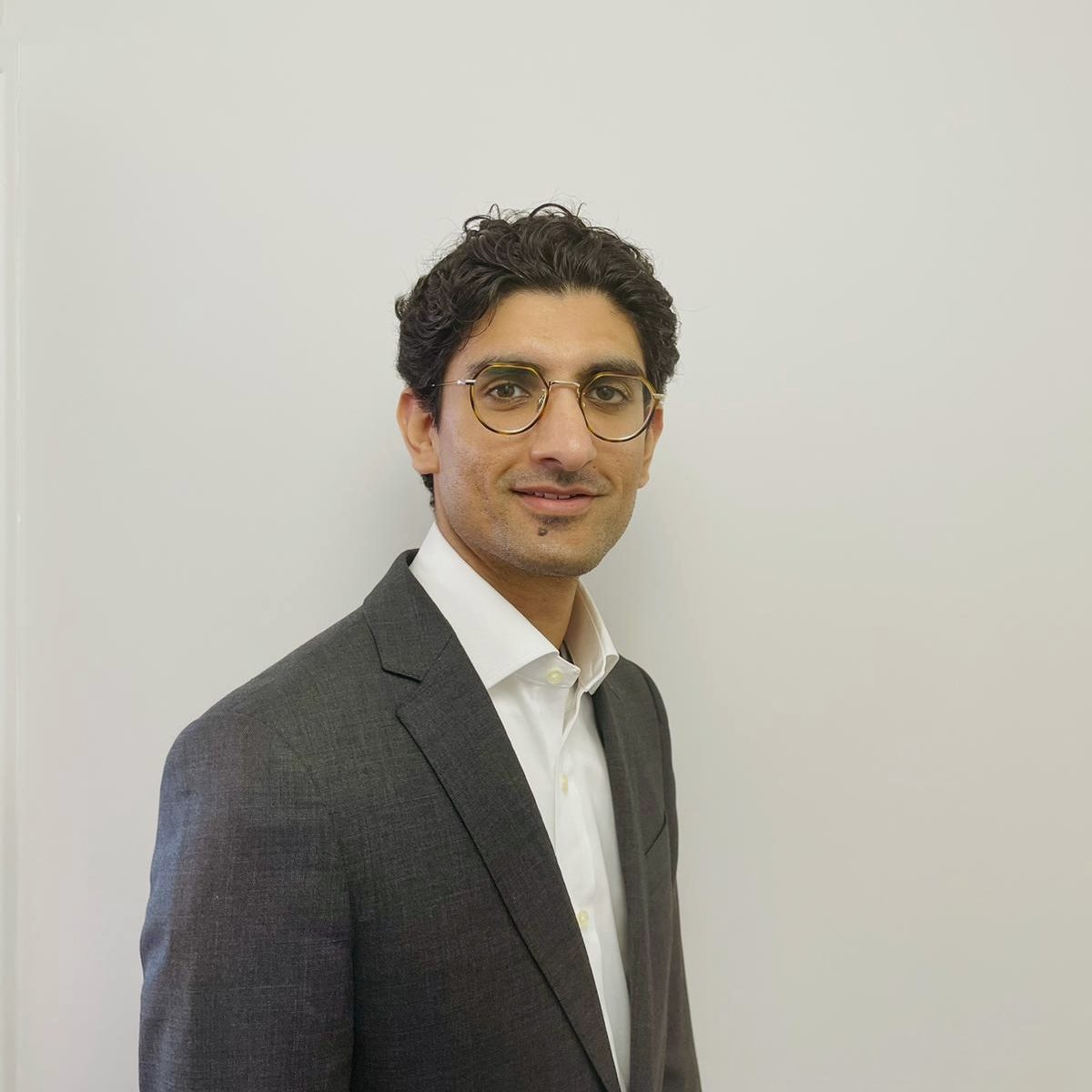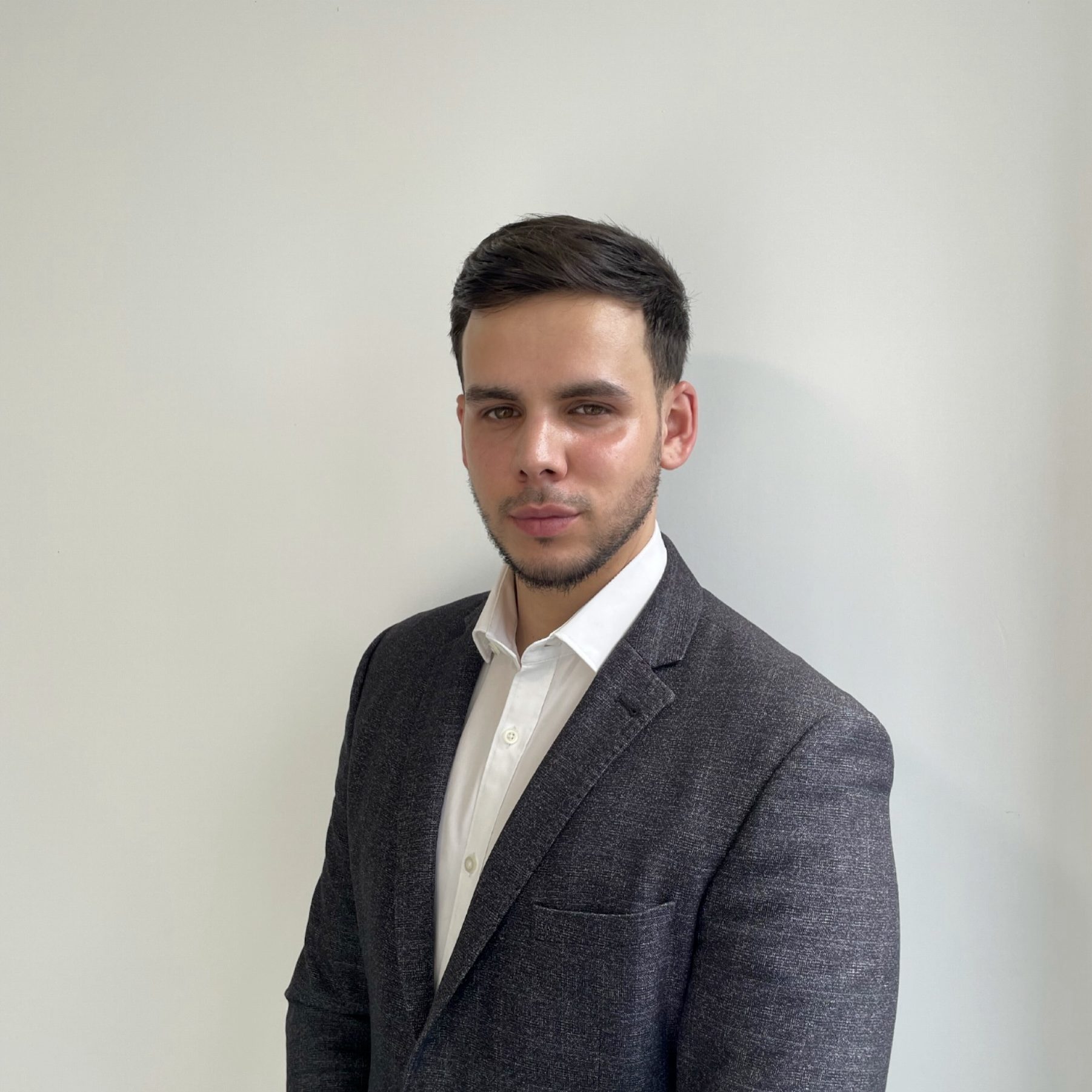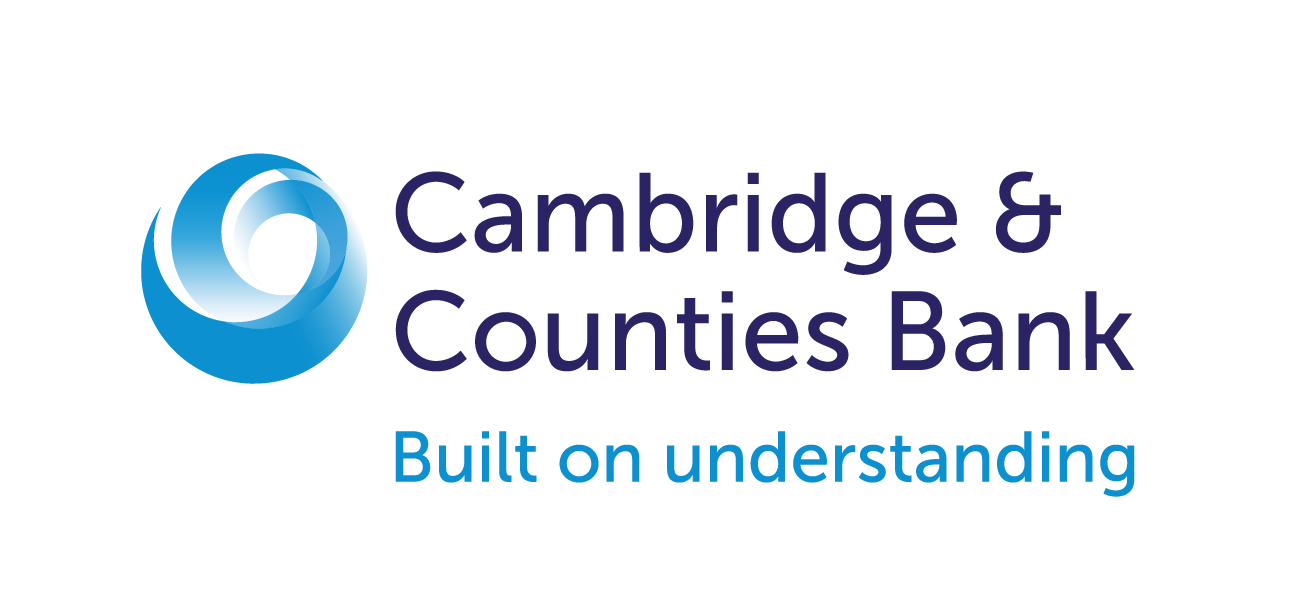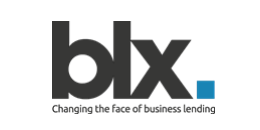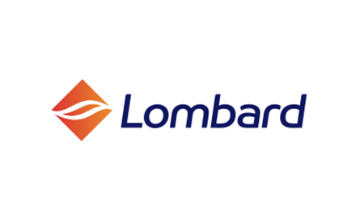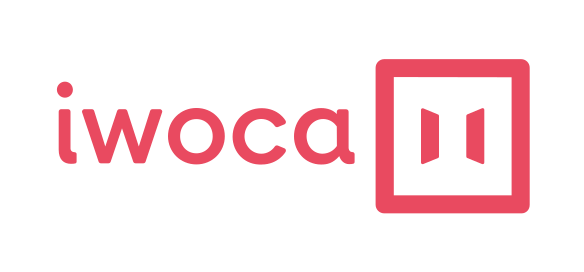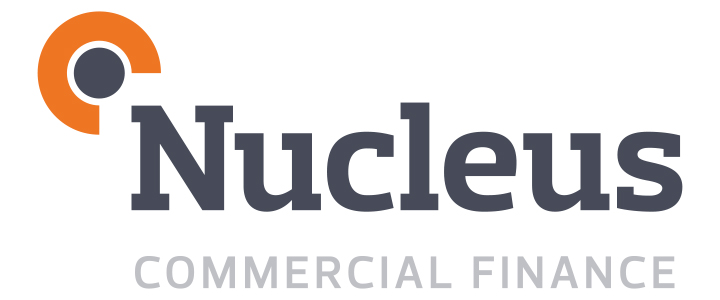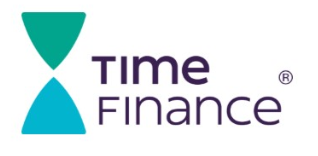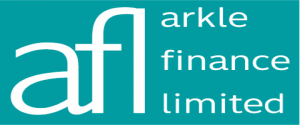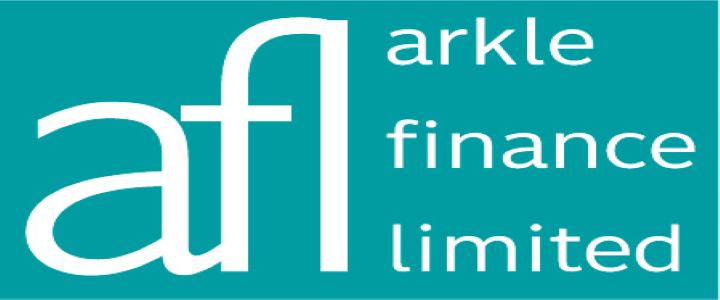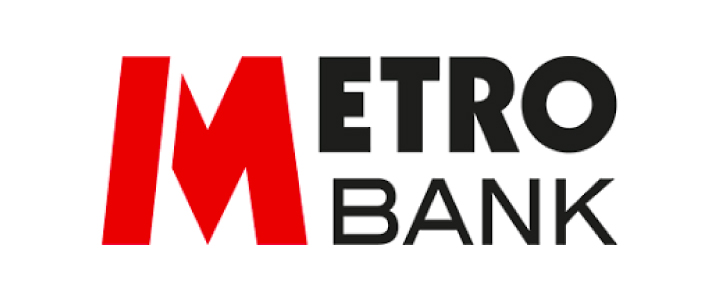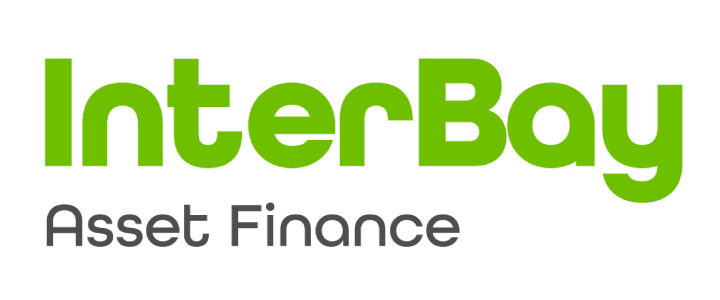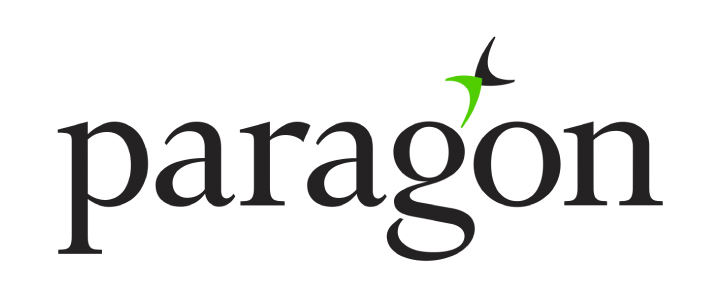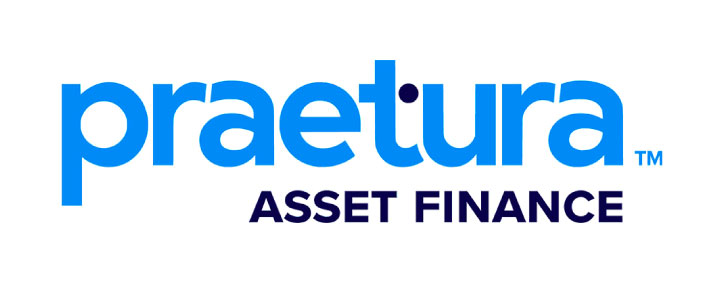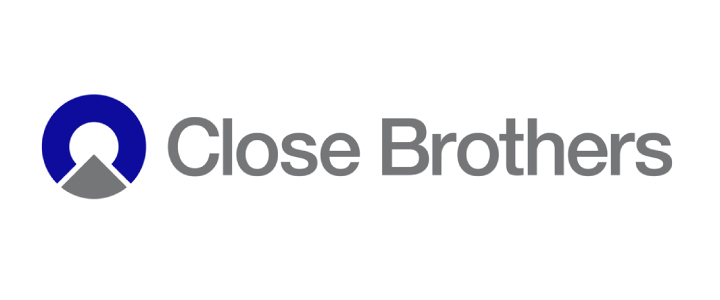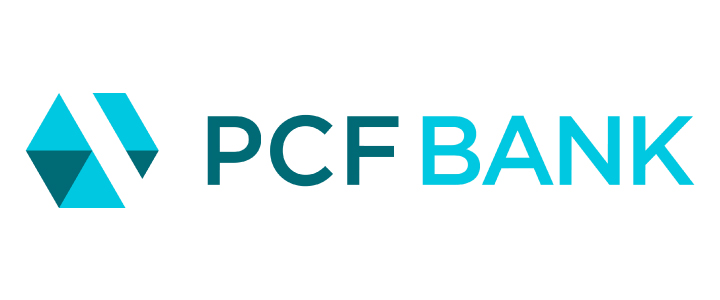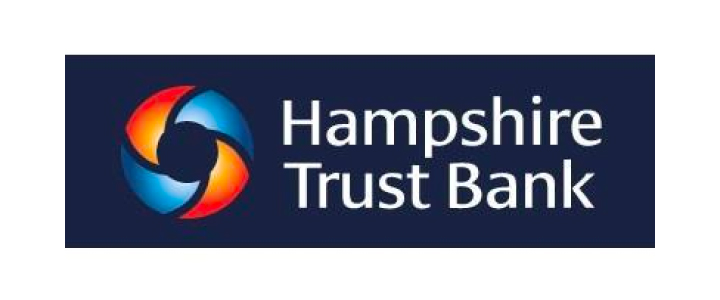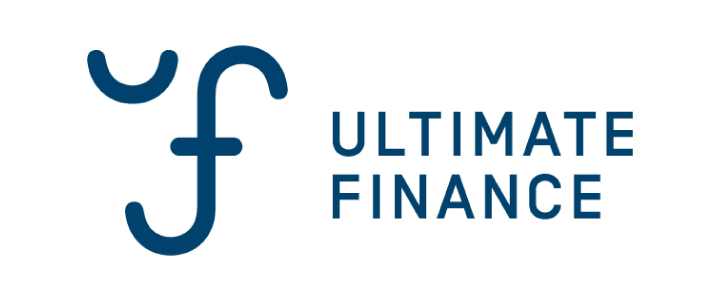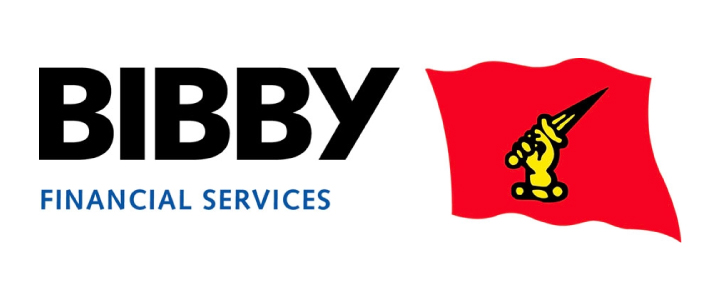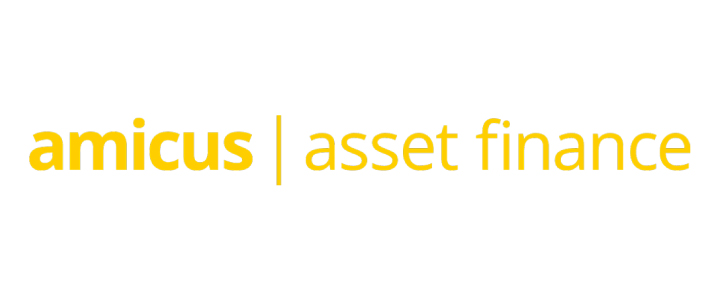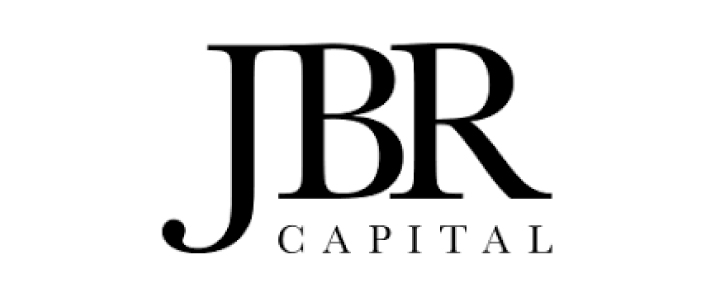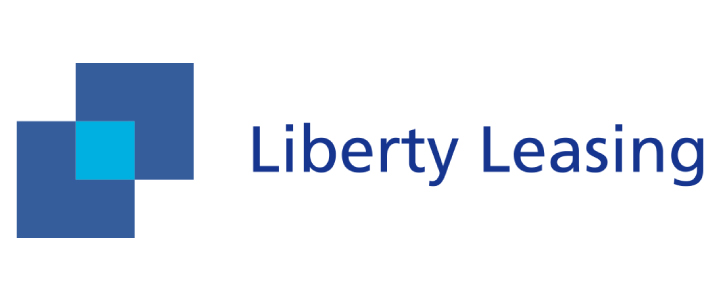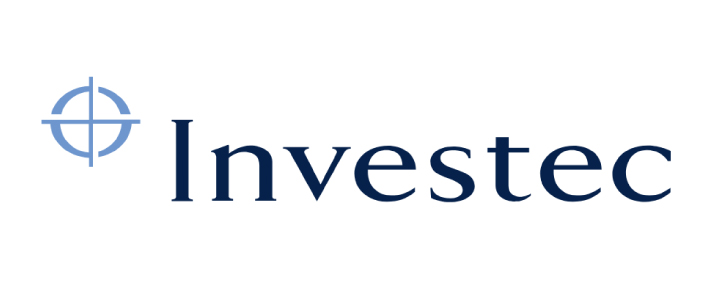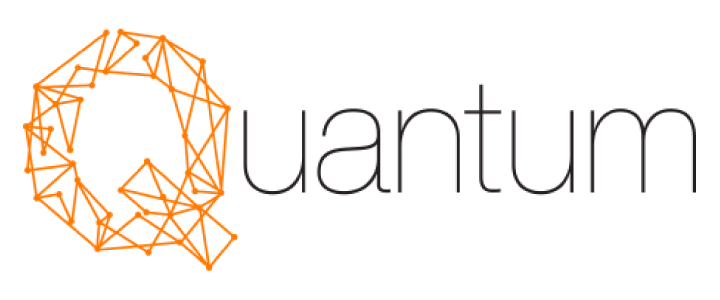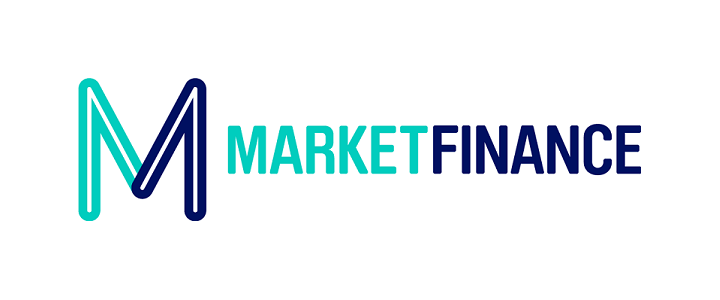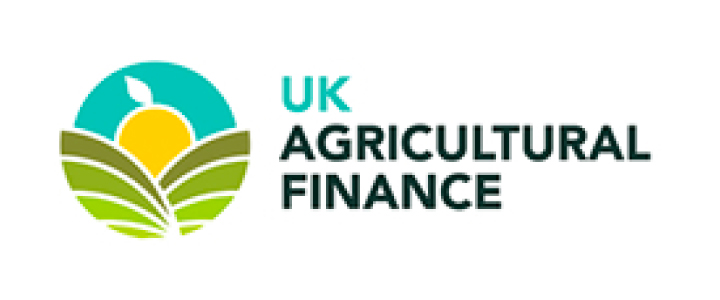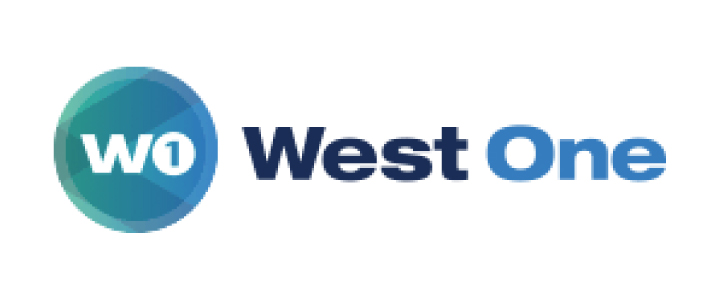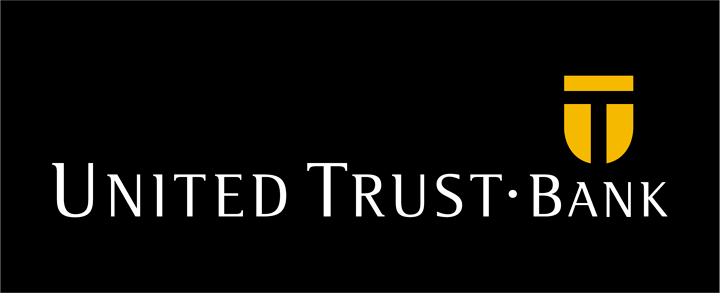 Our Specialist Industry Sectors