Brad O'Hara
Professional History: Brad was RSM for 5 yrs at Close Brothers (Construction & Transport sectors). Moved into C&D brokerage as Senior Broker for 2 years, working nationwide in all industry sectors. Brad is recognised as an industry expert. High level experience in the construction, transport, agricultural and recycling sectors. Brad has a large, loyal client portfolio and a high level of repeat business. "People buy from people they trust and respect"…it's a relationship led industry.  
The Goal: Brad wants to ensure Alpha clients have the very best service & support, along with ongoing finance solutions to make sure they can operate their business in the most effective way possible.  Every businesses requirements are bespoke, Alpha aim to ensure they can facilitate the needs of its clients with a fully bespoke offering. 
CONTACT DETAILS
Paul Spinks
Professional History: Paul worked in the pharmaceutical industry for over 15 years, working for 3 of the top 5 pharmaceutical suppliers in the world as a healthcare service manager (NHS & Private). In 2016 Paul moved across to the financial sector working for Close Brothers asset finance, merchant bank. As an area sales manager, Paul has gained excellent understanding of all types of asset finance and deal structure to benefit all types of business structures.
The Goal: Every business is different, so the one size fits all, dated options need to change. Alpha can look at finance differently giving better suited solutions to funding to help business thrive, while introducing technology to help the process – "Just because its always been done that way, doesn't mean its the right way"
CONTACT DETAILS
Terry Yates
Professional History: Originally based in Florida, USA, working with a British shop fit out company. Worked at Grantham Caravans Ltd for 7 years as the sales manager dealing with the day today running of the business in all areas. Asset finance was a very important part of the role which initially sparked an interest in the industry. Terry joined Alpha at the very beginning with a fresh outlook, ready to learn and develop as the business grows.
The Goal: To buck the trend and succeed through understanding the individuals needs (and individual businesses needs) ensuring that every single customer receives the highest level of service, we promise to offer.
CONTACT DETAILS
Nikky Taylor
Professional History: Nikky was PA to the Marketing Director at the Woodland Trust for 10 years before moving to Trust Insurance Group in 2008. She worked for this Insurance Broker for 11 years in various roles including PA to Directors, Operations Manager and Commercial Account Handler. Insurance Broking and Finance Broking naturally have lots of synergies and her compliance knowledge, organisational skills and customer service experience is valuable to the smooth running of internal operations at Alpha.
The Goal: Nikky is the central point of contact for the lenders, directors and brokers to facilitate a co-ordinated and efficient service.
CONTACT DETAILS
Lauren Duke
Professional History: Lauren worked as an area sales manager for Close Brothers Asset Finance for 3 years where she specialised in the transport sector. She was introduced to the business through the academy programme which fast-tracked her knowledge of the markets, customers and products. This role provided Lauren with extensive experience in the finance industry, providing bespoke and tailored finance solutions for businesses purchasing assets.
The Goal: My passion is to work closely with businesses to invest in people and build lasting relationships to enable the growth, development and security required for their future. Alpha are the best in the business, providing competitive and flexible finance solutions along with the highest quality personal service.
CONTACT DETAILS
Shannon Jewett
Professional History: Shannon worked as a Finance Broker within the Automotive industry for 6 ½ years, starting off in a direct sales team role, then progressed to manage finance proposals for individual client dealerships nationwide. This role has allowed Shannon to excel her knowledge within the Finance Broker industry and fulfil her passion for providing an excellent understanding of individual clients needs and requirements, to serve their best possible outcome.
The Goal: Being able to make my clients journey as smooth and stress free as possible is something I always aspire to achieve – Finance doesn't have to be stressful! With Alpha's fresh outlook along with our fantastic ACE system, a seamless journey is so achievable for all.
CONTACT DETAILS
Imantas Cepaitis
History: After graduating an ICT course at Grantham College, Imantas joined alpha in June 2021.  It was his first position of employment. Working as an Administrator, he instantly showed a very high level of competence within essential asset finance skill sets! Imantas's aspirations are to become a junior broker with the help of Alpha who've ensured his confidence in achieving this goal by continued support/training & development.
A FEW WORDS FROM IMANTAS:
"Starting with Alpha in June, I was worried in regards to not being competent enough to succeed with them purely due to the fact that it was my first ever job. By the end of my first month, my confidence was built up massively thanks to my colleagues who have given me an amazing introduction into the business world. The team at Alpha are a bunch of wonderful people who have given me a very warm welcome and continued support and I am very proud to work with such a quality team."
CONTACT DETAILS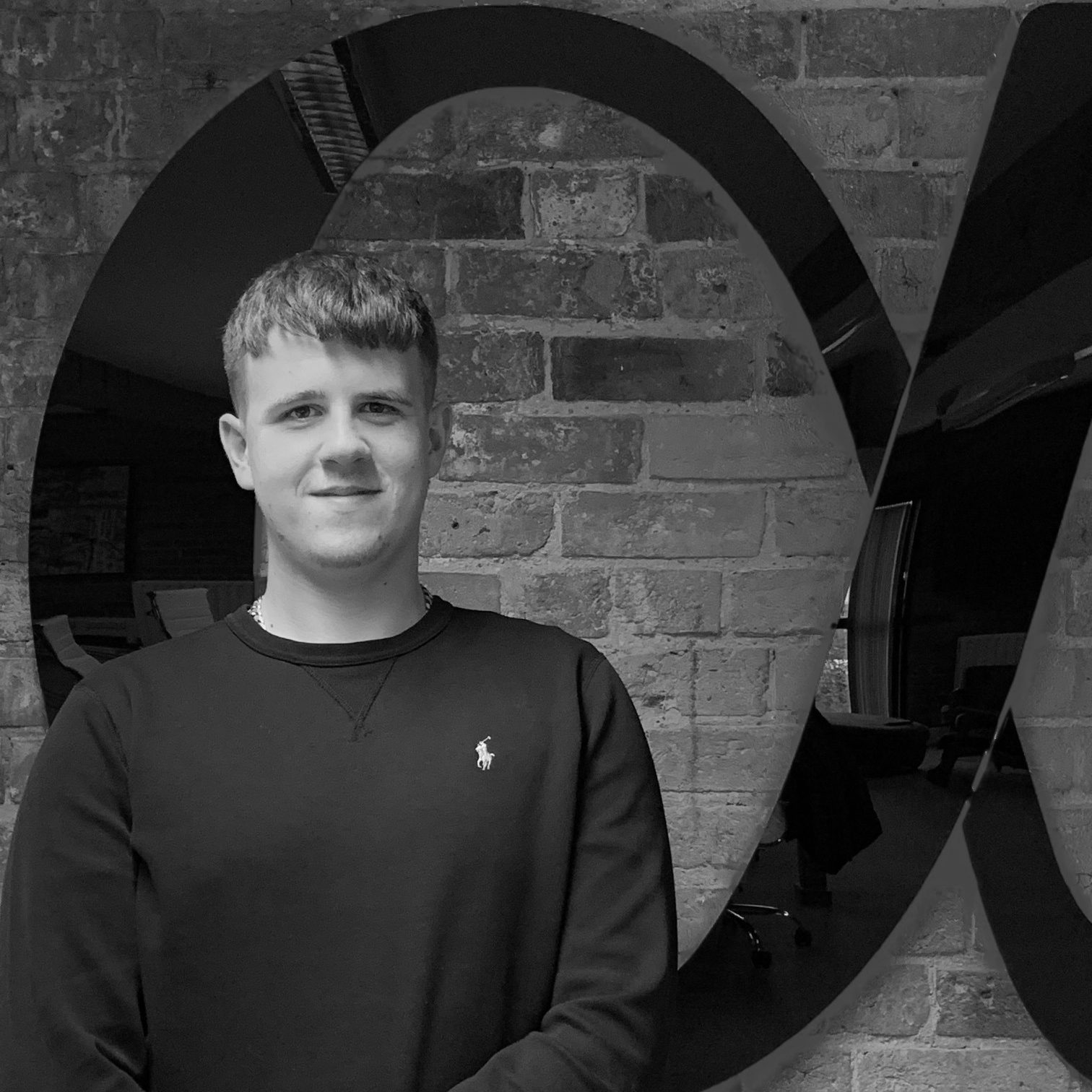 Josh Stone
After working as an electrical engineer, Josh started a career in the motor trade. Through hard work and a good industry reputation, Josh progressed into prestigious brands, such as Mercedes Benz and Land Rover. Since then, he moved into the asset finance industry, most recently becoming an AR of Alpha Asset Finance.
A FEW WORDS FROM JOSH
"Alpha is a fantastic company and has the experience to help me grow into a very successful broker. They have the experience and knowledge to answer any questions or queries I may have. The door is always open for chat about a particular deal."
"Alpha have developed a fantastic system called ACE. This system is a CRM system which helps us, the banks and the clients through every bit of the process offering a fantastic service overall."
CONTACT DETAILS
Luke Logan
AR SPOTLIGHT
"I have been working in Financial Services for the best part of 25 years. Starting out processing personal loans/secured loans for various finance houses/banks to working for a mortgage broker and finally working in the home credit market for 6 years.
5 years ago I got my first role in business to business with an Insurance Broker which gave me an insight into what a great challenge the business world is!
Since then I have had 4 years in the asset finance sector, learning a great deal along the way and meeting some wonderful people.
So, my journey has led me to Alpha Asset Finance working as an Appointed Representative. I joined Alpha because of the plethora of lenders that they have, the way Alpha is very much geared to be customer friendly using the ACE system which is totally transparent. (And the whole team are a decent bunch too!!)
CONTACT DETAILS
Strategic Asset Finance Ltd
AR SPOTLIGHT
Darren Winterbottom worked for Lloyds Banking Group for 33 years, where he specialised in Mid-Markets Asset Finance and Asset Based Lending from 1998 to 2018.
An opportunity to take voluntary redundancy 3 years ago saw Darren create Strategic Asset Finance Ltd, who are a North West based commercial finance brokerage. Strategic provides clients with a 'whole market' solution for their Asset Finance, Invoice Finance, Commercial Property, Unsecured Loans and Trade Finance requirements. Darren leverages on his network, his experience and skills that were honed during his time with Lloyds. He has always worked on the front line with businesses and corporates, and this gives his clients the confidence to work with an understanding and safe pair of hands.
Darren has joined Alpha as an AR due to the culture and quality of the Alpha team, the growing panel of lenders and capabilities, and the flexible package that was offered.
Darren is based in Manchester which has been his home for 52 years. He is married to Louise and they have 2 grown up children, Lauren and Luke. Out of work Darren enjoys socialising and walking with his dog Peppa the Cavapoo.
CONTACT DETAILS
Link Business Finance
AR SPOTLIGHT
History:
Link Business Finance was formed in March 2020 trading under Link Business Group Ltd. The company which was formed by Matthew Bailey-Jones, was set up to provide an efficient and transparent approach to commercial finance. Having worked for several brokers, Managing Director, Matthew Bailey-Jones, wanted to form a brokerage that brings back empathy and understanding where each client is as important regardless of their requirement. The first year was challenging with the impact of COVID-19 taking its toll on the economy, and the company had to adapt to the evolving market where their speciality of Asset Finance took a back seat and the focus was primarily on CBILS. Moving into the second year of business, the company has expanded, bringing in a Senior Account Manager, Kurt Jewell, who specialises in Asset Finance and Commercial Loans for the Construction, Manufacturing, Engineering, and Wholesale trades. Alongside the addition of Kurt, we have also brought in Hollie who is our Marketing Apprentice, and more recently Mohammed, who is a Junior Account Manager.
Link Business Finance joined Alpha Asset Finance as an AR in September 2021. The decision was made after several conversations with Brad, Paul, and Nikky. We feel the support being offered by Alpha is second to none. Alongside this the ACE system they have designed is a fantastic tool not only for us to manage our applications and remain compliant, but it also enables our clients to keep track of their application, which further enhances the customer journey, something as a company we are always striving towards.
CONTACT DETAILS
Graeme Tilley
AR SPOTLIGHT
Graeme Tilley – I've spent most of my career in management roles within the passenger transport and tourism industries. Covering all departments from operations to Managing Director. I have a passion for business and my background allows me to understand the details behind my client's financial
requirements.
The downturn in business caused by the Coronavirus Pandemic allowed me to reflect on my goals and motivations and the opportunity presented by Alpha Asset Finance was just what I needed. It was a natural progression for me to move into the Asset Finance Industry and the support, learning opportunities and encouragement provided by Alpha was a welcome breath of fresh air.
Based in the North East of England, I hope that my experience of business management and the support I receive from the Alpha team will provide a solid foundation to becoming a successful broker.
CONTACT DETAILS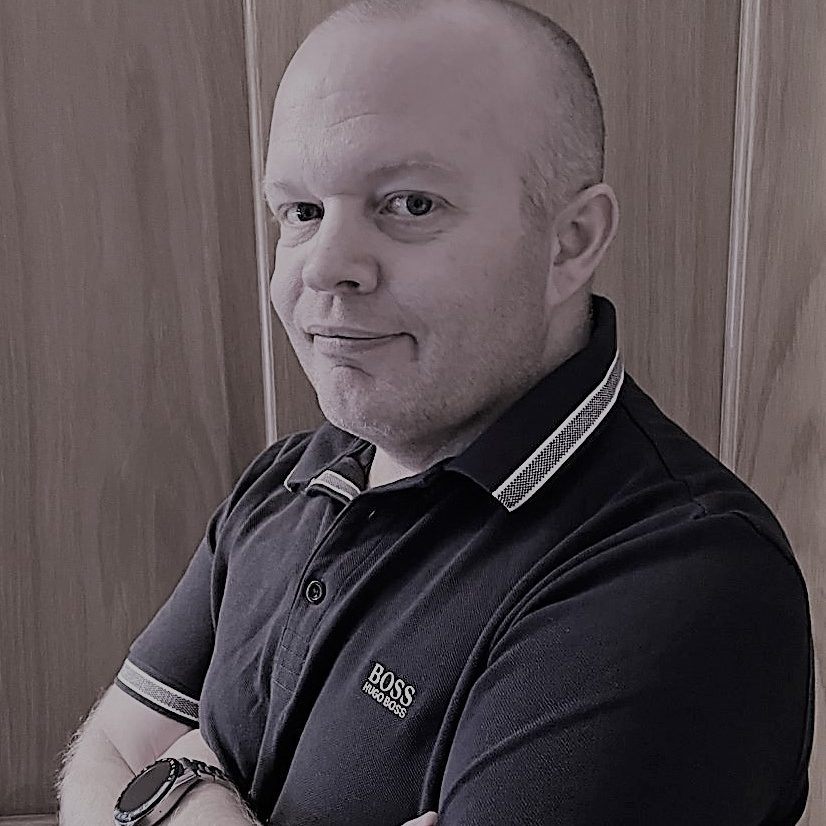 Dan McGinty
AR SPOTLIGHT
Dan McGinty
Professional History – Dan has worked in senior positions across engineering and construction sectors and has a large loyal client portfolio built up over 20 years. With the last 10 years being spent in the CNC machine tool industry. Dan's early career was spent in the Royal Navy as a Submariner.
The Goal – Dan wants to build on his client relationships offering clear and honest advice to his customers via Swedish Asset Finance.
CONTACT DETAILS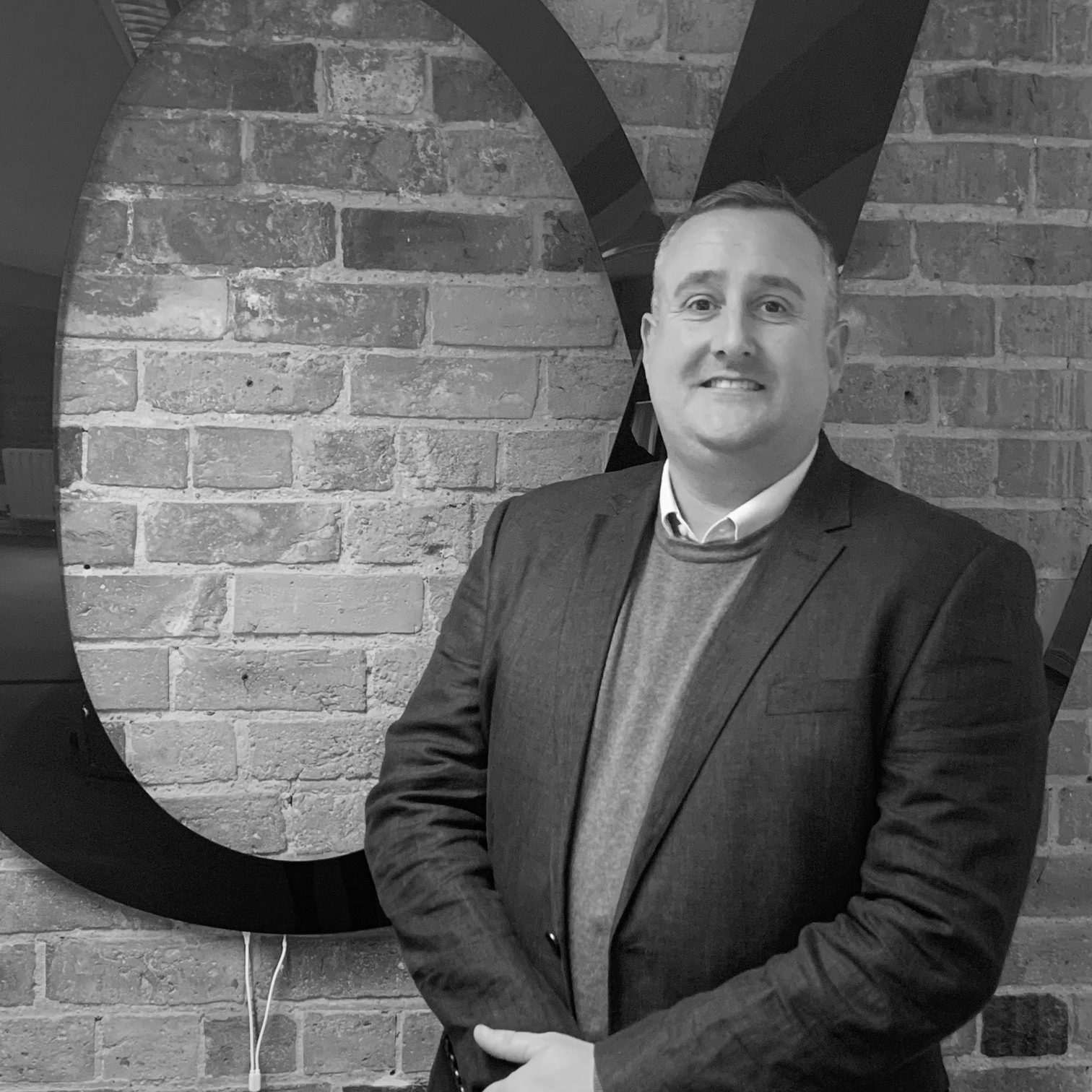 The Vehicle Finance Gurus
AR SPOTLIGHT
Steve Leather – Company Director & Co-Founder of The Vehicle Finance Gurus Ltd.
Steve has over 20 years of Commercial Vehicle Finance experience and has worked a wide range of commercial dealers in this time. Experienced in putting finance proposals together to increase the chances of a credit acceptance for both customer and dealers. Customer service is high on his agenda and believes this is the most important thing about running any business.
Tel: 07788 762336
Email: steve@thevehiclefinancegurus.co.uk
Andy Stratton – Company Director & Co-Founder of The Vehicle Finance gurus Ltd.
A finance professional with experience in many aspects of commercial finance, including business loans, government loans, vat loans, merchant services & cash advances, invoice financing, and asset finance.
Tel: 07801 047735
Email: andy@thevehiclefinancegurus.co.uk
Sam Trinder – Relationship Manager
Sam started his career at Barclays International based on the tropical island, Isle of Mann, before making the move to Conister Bank in Douglas as a relationship manager. Relocating to Manchester with Conister Finance & Leasing Ltd. The Bright lights of the city grabbed his attention and then he pursued a career in Web Design and Social Media.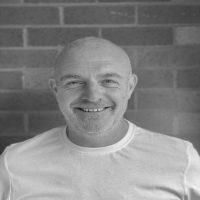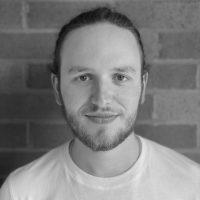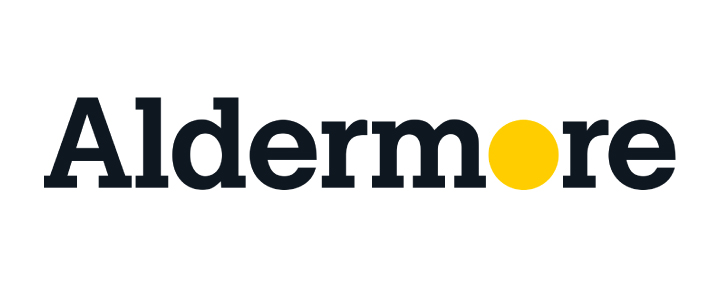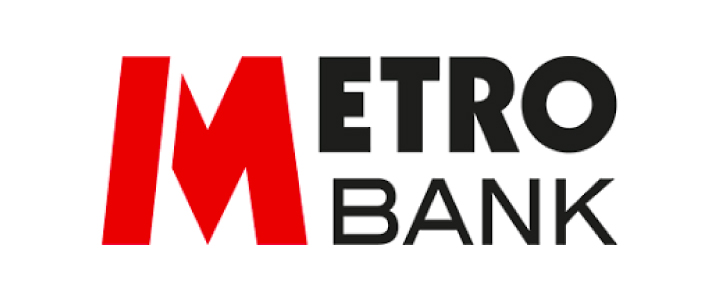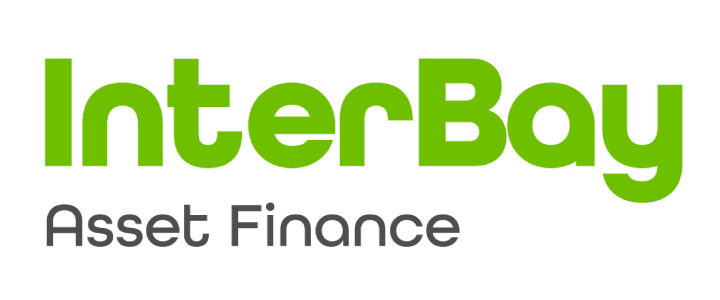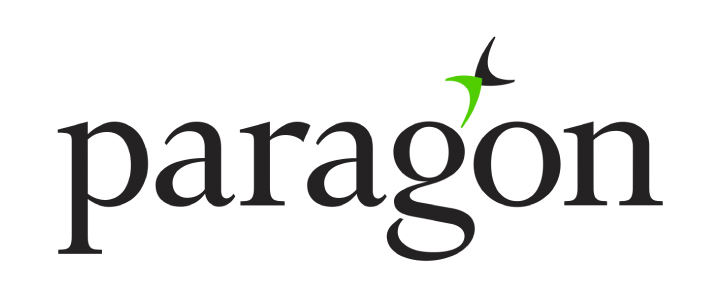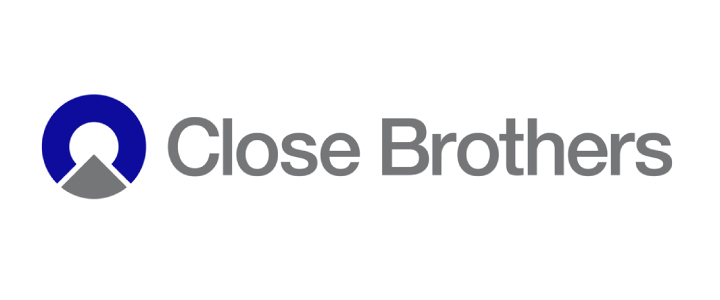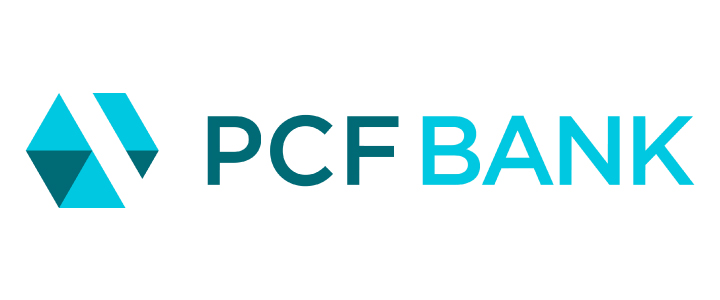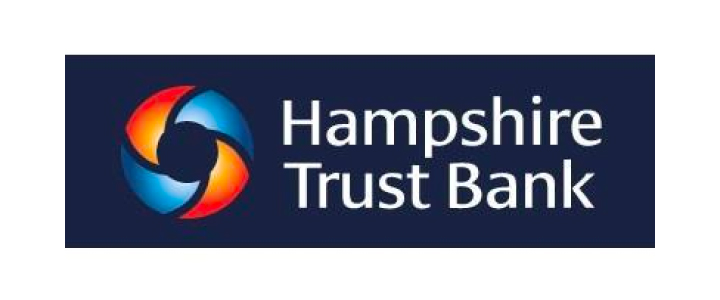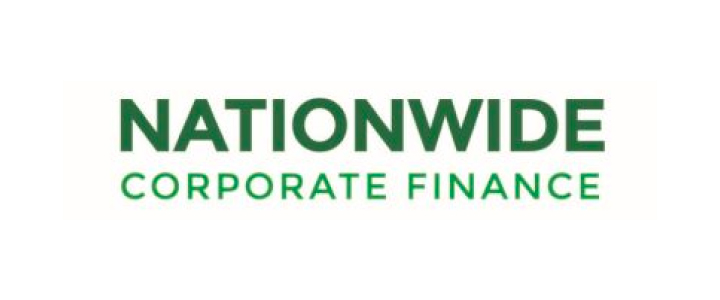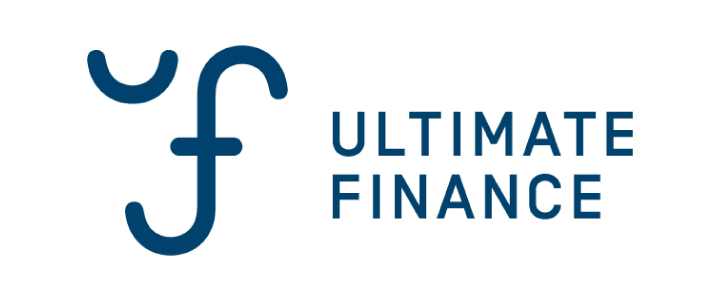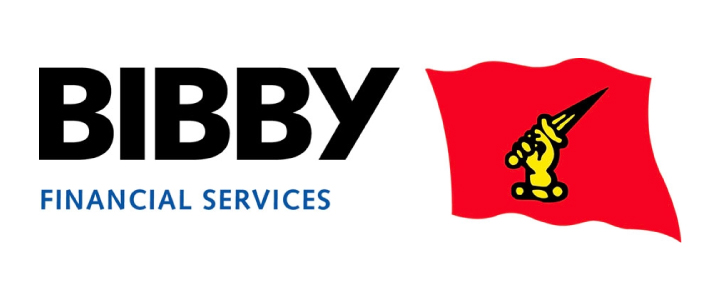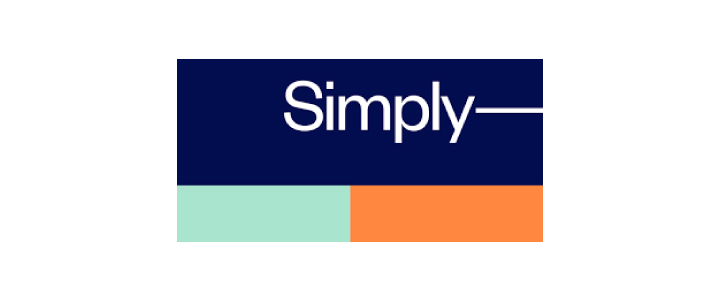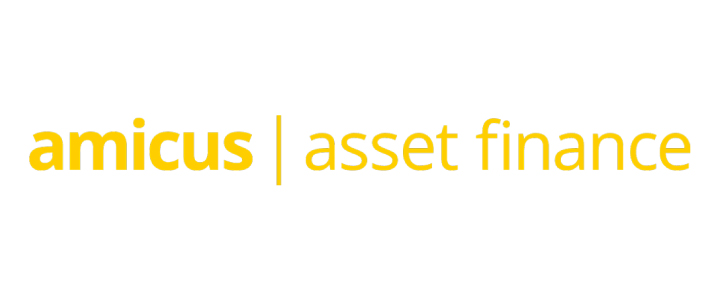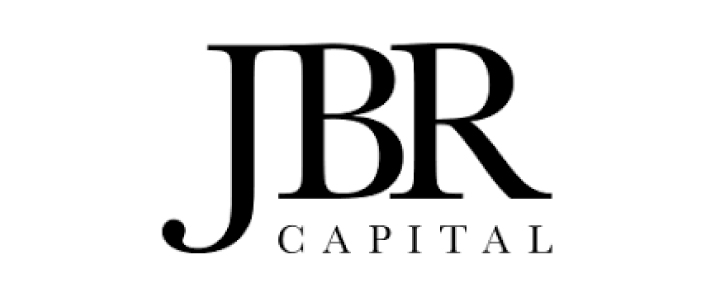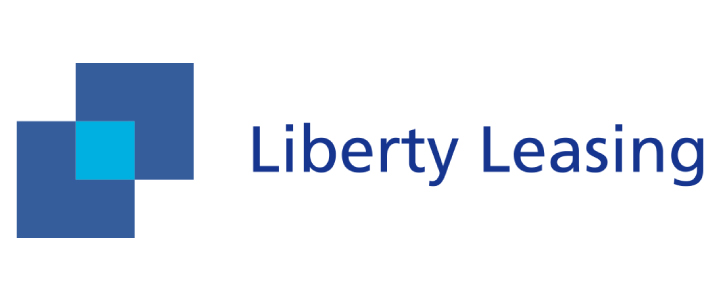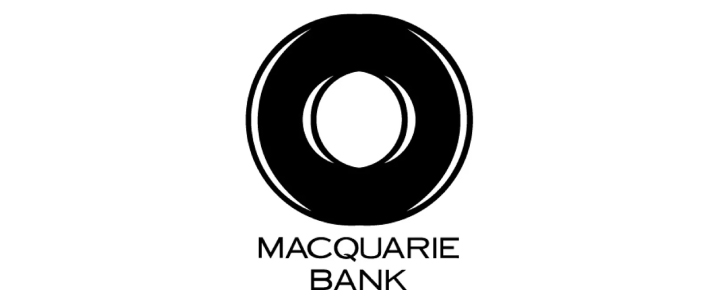 Our Specialist Industry Sectors