Brad O'Hara
Professional History: Brad was RSM for 5 yrs at Close Brothers (Construction & Transport sectors). Moved into C&D brokerage as Senior Broker for 2 years, working nationwide in all industry sectors. Brad is recognised as an industry expert. High level experience in the construction, transport, agricultural and recycling sectors. Brad has a large, loyal client portfolio and a high level of repeat business. "People buy from people they trust and respect"…it's a relationship led industry.  
The Goal: Brad wants to ensure Alpha clients have the very best service & support, along with ongoing finance solutions to make sure they can operate their business in the most effective way possible.  Every businesses requirements are bespoke, Alpha aim to ensure they can facilitate the needs of its clients with a fully bespoke offering. 
A Secret: Brad loves cheese!
CONTACT DETAILS
Paul Spinks
Professional History: Paul worked in the pharmaceutical industry for over 15 years, working for 3 of the top 5 pharmaceutical suppliers in the world as a healthcare service manager (NHS & Private). In 2016 Paul moved across to the financial sector working for Close Brothers asset finance, merchant bank. As an area sales manager, Paul has gained excellent understanding of all types of asset finance and deal structure to benefit all types of business structures.
The Goal: Every business is different, so the one size fits all, dated options need to change. Alpha can look at finance differently giving better suited solutions to funding to help business thrive, while introducing technology to help the process – "Just because its always been done that way, doesn't mean its the right way"
A Secret: Loves a cheesy quote.
CONTACT DETAILS
Terry Yates
Professional History: Originally based in Florida, USA, working with a British shop fit out company. Worked at Grantham Caravans Ltd for 7 years as the sales manager dealing with the day today running of the business in all areas. Asset finance was a very important part of the role which initially sparked an interest in the industry. Terry joined Alpha at the very beginning with a fresh outlook, ready to learn and develop as the business grows.
The Goal: To buck the trend and succeed through understanding the individuals needs (and individual businesses needs) ensuring that every single customer receives the highest level of service, we promise to offer.
A Secret: Loves a hot chilli pepper
CONTACT DETAILS
Nikky Taylor
Professional History: Nikky was PA to the Marketing Director at the Woodland Trust for 10 years before moving to Trust Insurance Group in 2008. She worked for this Insurance Broker for 11 years in various roles including PA to Directors, Operations Manager and Commercial Account Handler. Insurance Broking and Finance Broking naturally have lots of synergies and her compliance knowledge, organisational skills and customer service experience will be valuable to the smooth running of internal operations at Alpha.
The Goal: Nikky will be the central point of contact for the lenders, directors and brokers to facilitate a co-ordinated and efficient service.
A Secret:  Clay Pigeon shooting professional!
CONTACT DETAILS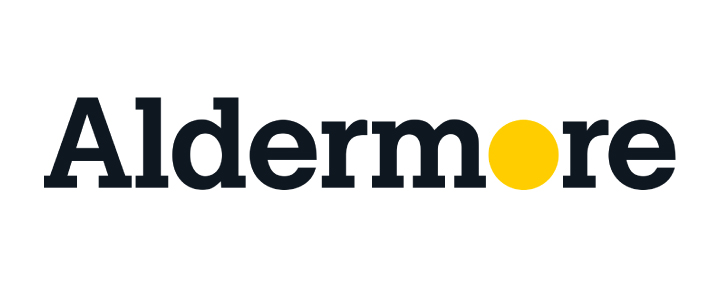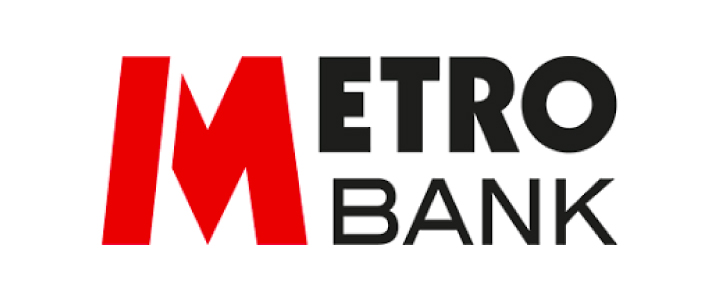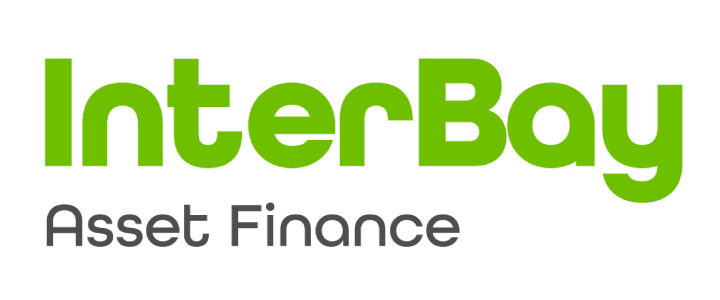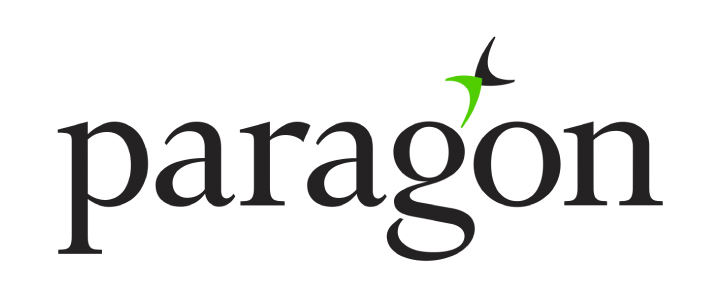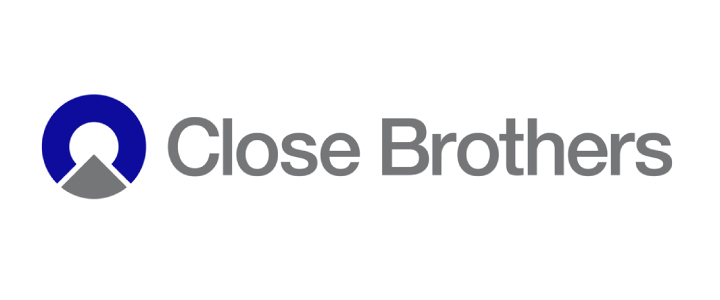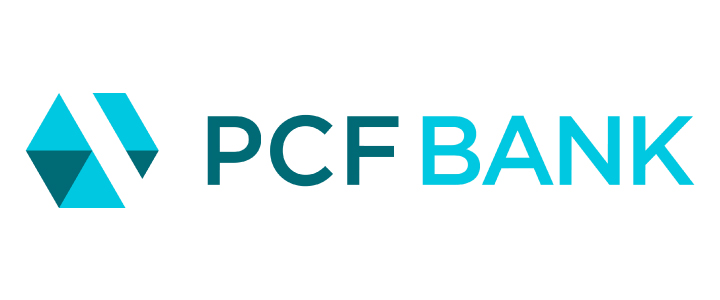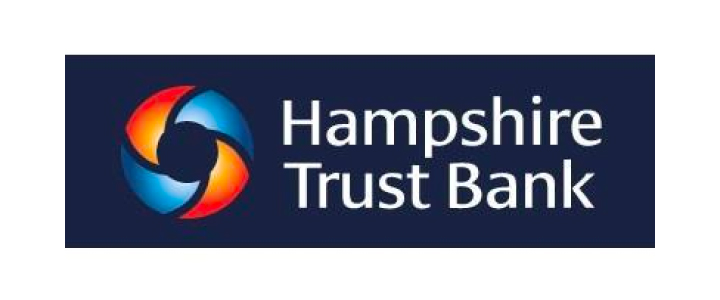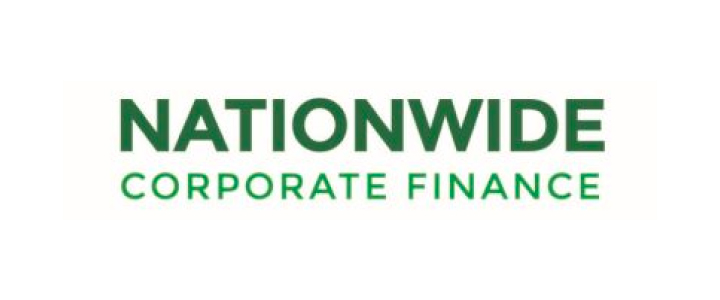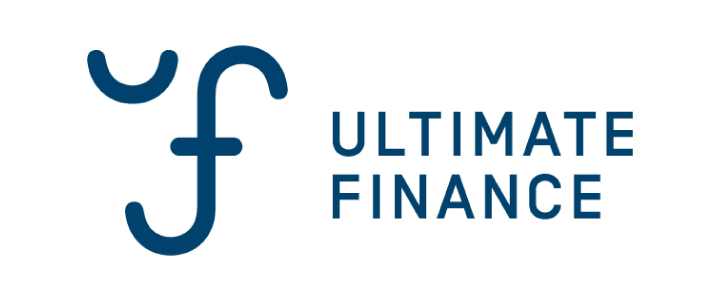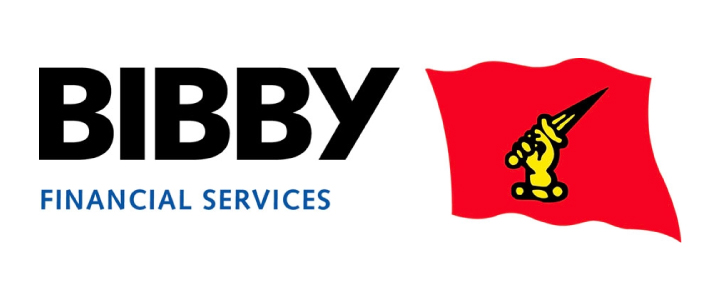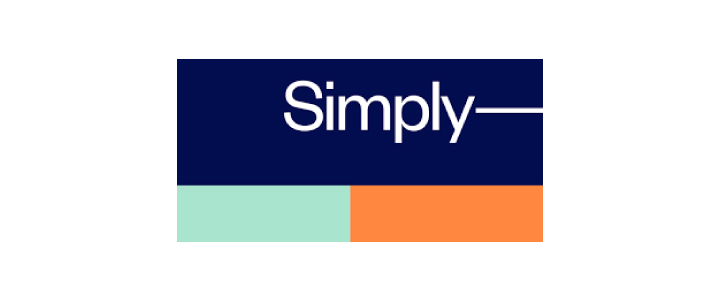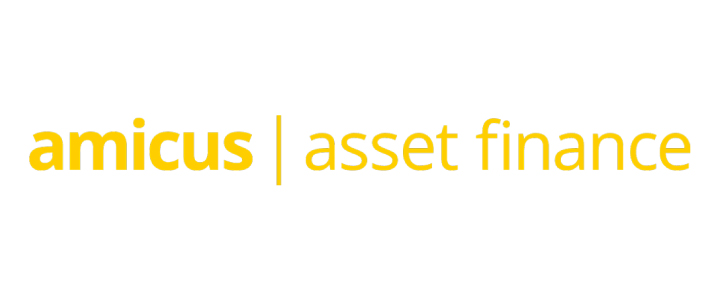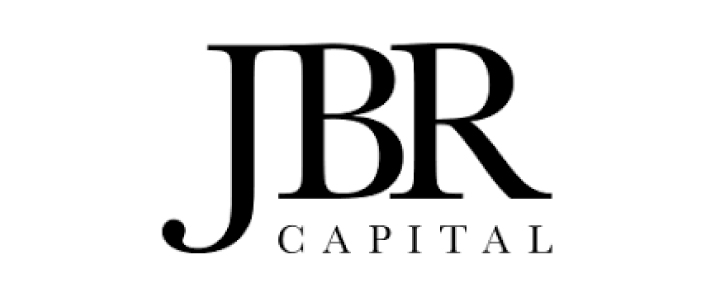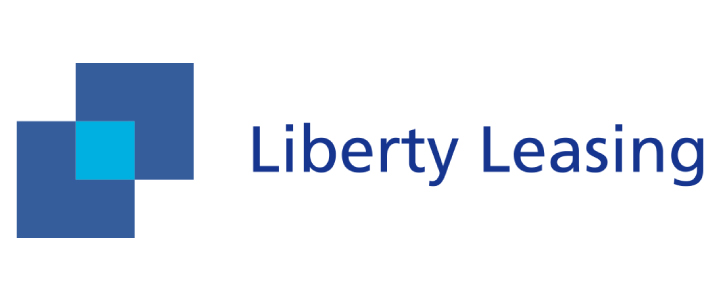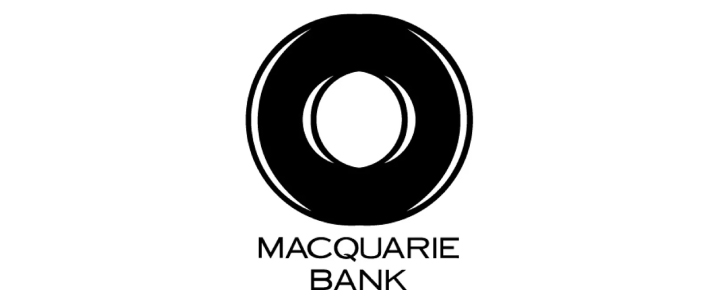 Our Specialist Industry Sectors