Brad O'Hara
Professional History: Brad was RSM for 5 yrs at Close Brothers (Construction & Transport sectors). Moved into C&D brokerage as Senior Broker for 2 years, working nationwide in all industry sectors. Brad is recognised as an industry expert. High level experience in the construction, transport, agricultural and recycling sectors. Brad has a large, loyal client portfolio and a high level of repeat business. "People buy from people they trust and respect"…it's a relationship led industry.  
The Goal: Brad wants to ensure Alpha clients have the very best service & support, along with ongoing finance solutions to make sure they can operate their business in the most effective way possible.  Every businesses requirements are bespoke, Alpha aim to ensure they can facilitate the needs of its clients with a fully bespoke offering. 
A Secret: Brad loves cheese!
CONTACT DETAILS
Paul Spinks
Professional History: Paul worked in the pharmaceutical industry for over 15 years, working for 3 of the top 5 pharmaceutical suppliers in the world as a healthcare service manager (NHS & Private). In 2016 Paul moved across to the financial sector working for Close Brothers asset finance, merchant bank. As an area sales manager, Paul has gained excellent understanding of all types of asset finance and deal structure to benefit all types of business structures.
The Goal: Every business is different, so the one size fits all, dated options need to change. Alpha can look at finance differently giving better suited solutions to funding to help business thrive, while introducing technology to help the process – "Just because its always been done that way, doesn't mean its the right way"
A Secret: Loves a cheesy quote.
CONTACT DETAILS
Terry Yates
Professional History: Originally based in Florida, USA, working with a British shop fit out company. Worked at Grantham Caravans Ltd for 7 years as the sales manager dealing with the day today running of the business in all areas. Asset finance was a very important part of the role which initially sparked an interest in the industry. Terry joined Alpha at the very beginning with a fresh outlook, ready to learn and develop as the business grows.
The Goal: To buck the trend and succeed through understanding the individuals needs (and individual businesses needs) ensuring that every single customer receives the highest level of service, we promise to offer.
A Secret: Loves a hot chilli pepper
CONTACT DETAILS
Nikky Taylor
Professional History: Nikky was PA to the Marketing Director at the Woodland Trust for 10 years before moving to Trust Insurance Group in 2008. She worked for this Insurance Broker for 11 years in various roles including PA to Directors, Operations Manager and Commercial Account Handler. Insurance Broking and Finance Broking naturally have lots of synergies and her compliance knowledge, organisational skills and customer service experience will be valuable to the smooth running of internal operations at Alpha.
The Goal: Nikky will be the central point of contact for the lenders, directors and brokers to facilitate a co-ordinated and efficient service.
A Secret:  Clay Pigeon shooting professional!
CONTACT DETAILS
Stuart Bird
STUART'S BACKGROUND
After a career in the military and corporate security I was looking for a new challenge that would work with my skill set. I was encouraged to try Asset finance by the MD Brad O'Hara who is a lifelong friend. After cutting my teeth and gaining some excellent experience with a well known merchant bank I made the move into brokering with Alpha.
WHAT ARE YOUR SPECIALIST SECTORS
I have extensive experience in the construction and recycling sector but the business is so varied I have assisted customers with everything from camper vans & horseboxes to full blown recycling plants.
WHAT DO YOUR 'NORMAL DAY' AS AN AR LOOK LIKE?
There is nothing 'Normal' about it that's part of the appeal, no two days are the same and every day is as varied as the customer, industry and asset allow. We have a great panel of funders which throw in another variable. I might spend the whole day on the road or in front of my laptop and on the phone, my favourite part is meeting the customers. I'm naturally inquisitive and I like to find out how my customers tick, what motivates them and how their businesses work. The better understanding i have the better the solution I can find for them.
WHAT ATTRACTED YOU TO WORKING WITH ALPHA?
Initially it was the directors whom are all close friends and most i've known since childhood. The MD introduced me to the industry and it seemed a natural fit, I was always involved in some aspect and understood the vision and ambition and wanted to be part of what Alpha were creating.
HOW HAVE ALPHA SUPPORTED YOU, AS AN AR?
Alpha are supportive in many ways, from the practical and technical side of the job to the personal and mental support. I've had many mentoring roles during my career but initially i was the student again and having to re-learn things i'd either forgotten or needed refreshing on. It's important to keep on learning and Alpha have always encouraged that.
HOW HAS INNOVATIVE TECHNOLOGY ASSISTED YOU?
ACE is a much needed and long awaited breath of fresh air, one of the major faults of the industry as we saw it was the ability to communicate quickly and efficiently with our customers. ACE has taken this much further and allows a central hub for customer, broker and funder alike. It's simplicity when compared to other CRM systems I've used is incomparable.
CONTACT DETAILS
Josh Stone
After working as an electrical engineer, Josh started a career in the motor trade. Through hard work and a good industry reputation, Josh progressed into prestigious brands, such as Mercedes Benz and Land Rover. Since then, he moved into the asset finance industry, most recently becoming an AR of Alpha Asset Finance.
A FEW WORDS FROM JOSH
"Alpha is a fantastic company and has the experience to help me grow into a very successful broker. They have the experience and knowledge to answer any questions or queries I may have. The door is always open for chat about a particular deal."
"Alpha have developed a fantastic system called ACE. This system is a CRM system which helps us, the banks and the clients through every bit of the process offering a fantastic service overall."
CONTACT DETAILS
Luke Logan
AR SPOTLIGHT
"I have been working in Financial Services for the best part of 25 years. Starting out processing personal loans/secured loans for various finance houses/banks to working for a mortgage broker and finally working in the home credit market for 6 years.
5 years ago I got my first role in business to business with an Insurance Broker which gave me an insight into what a great challenge the business world is!
Since then I have had 4 years in the asset finance sector, learning a great deal along the way and meeting some wonderful people.
So, my journey has led me to Alpha Asset Finance working as an Appointed Representative. I joined Alpha because of the plethora of lenders that they have, the way Alpha is very much geared to be customer friendly using the ACE system which is totally transparent. (And the whole team are a decent bunch too!!)
Kevin Smith
AR SPOTLIGHT
"After many years (32) in professional sport and living my dream in the restaurant business, following my passion of cooking…..and eating! I ventured into the asset finance world. I was prepared for everything that was thrown at me but quickly realised that it came natural to me looking after people, making this new career path very easy and rewarding.
I have always sought genuine people throughout my life and was fortunate enough to meet Brad from Alpha where everything seemed to fall into place. I joined Alpha just over a year ago and haven't looked back since.
The maturity, honesty and reliability of Alpha motivates me daily. The customer friendly ACE system opens a service offering for our clients transparency and comfort moving forward. Working with Alpha as an Appointed Representative has enabled me to look after my customers knowing that a motivated, dedicated, and adaptable company is there to support me.
I have realised a natural aptitude and passion for sales by working closely with an ambitious and supportive company, utilising my skills to create tangible and measurable business improvements for my customers.
Simon Berger
AR SPOTLIGHT
Simon Berger has embarked on a new venture as an Appointed Representative, partnering with Alpha Asset Finance. Simon has been an experienced business development manager across all spheres of asset finance from 'cash for car' quasi company car schemes for major corporates to Contract Hire for commercial vehicles for one-man bands to the first ever Sushi Robot imported from Japan for a sushi restaurant in the City of London.
Simon worked for Lombard Business Finance in their flagship office in Lombard Street for ten years, in the City of London where he gained his understanding of providing excellence for his clients.
For the past eight years Simon has worked in Motor Finance with a major Bank. He is passionate and positively obsessed with providing the best advice and the best service to all his clients.  He has built up many friendships over the years that started as clients and trust him to do the best for them.
Simon is a proud gent of Essex! – he was born in Colchester and grew up on the Suffolk Essex border.
Simon currently coaches youth rugby and cricket.
Goal: Simon's goal is to build lasting working friendships with all his clients – being their 'go to' on all their asset finance requirements. At the same time provide the best advice they can get on the finance options that work best for them.
Pronto
AR SPOTLIGHT
Pronto Business Finance joined Alpha in May 2020 and have grown at a rapid rate. The level of industry knowledge, advice and continuous support from Alpha has been incredible.
Pronto Business Finance is now a team of 4! Brian Chandler and Dominic Askew are the Managing Directors, and bring with them a wealth of asset finance, sales, customer service and marketing experience. We have Mike Brockbank who is an Account Director who manages a busy desk and looks after suppliers and finally Jasper the dog, who joined Pronto as a General Dog's Body but was quickly promoted to Barketing Manager!
Pronto say "We are very proud to be part of Alpha Asset Finance, the support, lending panel, people (the list is endless) that they have are absolutely second to none.  What an amazing journey it has been so far. We have achieved a huge amount within this time and it is because of the passion we have to help our customers grow, and the support offered by Alpha. Bring on the future!"
CONTACT DETAILS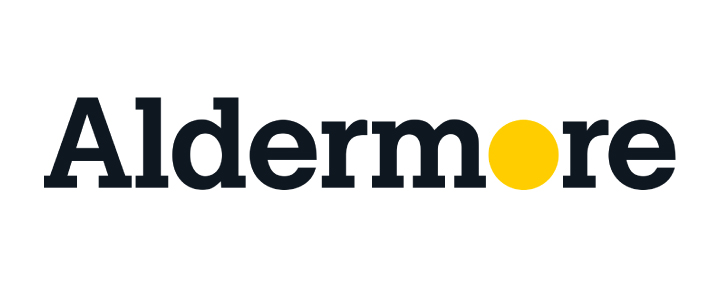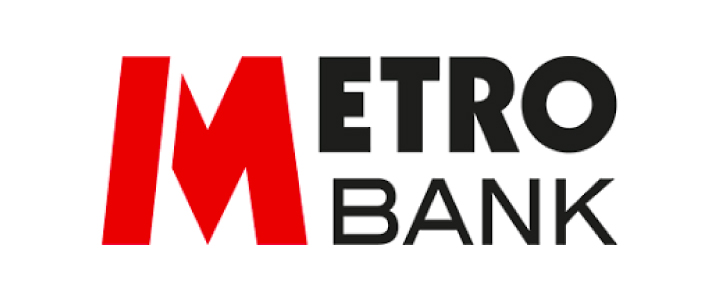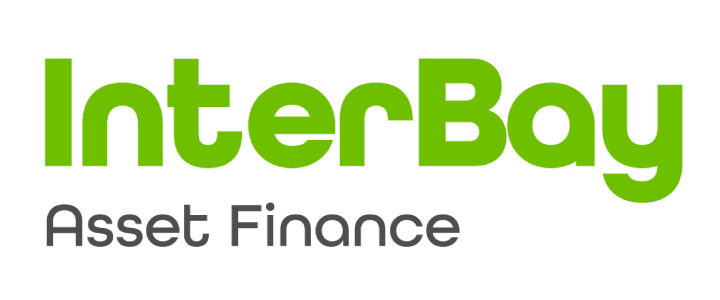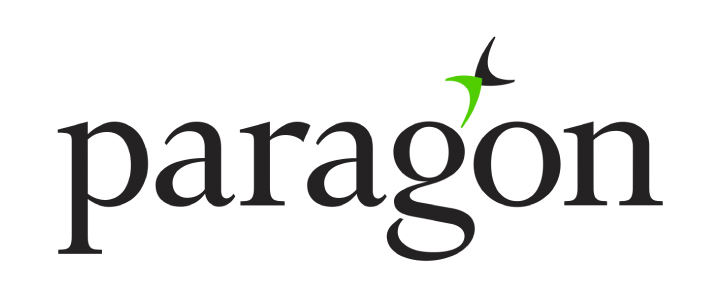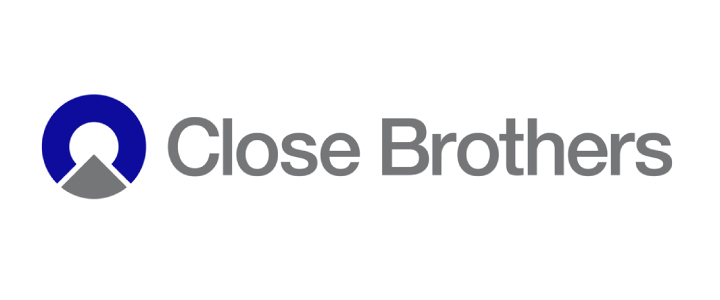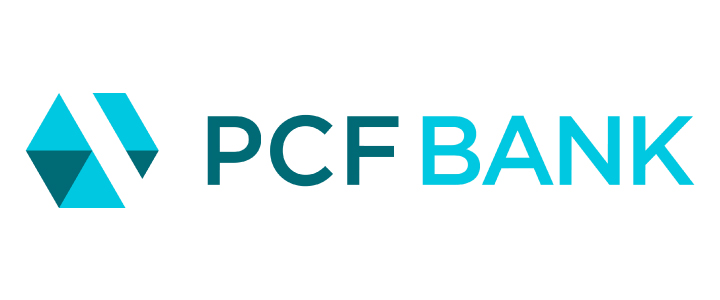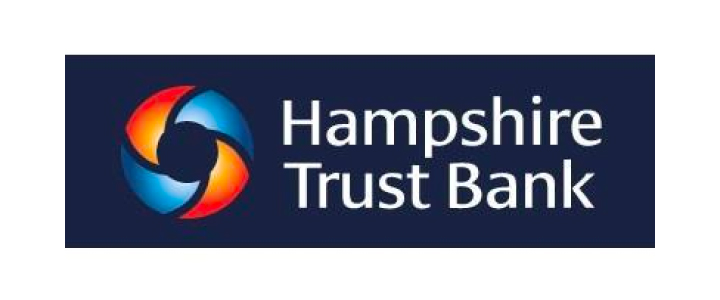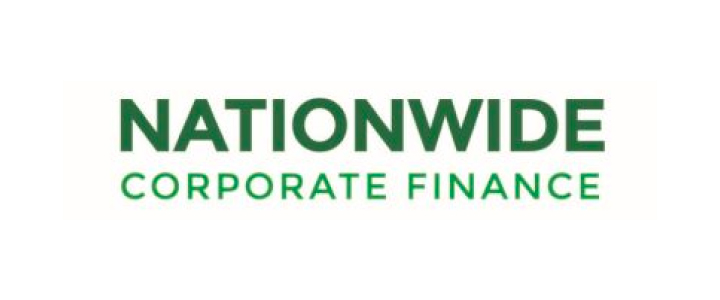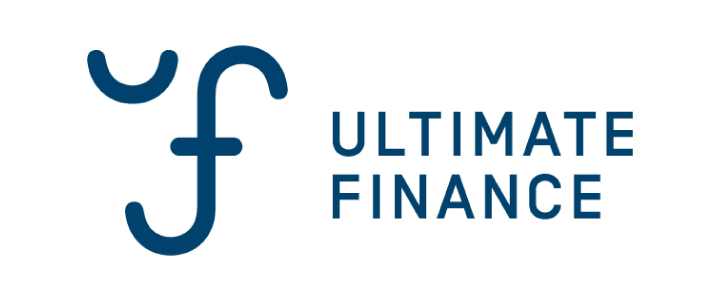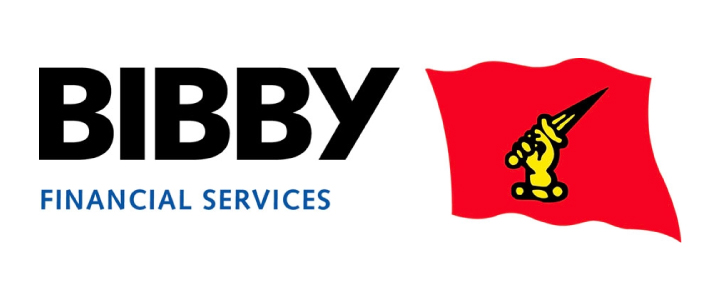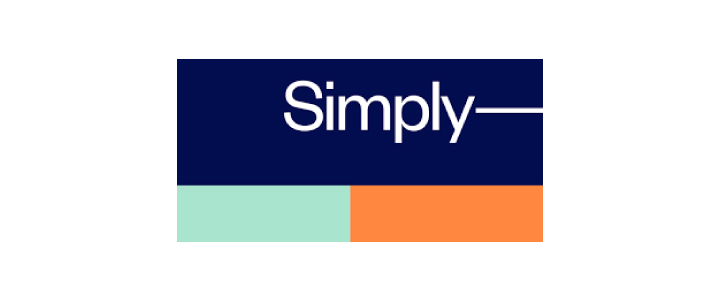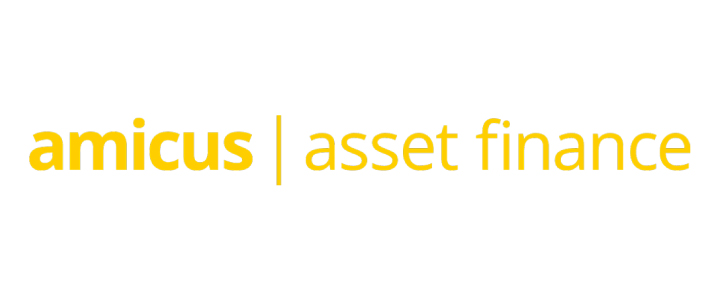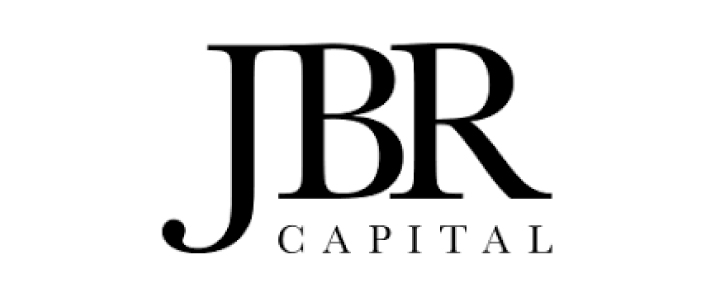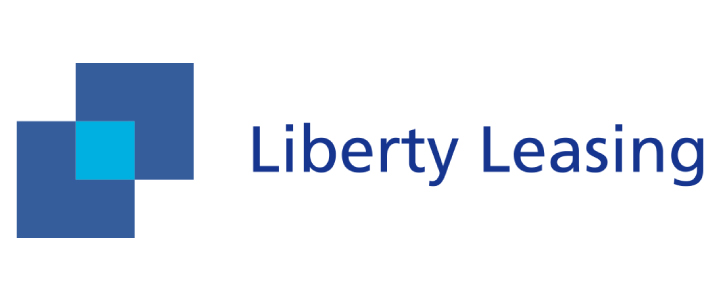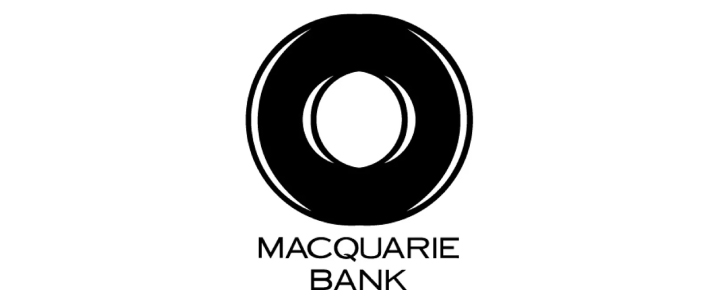 Our Specialist Industry Sectors