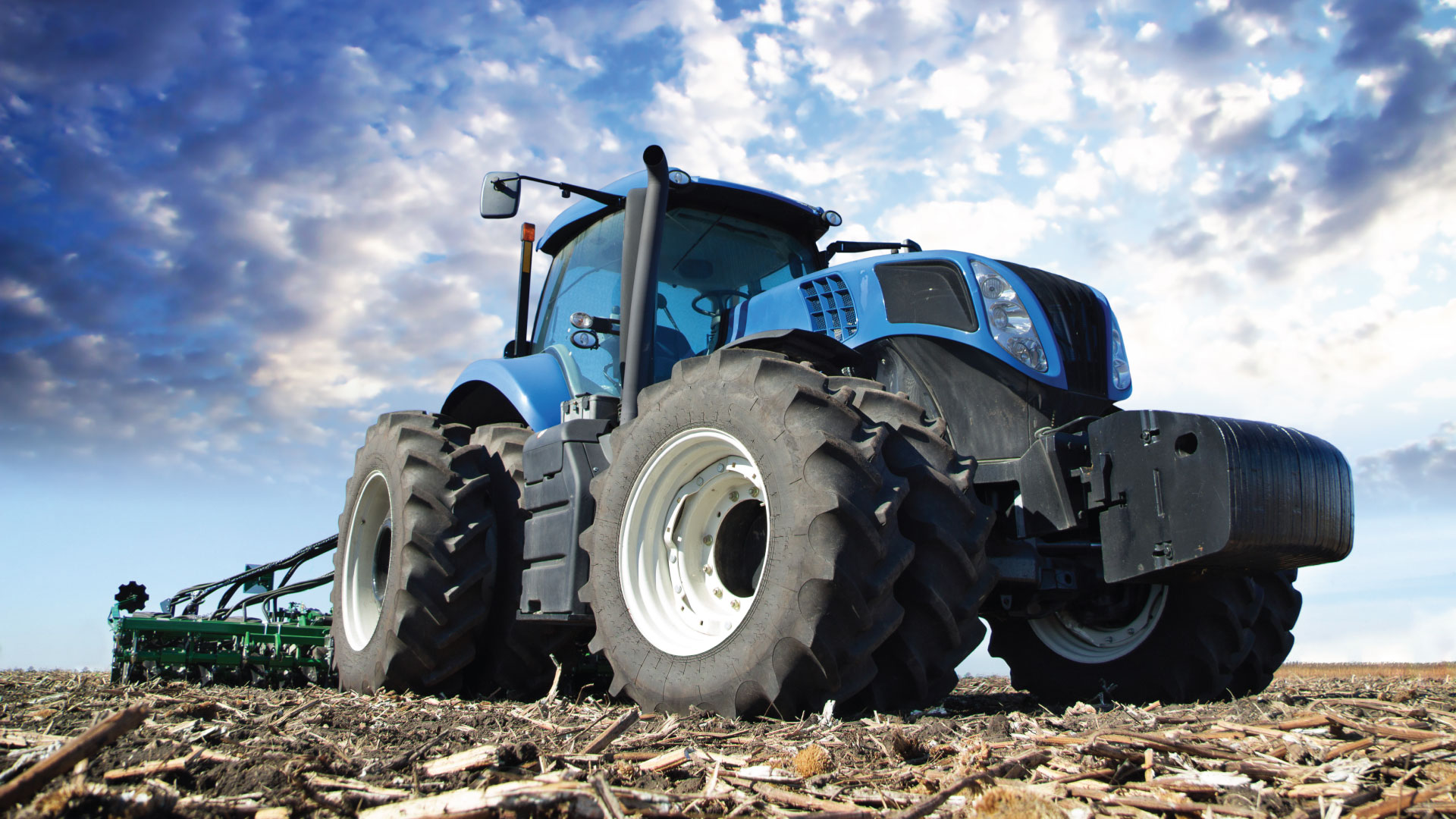 What Is Refinance...?
Use Business Refinance to access cash for your business, using existing assets as security.
Business Refinance is an option that is being used more and more frequently within businesses, as a means to inject cash back into the business, whilst still retaining the use of already obtained assets.
Using Alpha Asset Finance, we can help you release up to 80% equity in your unencumbered assets. The amount you can borrow will depend on the value of the asset and the loan to value that the lender is willing to offer, but as an example, a piece of machinery worth £100,000, would release £80,000 back into the business, whilst still allowing you to keep and utilise the machine.
The way it works is, your business effectively sells ownership of an existing unencumbered asset to a finance provider. Whilst retaining possession and use of the asset, your business then makes regular payments to the finance provider, over an agreed period of time. At the end of the arrangement you will own the asset outright once again.
We can secure a refinance agreement against a variety of different assets, including vehicles, agricultural machinery, construction equipment and property.
A process that can take a matter of days can bring the following advantages;
– Ease and improve cash flow
– Keeps the asset within the business
– Facilitates investment into new equipment and ventures
– On balance sheet lending
– Alleviate capital tied up in depreciating assets
In some circumstances Business Refinance can also be used on assets that are currently financed elsewhere. Alpha Asset Finance can review your current finance agreement and look to make improvements to your monthly payments or extend the term of your agreement, depending on the needs of your business. Our extensive access to lenders allow us to get you best rate possible, therefore reducing the stresses on your cash flow and injecting money back into the business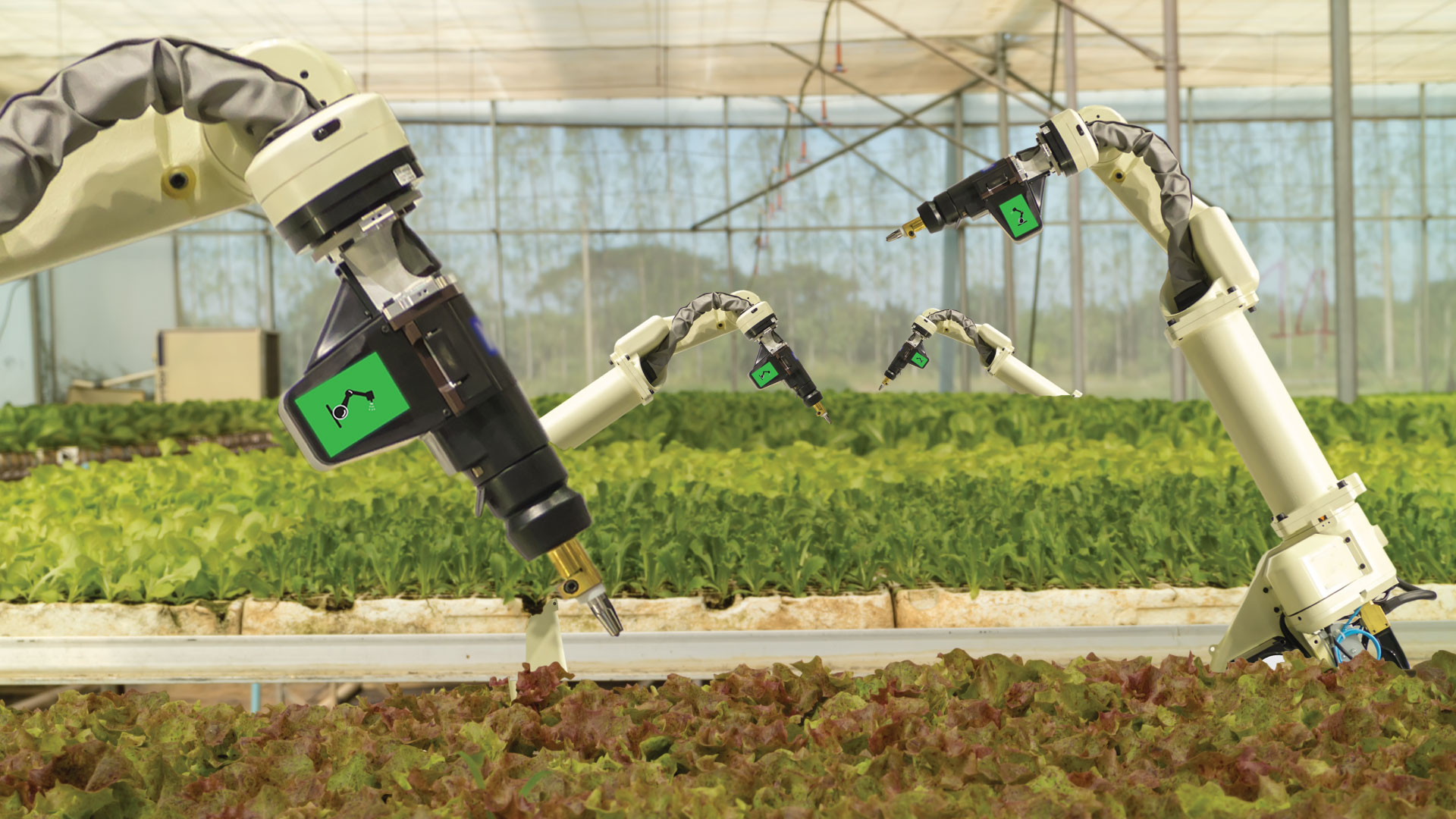 Our Specialist Industry Sectors