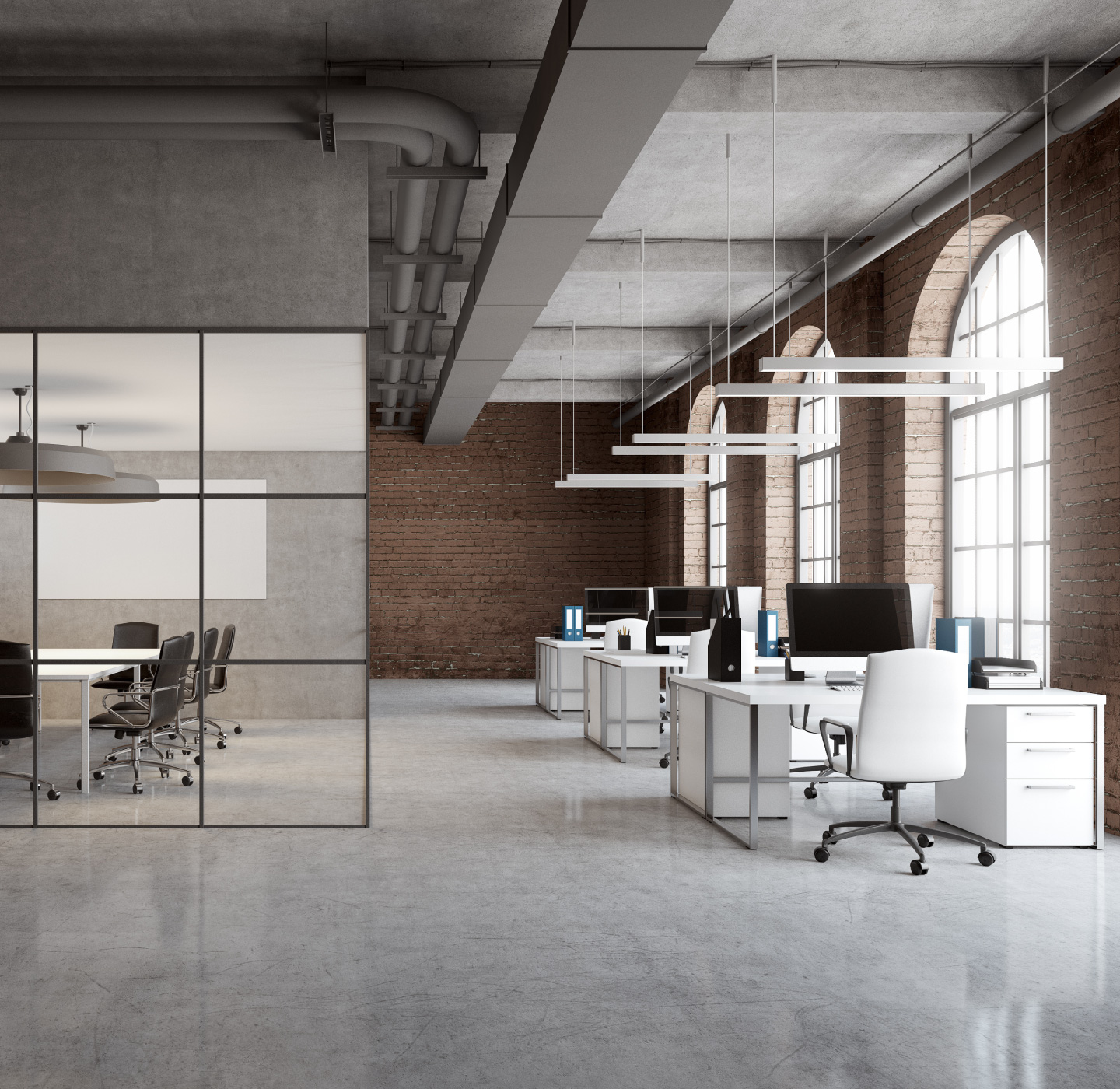 Careers At Alpha...
Alpha Asset Finance Ltd know the importance of a happy and motivated workforce.
Alpha's continued success can be attributed to many areas, but none more important than the experienced and professional team that work diligently on behalf of Alphas' expanding customer base. We are always looking to recruit self motivated, hard working individuals to join our growing team.
National Asset Finance Broker
We offer a basic salary of £25,000 plus uncapped commission giving OTE of £80,000
National Asset Finance Broker Job Responsibilities:
Prospecting new clients.
Providing tailored finance solutions to suit clients.
Maintaining relationships with both clients and lenders.
Keeping up to date with industry changes and implementing those changes to processes.
Meeting agreed targets.
Fostering and maintaining positive client relationships.
Assesses financials for legal compliance.
Compiles and presents asset management reports to clients, supervisors and senior executives.
Contributes to team efforts by accomplishing related tasks as needed.
Representing the business in a professional manner and ensuring FCA compliance at all times.
Office hours are 8.30am – 5.00pm however you will primarily work from home. This role does require a certain level of flexibility and you will be required to work outside of these hours as and when necessary.
Asset Manager Qualifications/Skills:
Strong analytical skills
Highly skilled in math and finance
Excellent communication skills
Strong time-management skills
Detail oriented and highly organized
Skilled in negotiation and project management
Excellent critical thinking skills
Working knowledge of business and software
Education, Experience and Requirements:
Educated to A Level standard, however, a strong finance background also acceptable.
Minimum of 1 years' experience in asset finance or related field sales experience preferred
If you would like to register your interest in working for our company then please complete the simple form below and tell us a bit about yourself!
All applications are PRIVATE & CONFIDENTIAL