AGRICULTURE FINANCE...
The most indispensable part of running an Agricultural business is ensuring you have the right machinery and tools for the job. Whether it is a single combine harvester or a £5,000,000 fleet of machines, Alpha Asset Finance will provide you with a bespoke solution and flawless service, second to none.
Please ask us about our fantastic agricultural loan product. A very popular offering for farmers/ land owners, that facilitates the purchase of soft assets such as feed, fencing or general supplies.
See below a list of items that we have quoted for in the past.
✓ Grounds Equipment
✓ Live Stock
✓ Harvesters
✓ Balers
✓ Combine Harvesters
✓ Tractors
✓ Ploughs
If you do not see the item you are looking to finance, please simply get in touch with us!
THE PROCESS...
The process is extremely simple & Alpha will be on hand at every step of the way. If you would like further information then please call us on 01476 468318.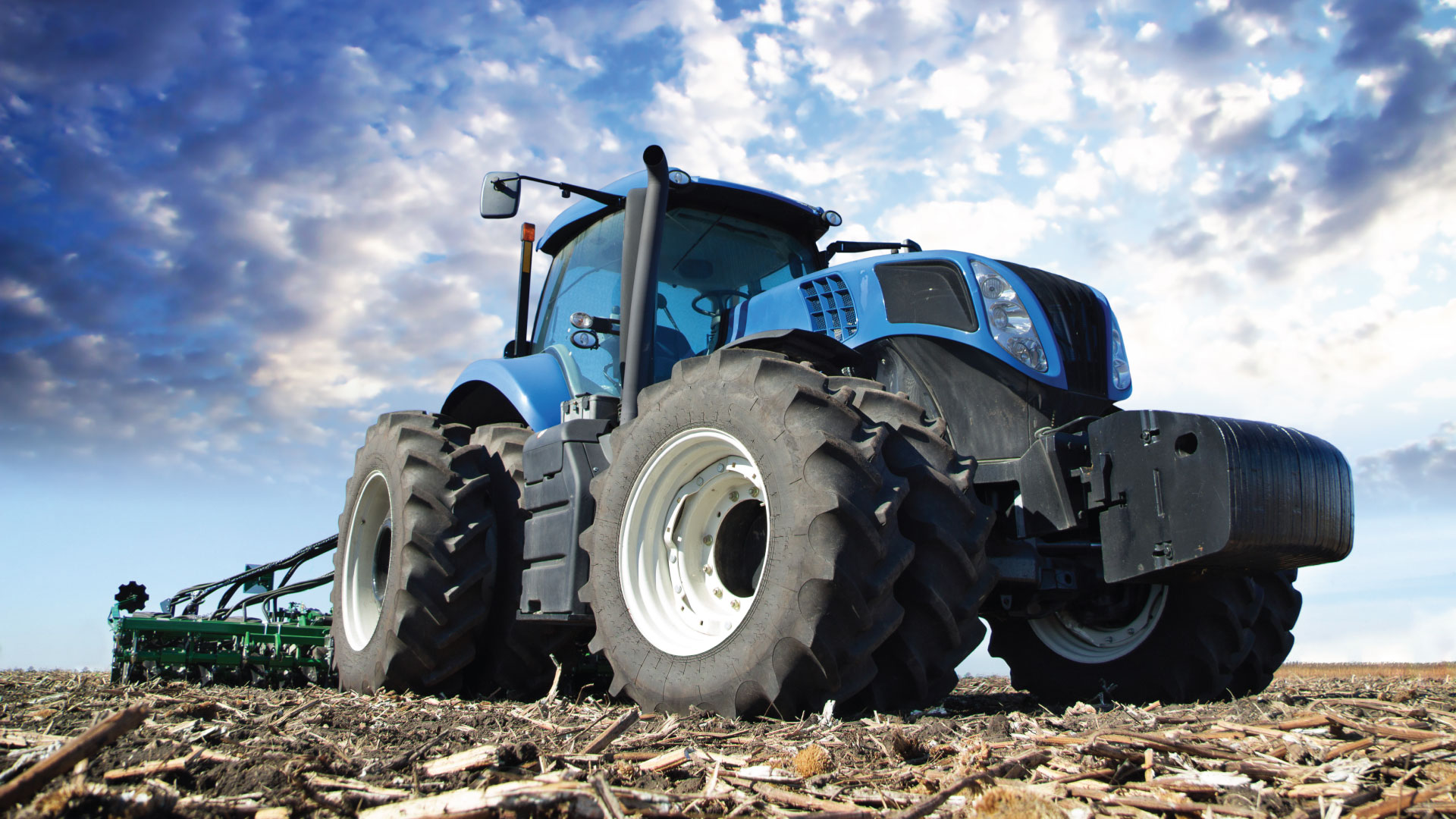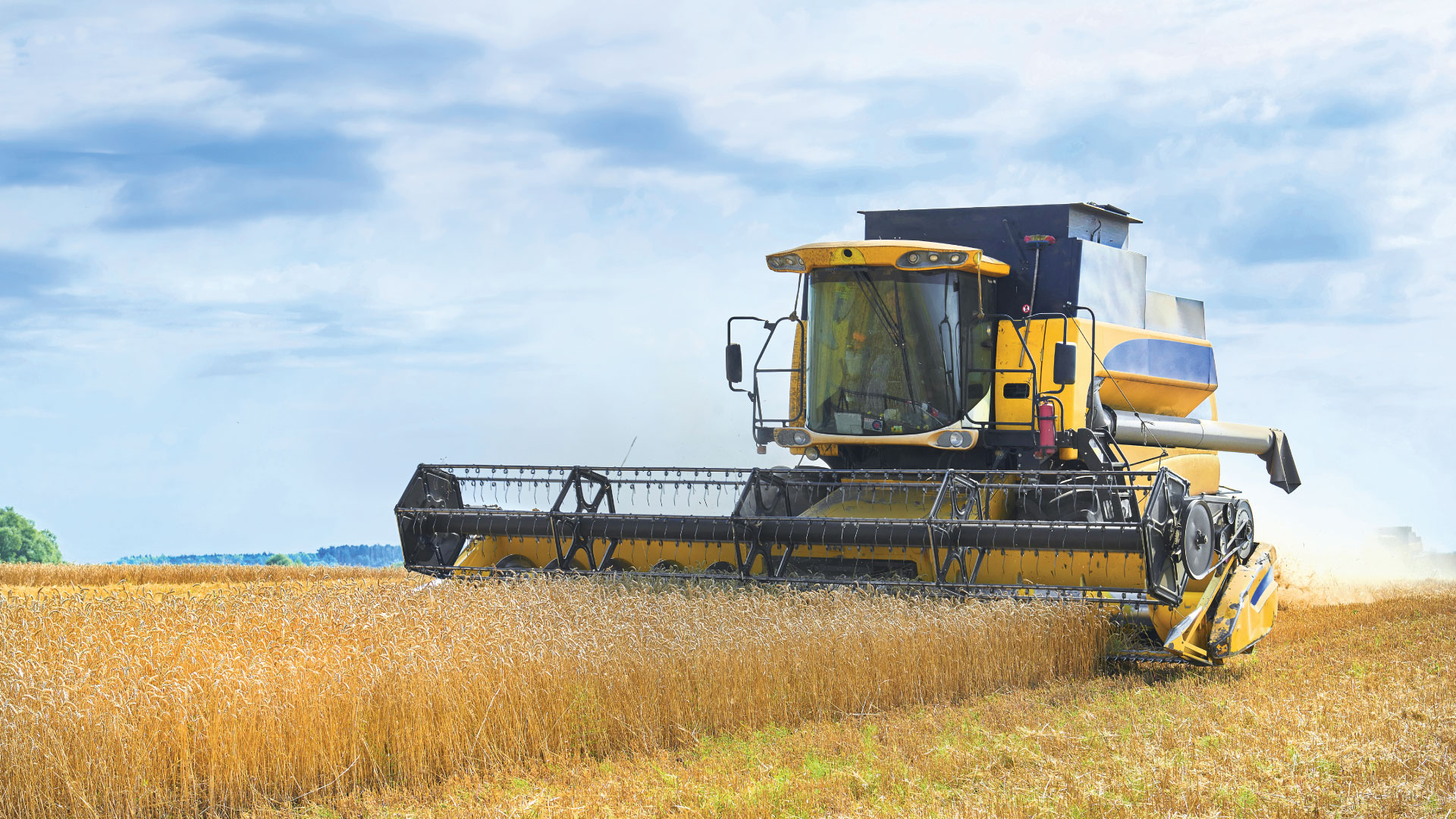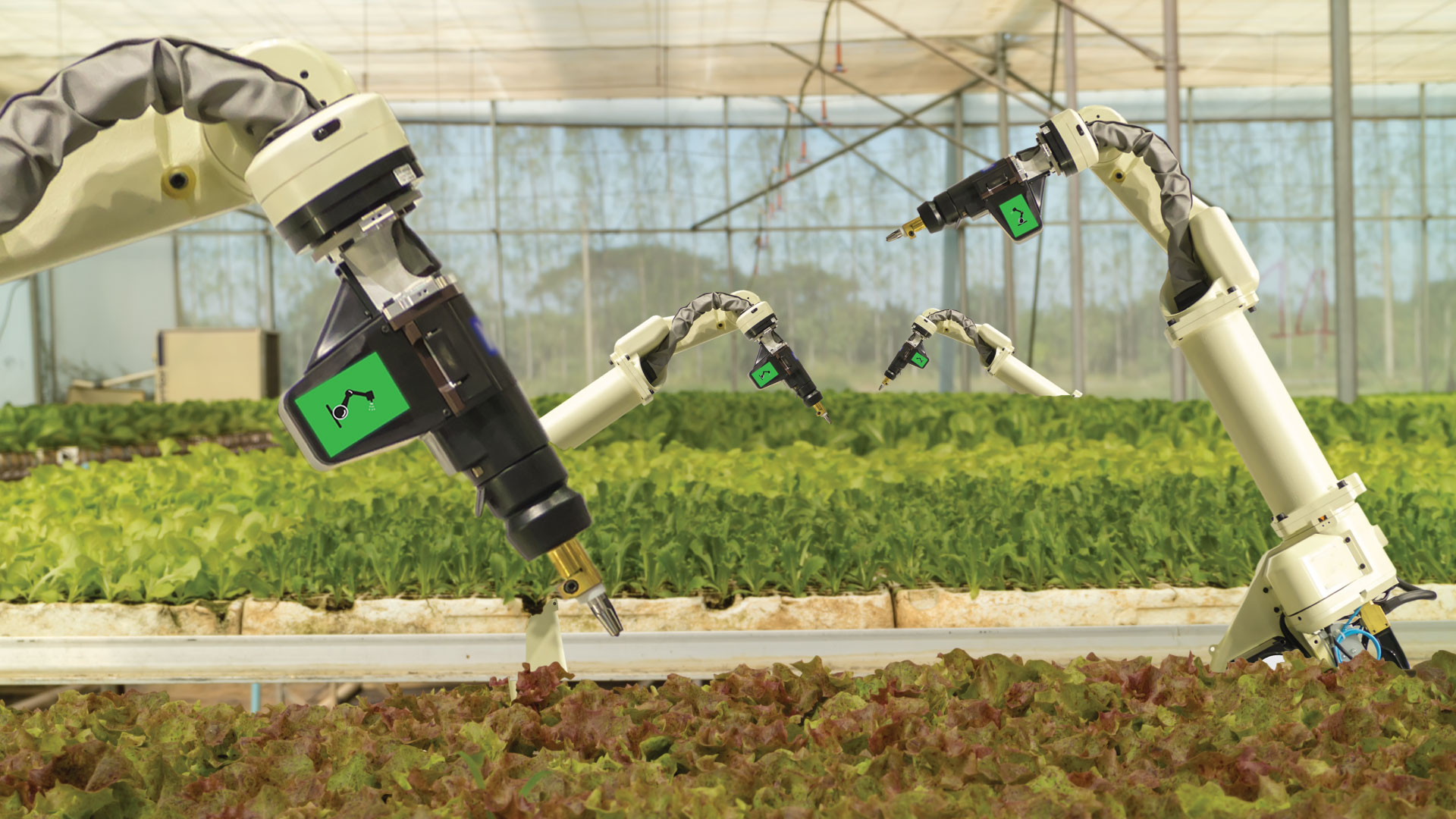 AGRICULTURE WITH ALPHA ASSET FINANCE...
Whatever the size and nature of your farm, whether you are a family-run farm or large commercial enterprise, Alpha Asset Finance, take the time to get you know you and understand your needs to ensure we find the right finance solution for you, allowing you to take care of business as usual.
We are experts in all areas of asset finance and employ specialist brokers who fully understand your sector, with many years of experience in financing businesses within the Agricultural industry and all other sectors. Alpha Asset Finance are perfectly placed to assist you with your next purchase.
Call us now on 01476 468318