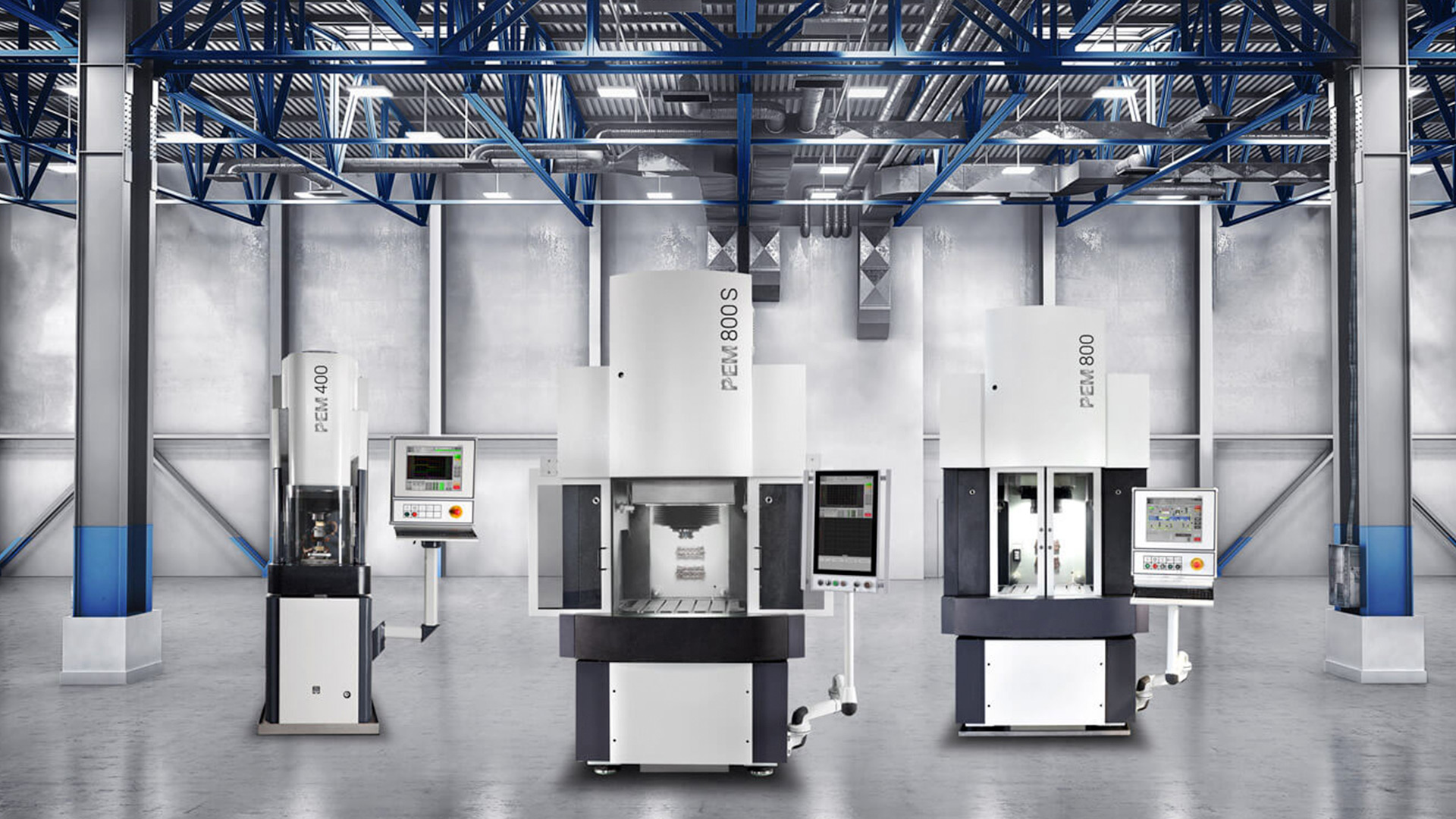 Welcome to Alpha Asset Finance...
Metal working machine tool supplier
Southern Engineering Equipment Ltd are the supplier of Metal working machineries for various purpose like metal polishing, deburring, grinding and many more. We are the UK and Eire dealer for top machine tools manufacturers across the globe. We offer machines and tools from top manufacturers like Lissmac, VG machines, Kuhlmeyer, Mepsa, PEMtec, Gecam, Kef Motors, Baileigh and more.
Used machine tool supplier
We also sell good quality used machines. We always make sure that customer gets the product with affordable price and best product service. We have got team of fully skilled engineers to maintain and keep the machines up to date and make sure that all the used machines that we provide are in good working condition before we sell it to our customers.
Email: general@see-machinery.co.uk
Phone: 01202 830844
More about SEE Machinary
Consumables supplier
We also offer consumables products and safety equipment. We are the UK agent for top quality abrasive manufacturers like 3M abrasives, Klingspor, VSM abrasives, SIA abrasives, Mirka abrasives and many more. We have fully skilled team to advice our customers on their needs and provide best products for them.
Service and repair metal working machines
We also service and repair all type of metal working machines. Our team of engineers are all time-served and fully skilled. We offer preventive maintenance programmes which are proven to reduce overall production downtime and repair the machine before it comes to major issue.
We are always interested in quality, used machinery and equipment so if anyone looking to sell machine or tools can always contact us and we may well be able to buy it from whatever location.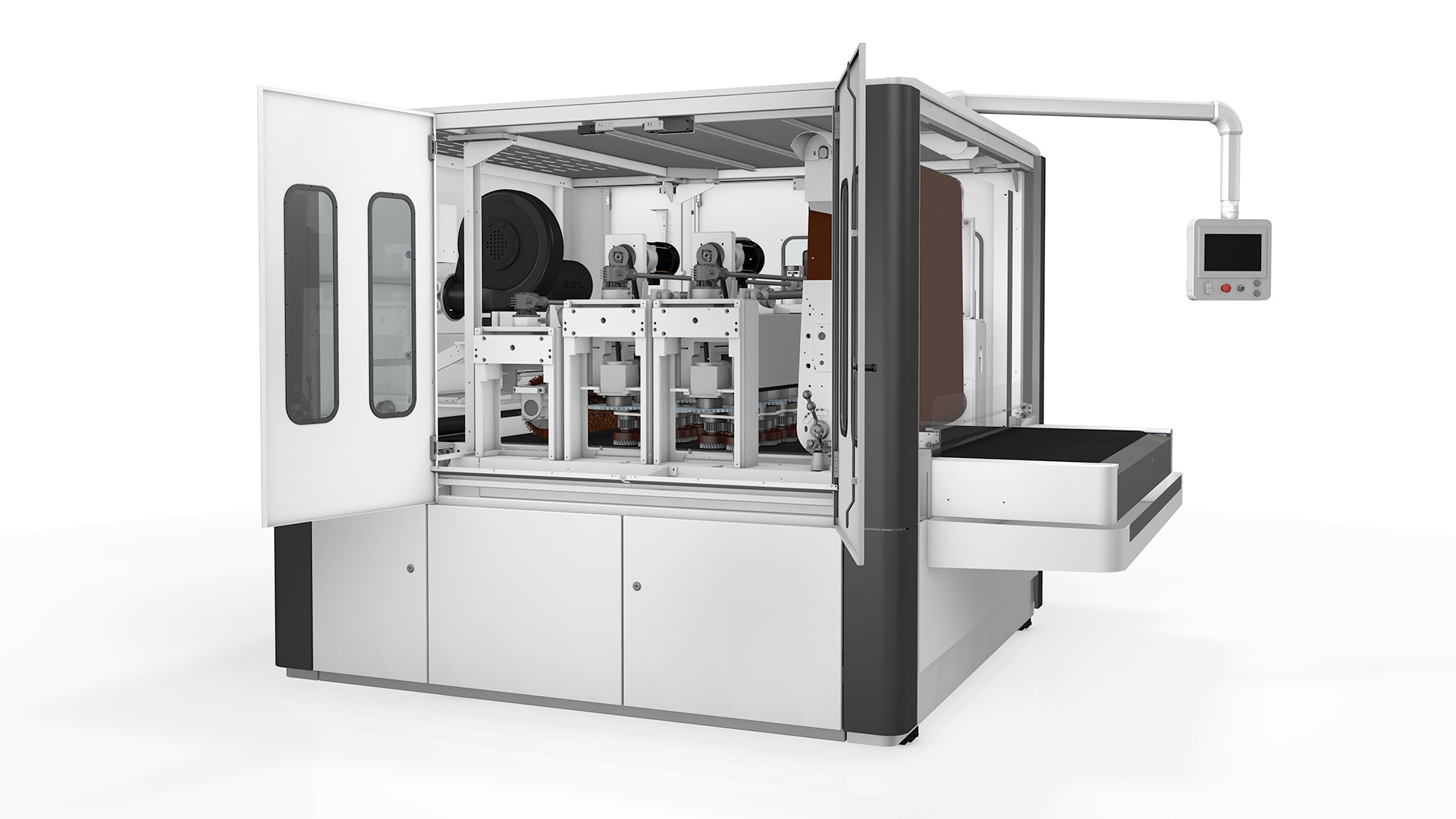 Finance Example...
Asset Cost: £36,500
Deposit: £3,650
Amount Borrowed: £32,850
Monthly Payment: £647.78
Total Amount Repayable: £38,866.80
If you borrow £32,850 over 60 months your monthly payment will be £647.78. This is at a representative rate of 6% APR. Total charge for credit: £6016.80.
Please note, this is a finance example only. Rates differ depending on the asset and individual that is applying. We will work to attain the best deal we can, to suit your needs however as with most finance, acceptance is subject to credit checks, affordability and the appropriate terms and conditions. Southern Engineering Systems Ltd are an introducer appointed representative of Alpha Asset Finance Limited who are authorised and regulated by the Financial Conduct Authority (FRN No: 804584). Alpha Asset Finance are broker not a lender and work with a panel of lenders and may be paid a commission for effecting the introduction.
Fancy A Bespoke Quote, Today?...
Simply fill out the form below and Shannon Jewett will be in touch with you, to fully discuss your options. Rest assured, we have direct experience in this field & will be able to discuss every aspect with you.