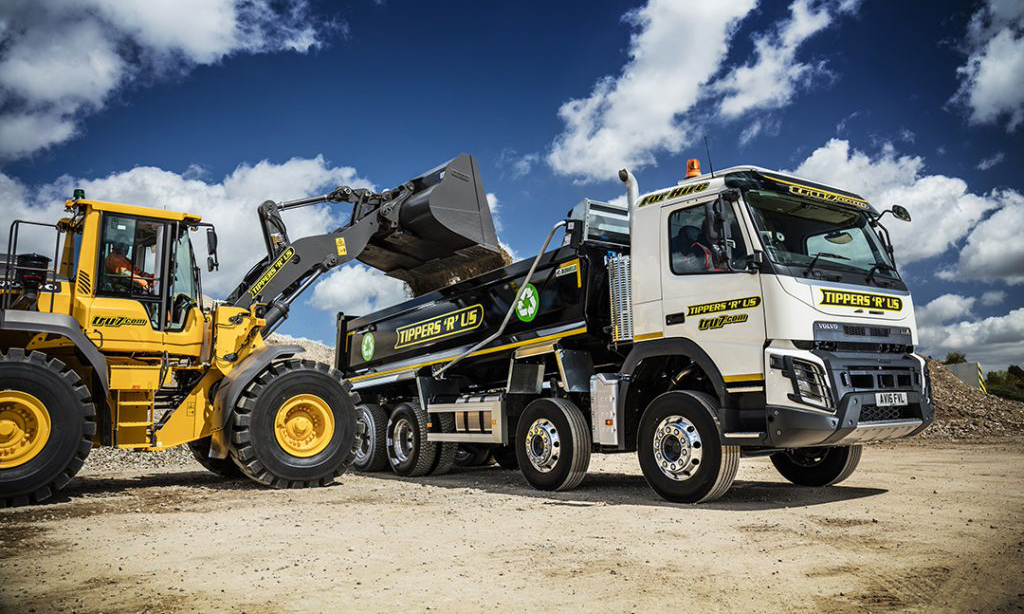 Welcome To Alpha Asset Finance...
Experts in construction and demolition, Tru7 Group have thousands of successful projects under their belts with skills in value engineering, operations management, highways and contracting. Tru7's fast-growing portfolio, which now offers plant hire, demolition and aggregates, as well as vehicle hire and sales, ensures they can meet a wide range of needs.
Tru7 Group refer customers to Alpha Asset Finance Ltd, to assist with queries in regards to financing your potential new purchase. Having access to a number of lenders across the banking sector means that Alpha can truly build you a bespoke finance package, tailored to your unique personal circumstances.
Alpha have a wealth of experience in funding in the construction space and  have a real understanding of where you want to get to and how different finance options can help achieve that. We utilise our lending panel to secure you a deal structure focused around you and your needs.
Paul Spinks deals directly with all enquiries and can be contacted on 07533 777084 if he's unavailable please call the Alpha office on 01476 468318.  You can learn more about Paul here on our website.
Finance Example...
Asset Cost: £50,000
Deposit: £5,000
Amount Borrowed: £45,000
Monthly Payment: £912.44 or Weekly Payment: £228.11
Total Amount Repayable: £54,746.40
If you borrow £45,000 over 60 months your monthly payment will be £912.44. This is at a representative rate of 8.3% APR. Total charge for credit: £9,746.40 or £1,949.28 in credit charges per annum.
Please note, this is a finance example only. Rates differ depending on the asset and individual that is applying. We will work to attain the best deal we can, to suit your needs however as with most finance, acceptance is subject to credit checks, affordability & the appropriate terms & conditions. Tru7 Group are an introducer appointed representative of Alpha Asset Finance Limited who are authorised and regulated by the Financial Conduct Authority (FRN No : 804584)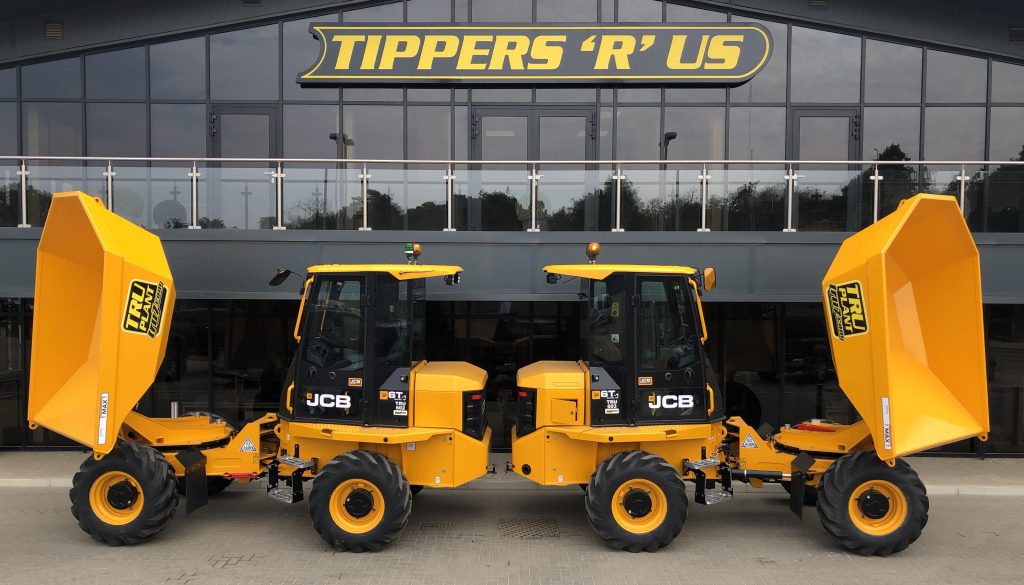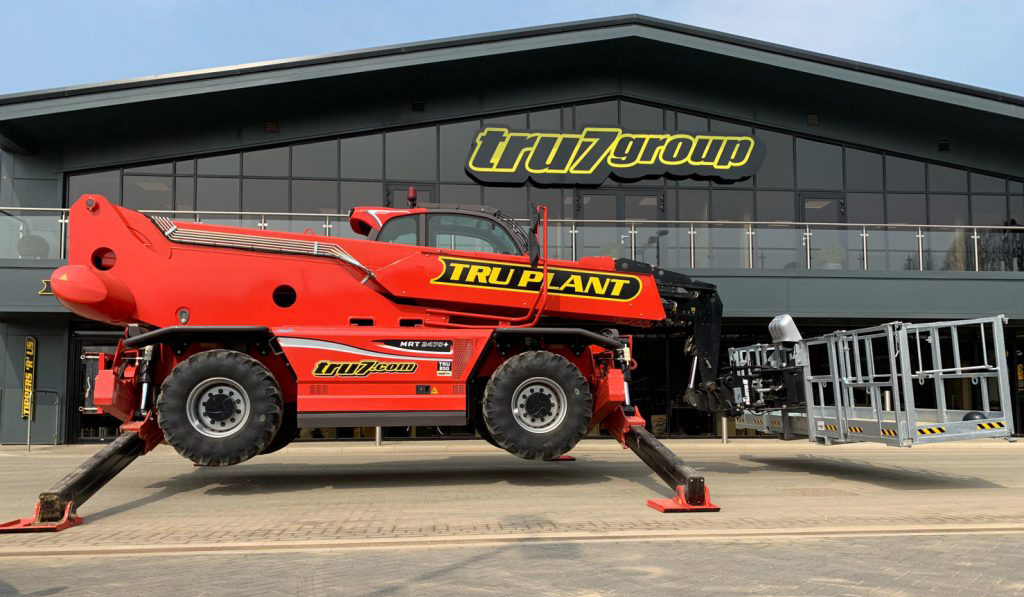 Fancy A Bespoke Quote, Today?...
Simply fill out the form below & Paul Spinks, our specialist Tru7 Group broker will be in touch with you, to fully discuss your options. Rest assured, we have direct experience in this field & will be able to discuss every aspect with you.