29th April 2021
Posted by:

Alpha Asset Finance

Categories:

Asset Finance, Invoice Finance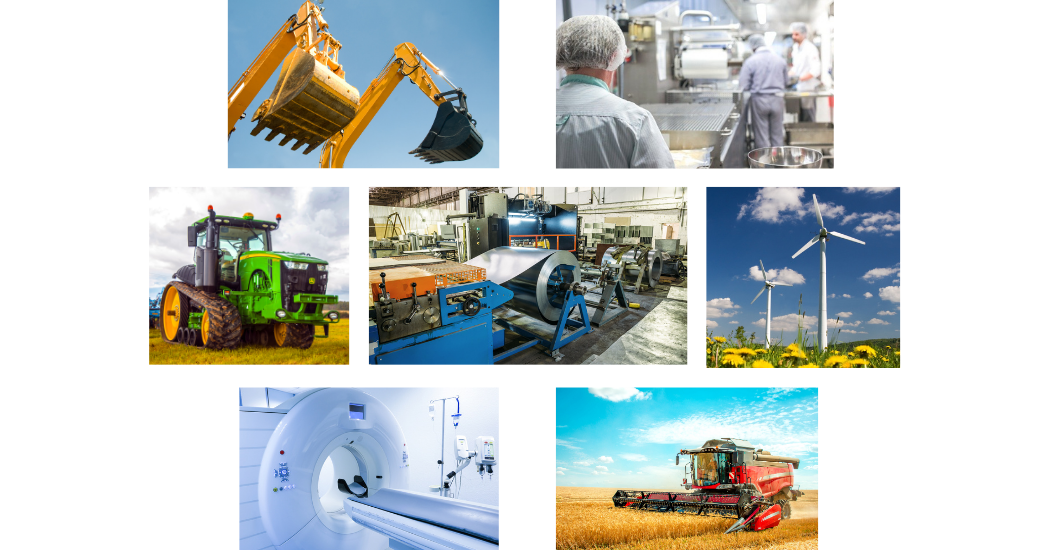 What is invoice finance?
Invoice financing is a way for businesses to borrow money against the amounts due from customers. Unpaid invoices represent money that will be paid to you, but you usually have to wait for the payment terms to elapse, which could be anything from 14 days to 90 days or even more.  Particularly if you have slow payers or bad debts.
Invoice finance gets you most of the cash immediately, so you don't have to wait to get paid. It helps ease the pressure off cash flow for many businesses. 
How is it beneficial?
Invoice Finance is beneficial for many businesses, as offering credits to clients could tie up your funds which you might want to use to invest or grow its operations (or simply to stay afloat as we come out of the pandemic). So, financing slow-paying debts or meeting short-term holes in your cash flow can be a lifeline for many businesses.
The key benefits:
Invoice finance solutions are more flexible than business loans or overdrafts.
Decisions to lend against invoices can often be made faster.
The funding grows in line with the company's turnover.
Typically, you get a greater level of borrowing against the assets.
It can help to reduce the risks of late payments or defaulted invoices
Who does it work for?
The basic requirements and eligibility for invoice finance are as follows:
Your business trades with other businesses (not consumers)
You are a limited company or LLP.
You offer industry-standard credit terms
Some lenders have a minimum monthly invoice sent per month requirement
There may be a minimum turnover requirement
Types of invoice finance – which one is right for you?
The first question is – how much control do you want? Once you know the answer to that question, you can get more specific about the terms and conditions you prefer.
Invoice Factoring
Invoice Factoring is a product where the lender is most closely involved. They will provide 'credit control' services to ensure your customers pay on time, which might be precisely what you need.
Key things to know about Invoice factoring:
Credit control services: the lender handles collecting payments from your customers.
Your customers will know you're using a factoring provider.
Factoring providers can credit check potential customers for you.
Easier to secure for small or early-stage companies.
Invoice Discounting
This option is the most straightforward form of invoice finance. It's slightly more hands-on for the business using it and is important to note; it's generally only available to more established companies with a higher turnover.
The difference between factoring and discounting is that you will have to do your own credit control to ensure customers pay on time if you choose discounting.
Now that you have an idea of what type of Invoice Financing you want, Alpha Asset Finance can help you grow your business and achieve your business goals using Invoice Financing.
What to know more?
Get in touch and speak to a member of our team to see how we can help you.