21st May 2021
Posted by:

Alpha Asset Finance

Category:

Uncategorised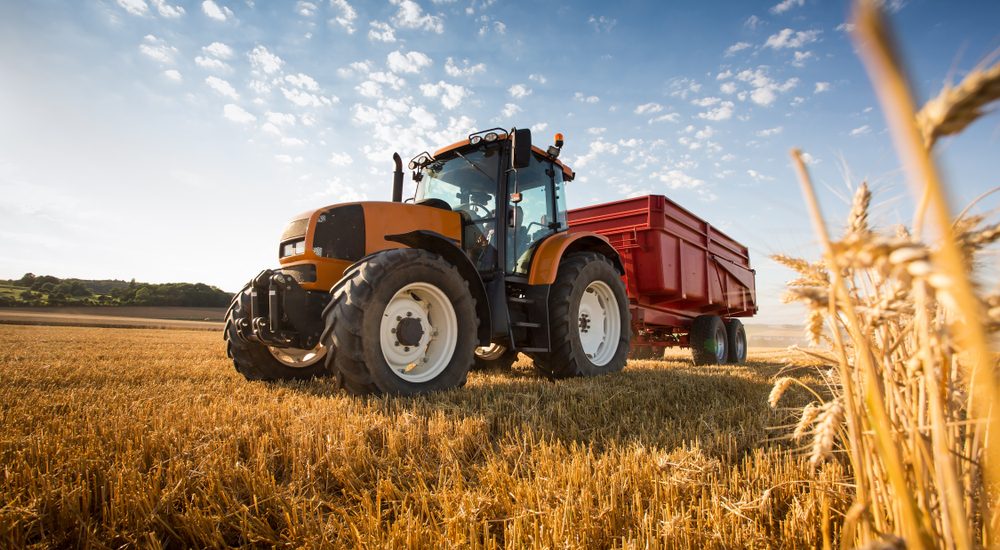 It's been a tough year for businesses, but there is finally light at the end of the tunnel. As the economy gears up for recovery, companies are looking at ways to rebuild and grow. Enough with lockdown. It's time to start feeling optimistic about the future.
Does the growth of your business depend upon the purchase of new equipment to enable you to increase capacity?
Do you need additional assets to provide more services or win a particular contract?
If you are looking to take your business to the next level or simply inject some cash, asset finance can be a significant help in driving business growth.
Why Asset finance can be an excellent way to get your business moving in the right direction
Asset finance is a way of acquiring the equipment that is required to fuel growth for your business and it is not the same as a loan.
Asset Finance has some excellent advantages over other funding options, many of which sit very well with SMEs business leaders as they are poised to take advantage of the opportunities of the recovering economy.
The asset itself is the security and you will be operating the asset on a hire or lease basis.
There is often a lot of opportunity to negotiate payment options, which we regularly find can be very flexible.
Asset finance enables you to plan your financial future by easing cash flow and supporting revenue growth.
Asset finance allows businesses to secure a much-needed asset without having to purchase it outright and upfront. Instead, asset finance will enable you to spread the cost of a big purchase – acquiring the equipment you need while keeping cash in the bank.
The way asset finance, or fixed asset finance works is that the asset finance lender purchases the high-value equipment or machinery on your behalf.  You then make monthly payments for a specified time, thus alleviating your business's need to find large sums of capital upfront.
Asset Finance can free up vital funds that can be invested in other business areas to support growth, helping you accomplish your business ambitions post lockdown. It's a flexible way for almost any business to fund investment while generating cash flow and securing a more competitive edge.
Asset finance – could it be the injection your business has been waiting for?
Why Choose Alpha Asset Finance?
Last year, Alpha Asset Finance assisted more than forty businesses with CBILS, and we helped with over £7.5m worth of successful applications for refinancing, HP and loans.  
Alpha Asset Finance is expecting the asset finance market to be bigger this year as SMEs explore alternative funding options which are more bespoke to their business needs.
Here at Alpha, we understand the pressure of building a successful business and the fundamental role that your equipment and machinery have to play in that.
Having access to many lenders across the banking sector means that Alpha can truly build you a bespoke finance package, which fits your specific business model.
We pride ourselves on our personal approach and will take the time to discuss your business to get an accurate understanding of where you want to get to and how different finance options can help achieve that. Whether you are looking to finance a manufacturing line, engineering equipment, a printing press, wash plant, a combine harvester, or something else (try us!), we will work hard to find you the best finance or refinance deal available.
BOOK A DISCOVERY CALL TODAY and let Alpha Asset Finance support you.  Together, let's get our economy flourishing again.