27th August 2021
Posted by:

Alpha Asset Finance

Categories:

Alpha News, Asset Finance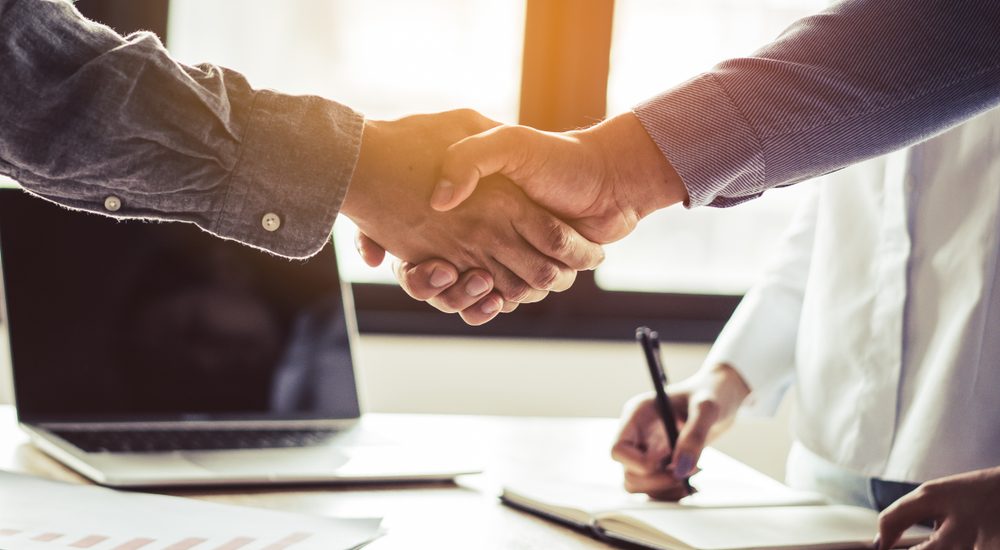 We are often asked what the difference is between asset finance and a bank loan.
Businesses often use asset finance because it frees up their financial borrowing options elsewhere. The main difference is that it is a contractual agreement rather than an outstanding balance << as it is with a bank loan.
Asset finance is a loan secured by assets in the business, such as plant, machinery, equipment etc. Bank loans purely base the eligibility on your current financial situation and cash flow.
Banks will consider all your other borrowing and exposure, including any outstanding finance lease facilities. Also, businesses will know that when borrowing for plant and machinery purchases, banks are not the most accommodating (so never has the benefits of using an asset finance broker been more apparent!).  They base their decision on whether to grant you a loan on their perception of your business, not on the value of the asset, as is the case with asset finance.
SMEs rely on bank loans and overdrafts, yet the banks are more reluctant to lend due to [their] stability risk. Businesses, SMEs in particular, who require loans are usually at the start of their business growth, which banks see as a risk. Therefore asset finance is more favourable. In some cases, you can even borrow against your future cash flow . . .
Save your cash flow
Eliminate your fear of not having that all-important reserve pot; asset finance is a way to keep your cash in the bank – but still allowing your business to grow.
The FLA (Finance and Leasing Agency) uses this description:
"Asset finance (leasing and hire purchase) gives firms access to equipment which might otherwise be out of reach due to lack of cash flow. It usually involves paying a regular charge for use of the asset over an agreed period of time, therefore avoiding the full cost of buying outright."
Flexibility
Unlike a bank loan, asset finance is also flexible. It can be used for almost anything from combine harvesters to mobile phones to race cars! It provides the funding for something when it is otherwise unaffordable.
Interest rates
Asset finance can be a valuable alternative to other lending methods such as bank loans or overdrafts, which typically charge higher interest rates. We have many lenders to approach here at Alpha, so we have that flexibility against interest rates and credit score issues.
Summary
Asset Finance is becoming more and more favourable within a business. It's allowing them to have the assets and stock they need to grow without compromising their cash flow and business worth.
Here at Alpha Asset Finance, we pride ourselves on providing the highest quality personal service to you, guiding you through your finance application and ensuring you and your business can thrive.
Book a no-obligation call today to have a chat about how we can help finance your business growth >> 01476 468318 or email theteam@alphaassetfinance.com