8th October 2021
Posted by:

Alpha Asset Finance

Categories:

Alpha Events, Alpha News, Team news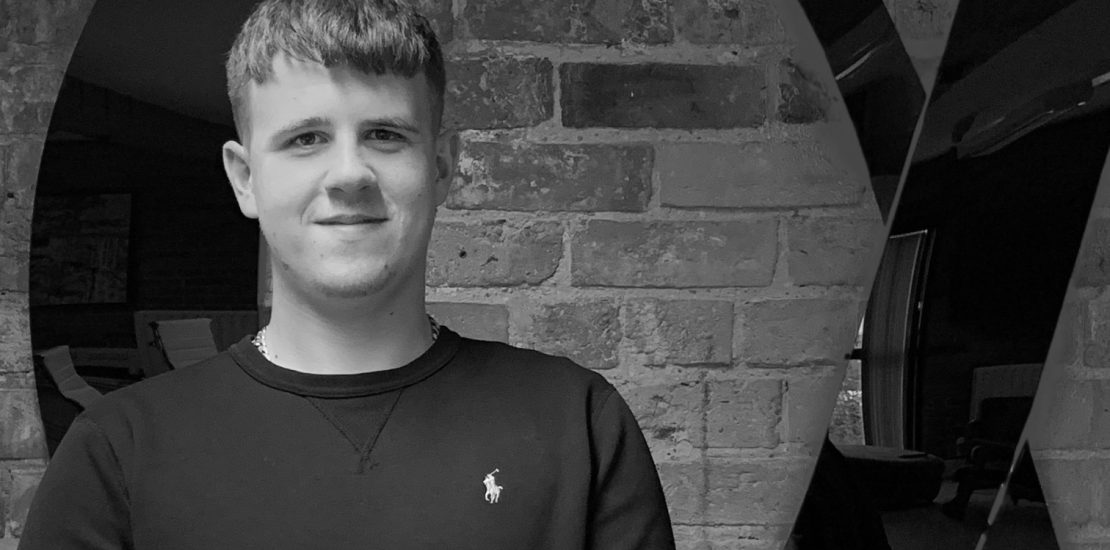 What is Kickstart?
The Kickstart Scheme makes up part of the Government's 'Plan for Jobs' skills and employment programmes, which also include Apprenticeships, T Levels and Traineeships.
The Kickstart Scheme offers jobs for young people aged 16 to 24 years old who are currently claiming Universal Credit and are at risk of long-term unemployment.
Funded by the Government the Kickstart scheme involves having a young person working within your team.  As an employer, you support them and help them to develop transferable skills that are aimed at increasing their chances of sustained employment.
Why the Kickstart scheme?
Here at Alpha Asset Finance we decided we wanted to make a difference to a young person's life. The last 18 months have been difficult for all. So, we thought to be able to give a young person an opportunity would be a win-win situation.
We are proud to announce that we have now hired Imantas, as part of the scheme.
Imantas now has a 6 month position here at Alpha Asset Finance, which could potentially lead to a full-time role!


Meet Imantas – our Kickstart recruit
Imantas joined Alpha in June 2021 after graduating an ICT course at Grantham College. This is his first position of employment. Working as an Administrator, he instantly showed a very high level of competence within essential asset finance skill sets.
Imantas's aspirations are to become a junior broker with the help of Alpha who've ensured his confidence in achieving this goal with constant support, training & development.
"Starting with Alpha in June, I was worried with regards to not being competent enough to succeed with them purely due to the fact that it was my first ever job. By the end of my first month, my confidence was built up massively thanks to my colleagues who have given me an amazing introduction into the business world. The team at Alpha are a bunch of wonderful people who have given me a very warm welcome and continued support and I am very proud to work with such a quality team."
We are very excited to have Imantas working with us here at Alpha Asset HQ. He has brought so much to the business already and we are looking forward to seeing him grow.
You can get in contact with Imantas directly by calling 01476 468318 or emailing him on imantas@alphaassetfinance.com