2nd November 2021
Posted by:

Alpha Asset Finance

Categories:

Alpha News, Industry News, Team news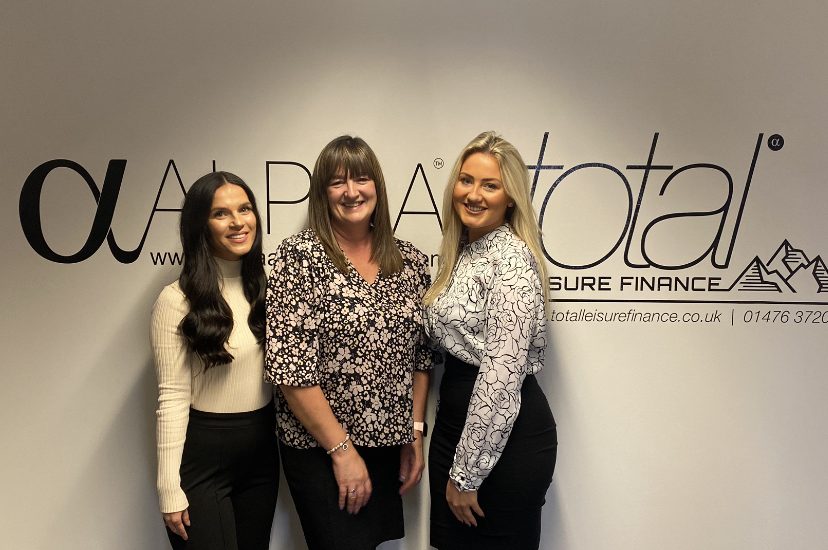 Alpha Asset Finance have recently recruited two new members of staff – Shannon and Lauren. So we thought it an apt time to talk about women in asset finance and how the industry is changing.
So first up, did you know that 43% of asset finance provider boards have no women members? And that only 20% of the board directors in the asset finance and leasing industry are women? These are surprising statistics to read, especially as women have been working for over a century.
According to the Financial Conduct Authority (FCA),
"gender diversity is low at the industry level overall with women making up just around 17% of FCA-approved individuals."
It is important to note that businesses with a diverse and inclusive workforce perform better than those that don't. But the statistics above show that the industry is behind the curve in women's representation compared to other British businesses.
The gender gap in the industry is a challenge but also an opportunity. As we know, the industry is heavily male-dominated. This could be due to many generations of fathers or relatives in the asset finance industry. But this creates an opportunity for women to seek representation and achieve those positions at an executive level. The gender gap is a disadvantage to women, but it is nothing which can't be overcome with hard work and determination or is it something the industry itself has to look at?
Whilst the asset finance industry and the finance industry are behind in this department; there has been some progress . . .
Looking back to the 1980's women in the asset finance industry were mainly in administrative roles. Today, we see women who are sales managers, finance directors, and running their own brokerage businesses.
There is still a lot of work to ensure that women are represented in the industry.
The work from bodies such as the FCA and The Leasing Foundation focuses on promoting a discussion and consensus on the vital features of a healthy culture within financial services. This work should be welcomed and amplified.
Achieving diversity does not mean hiring a handful of women.
Ask yourself these questions:
Are you recruiting an even split of female and male employees?
Are those females rising through the ranks in equal numbers? If not, do you understand why?
Can you and your business do more to promote environments that appeal to women and give them confidence?
Women in asset finance can bring new skills and a fresh approach to the industry. Below is what you and your business can do to encourage and empower women in asset finance.
Critical next steps organisations can take:
Training the males in the business in new cultural attitudes
Publish policies and succession planning that are noticeably diverse and continuously review this
Report about the progress of diversity in your annual reports
Create KPI's that are focused on diversity for business leaders
Review the senior roles and discuss if these need to be reshaped so that they can move away from former male 'alpha' stereotypes
Having female role models within the business, so female juniors and middle management have a mentor
Pair up senior male sponsors with rising females to ensure gender-blind talent development
Treat diversity as a business objective – if it were a project to increase profits by 10%, there would be a business case and roadmap for implementation. Given that diversity also delivers increased profitability, then follow the same process
Book a no-obligation call today with one of our team members (male or female!) And have a chat about how we can help finance your business growth >> 01476 468318 or email theteam@alphaassetfinance.com