9th March 2022
Posted by:

Alpha Asset Finance

Categories:

Alpha News, Asset Finance, Invoice Finance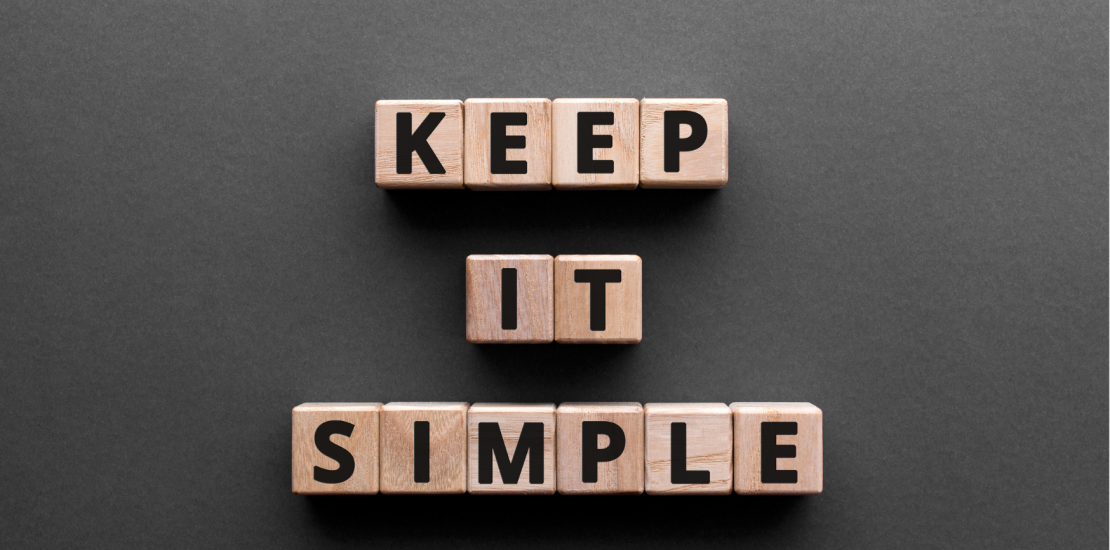 First of all, what is asset finance? Hopefully, if you've found this blog, you are already aware of what asset finance is. If not, then in a nutshell . . . Asset finance is a type of lending that allows you to access business assets such as equipment and machinery without having to buy them upfront.
We know that customers want a simple way to apply for finance, whether that be asset finance, business finance, re-finance or invoice finance. Whatever the type of finance you require, Alpha make it a simple yet thorough process.
Our highly experienced and friendly staff will be sure to find the correct finance product to suit you and your needs.
Having worked alongside a wide range of industries, we understand your business will have particular requirements to which we can adhere. From Agriculture finance, Engineering & Transport finance to Renewables finance, you can be confident our industry specialists will be able to accommodate your needs.
We ensure all our finance solutions are bespoke, and we try to take the leg work out of the application process for you.
Here is a little step by step process to how it starts . . .
#1
Give Alpha Asset a call. We will talk through the reasoning for finance and discuss the types of finance available for you and your business.
#2
After assessing your financial needs and position, we will begin the leg work for you. We will apply to suitable lenders and obtain the best rate possible for you.
#3
Sit back and relax. Alpha Asset will now be working on your application. We will communicate with you throughout and ensure you are kept fully up-to-date with the application process.
If there are options (there usually are), we will call you. You will be allocated your personal account manager, and they will be your first point of contact through the process – and beyond!
Our ACE system
Once your application has been submitted, you will have full access to our exclusive ACE system. The ACE system (Alpha Customer Experience) is a fully secure online platform. An overview dashboard of current and historic deals gives you an open, transparent, and straightforward view of your finance applications.
At present, Alpha Asset Finance Ltd are the only company with access to the ACE system.
We wanted to ensure that the process for finance application was simple, transparent, and straightforward for all our customers.
ACE allows you to speak directly to your account manager via messaging and see a full breakdown of your application as well as upload required documents directly from your phone or computer – it's that simple.
Still not convinced?
Alpha Asset not only thrive on making the application for finance a simple one, but we have also even won awards for our work! Including:
Highly Commended by NACFB for 'Asset Finance Broker Of The Year' – Business Moneyfacts Awards, 2021
Winners of 'Most Innovative Asset Finance Brokerage, 2021' – Global Business Insight Awards 2021
Winners of 'Most Innovative Asset Finance Brokerage, 2020' – Corporate LiveWire Innovation & Excellence Awards 2020
Winners of 'Most Innovative Asset Finance Brokerage, 2019' – SME Finance Awards, 2019
We are also in the running for this years 'Asset Finance Broker of the year' at the Money Facts Awards in April.
It's time to make that call . . .
If you think finance could bridge the gap in your business growth, then give our friendly team a call today. It really is minimal effort, with maximum rewards!
We pride ourselves on providing the highest quality personal service and ensuring you and your business will thrive!
Call us today on 01476 468318 or email theteam@alphaassetfinance.com then leave it to us.