3rd May 2023
Posted by:

Alpha Asset Finance

Categories:

Asset Finance, Structured Finance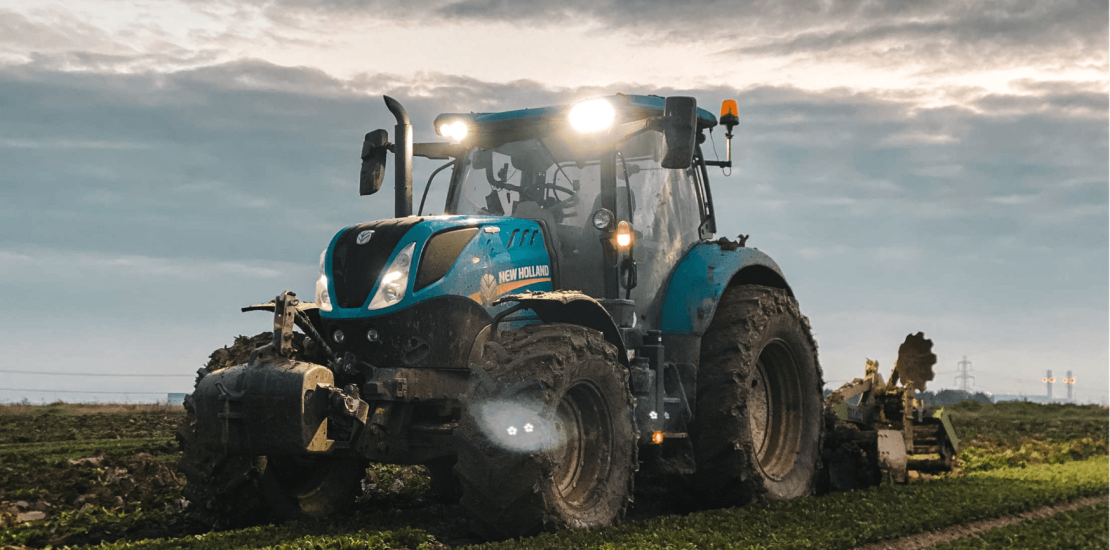 Sometimes in business, it is not as simple as getting a loan, applying for asset finance, or refinancing an existing asset. Sometimes things are more complicated than that. This is where Structured Asset Finance comes in.
What is Structured Asset Finance?
Structured Asset Finance allows businesses to apply for a bespoke finance package to work around their needs and current financial situation.
Not all lenders offer Structured Finance. However, at Alpha Asset Finance, we have several lenders who can create a finance package based on a Structured Finance agreement.
Why use Structured Asset Finance?
Not only does it give the flexibility you may require within your business, but it can also allow you to achieve growth even in a complex political and economic period.
Structured Finance focuses less on the accumulation of debt and, as the name suggests, zones in on lending through structures and reorganising your assets.
Each situation is taken on a case-by-case basis. This allows us to provide the best experience and, of course, the most suitable product for you.
We will look at the best way to utilise your business assets and maximise your financial performance without applying too much pressure on your outgoings.
What are the benefits of Structured Asset Finance?
There are several benefits to Structured Finance. For a Structured Asset Finance package to be offered, significant collateral analysis and research is done on your business to enable you to get the best out of this form of Finance. 
It also solves problems that some standard and mainstream loans can't do because the analysis is done on your current property/land/current assets and cash flow.
For most, however, the most significant benefit of Structured Finance is how it delivers complex solutions in a simple, easy-to-grasp package.
How does Structured Asset Finance differ from other finance options?
The significant difference between Structured Finance and other financial offerings is its ability to form bespoke deals.
While other financial strategies may be better for smaller, more straightforward problems, structured Finance is, by definition, an approach that only really works for big projects.
Example
A business owner with some premises wants to buy adjacent land to expand and needs to raise funds. 
A Structured Asset Finance deal will look at the equity in the current property, whether they have unencumbered assets (assets they own outright), and existing assets with Finance still owed. 
The lender will look at the settlement figures for any existing finance and put the remaining equity in those assets and the unencumbered assets into a new deal, taking charge of the current property or the new purchase to facilitate the deal. 
This will consolidate existing debt, may reduce monthly outgoings, raise the capital needed for the purchase and even result in a cash injection for the business.  
Alpha Asset Finance has lenders that go the extra mile using their experience to look at challenging transactions and structure bespoke deal solutions. 
Get in touch today to see how you can benefit from Structured Asset Finance with Alpha.