23rd August 2022
Posted by:

Alpha Asset Finance

Categories:

Alpha News, Asset Finance, Business Finance, Hire Purchase, HP and Sale Back, Invoice Finance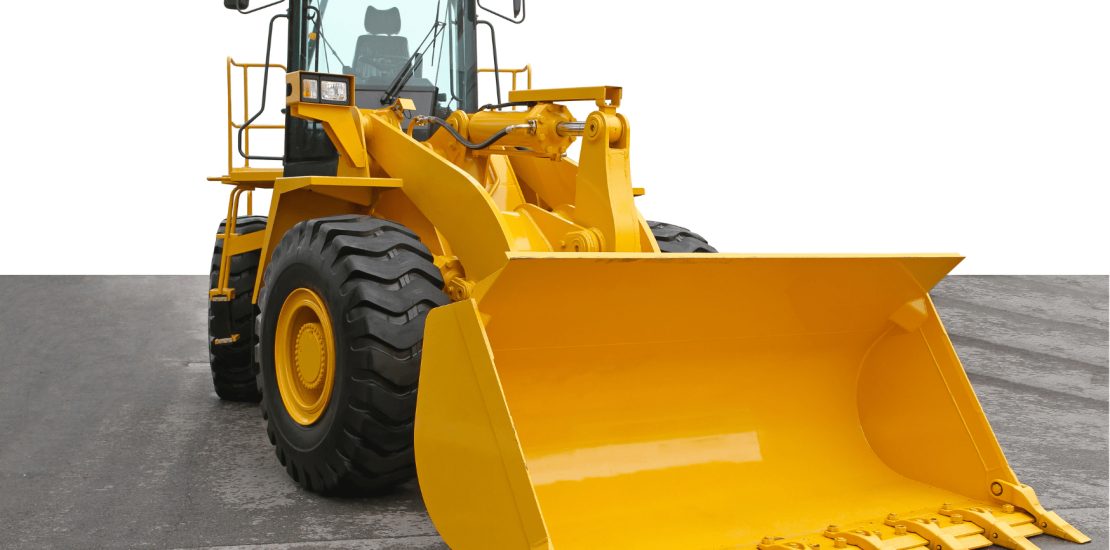 Last month's blog discussed refinancing and whether it was right for you. We talked about the pros, the cons and why you might need Business Refinance.
Refinancing is not always suitable for every business, which is why we have multiple options of financing for all different types of companies.
In this month's blog, we're going to discuss Hire Purchase and Sale Back. What it is, and how it might work for you and your business.
So, firstly, what is Sale and HP back?
Sale and HP Back is an option of finance allowing you to release capital into a business on a newly acquired asset which has been purchased within the last 30 – 90 days.  The asset is refinanced on a standard HP agreement.
The asset could be a piece of machinery, a vehicle, or some other equipment. We offer Sale and HP back on a wide range of assets.
Why Sale and HP Back?
You may be purchasing an asset from abroad and need to pay for the asset before delivery then flip the asset onto finance to release the capital back into the business.
Many companies use this type of finance if they are attending auctions and pay for the asset up front then use Sale and HP back to finance the equipment.
Sale and HP Back can protect your capital as you can spread the cost and ease your cash flow. Your payments are generally fixed, allowing you to account for them easily. It also provides flexibility as most HP agreements can be settled early. However, this is on a case-by-case basis.
Advantages to Sale and HP Back
As we have mentioned, you would keep full use of the asset. Your day-to-day business will not change.
You release the capital back into your business and ease your cash flow.
Fixed monthly repayment.
Another advantage to HP finance is that it allows you access to higher spec assets. 
Could Sale and HP Back be right for you? Want to find out more? 
Alpha Asset Finance has multiple lenders offering Sale and HP Back finance agreements. 
Get in touch with the team today. We can answer any further questions you may have and obtain a no-obligation quote should you wish to take advantage of this finance option.
https://alphaassetfinance.com/
01476 468318
theteam@alphaassetfinance.com