26th July 2022
Posted by:

Alpha Asset Finance

Categories:

Alpha News, Asset Finance, Business Finance, Invoice Finance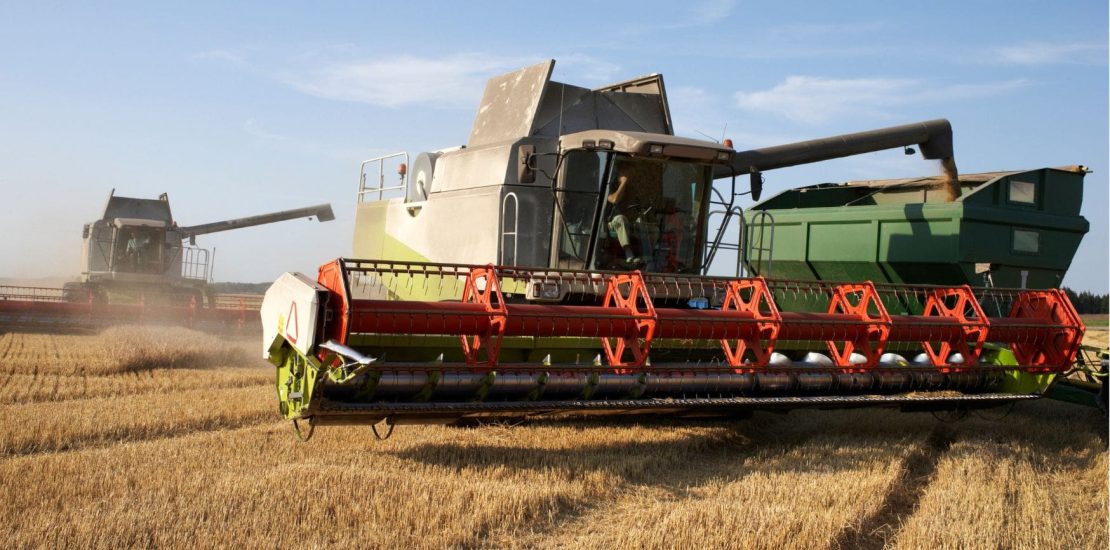 Business refinance is an option that is being used more and more frequently within businesses today. It is a means to inject cash into the business whilst retaining the use of already obtained assets.
The way it works is that your business effectively sells ownership of an existing asset to a finance provider. Whilst retaining possession and use of the asset, your business then makes regular payments to the finance provider over an agreed period of time. At the end of the arrangement, you will own the asset outright once again.
But the question is, is this the right thing for you? Below we explain the benefits of refinancing and how it can help your business growth.
Why you might need a refinance option
Your business has valuable assets, but you need a cash injection to cover other costs. Be it staff wages, an outstanding invoice, or maybe to ensure a job is completed. Either way, Alpha's refinancing option could be just what your business needs.
How it works
We can secure a refinance agreement against various assets, including vehicles, agricultural machinery, construction equipment and property.
The whole process takes a matter of days, application dependant. It can ease and improve your cash flow and keep your assets within your business. It also facilitates investment into new equipment and can alleviate capital tied up in depreciating assets.
In some circumstances, business refinance can also be used on assets currently financed elsewhere, but this would be discussed case-by-case with your dedicated account manager. We will always make it clear from the off your options and expected outcomes.
As mentioned earlier, we could accommodate multiple industries, including medical, manufacturing, renewables, construction and even the coin-operated industry, for example, arcades and fairgrounds.
Business Refinance is open to all businesses needing that cash injection to enable them to grow and continue to provide their service.
Alpha Asset Finance can even review your current finance agreement and possibly look into making improvements to your monthly payments, depending on the needs of your business.
Our extensive access to many lenders allows us to get you the best rate possible this will reduce the stress on your cash flow and get that cash injection your business so needs.
An example
We can help you release up to 80% LTV (loan to value) of trade equity in your unencumbered assets.
The amount you can borrow will depend on the asset's value, and the loan to the value the lender is willing to offer.
For example, a piece of machinery worth £100,000 would release £80,000 back into the business whilst still allowing you to keep and utilise the machine.
We must reiterate that each application will differ; this is a ballpark example. The best thing is to get in touch, and we can run through a bespoke package for you and your business.
Give one of our friendly team a call today for a no-obligation discussion on your business needs and how refinancing could be the right thing for you.
Call us today on 01476 468318 or drop us an e-mail at theteam@alphaassetfinance.com.
We genuinely want to help businesses keep on track financially and take the stress away from any money worries or concerns. We love seeing businesses grow, and if we can help you get there, that's great!