3rd October 2022
Posted by:

Alpha Asset Finance

Categories:

Alpha News, Asset Finance, Business Finance, Industry News, Renewables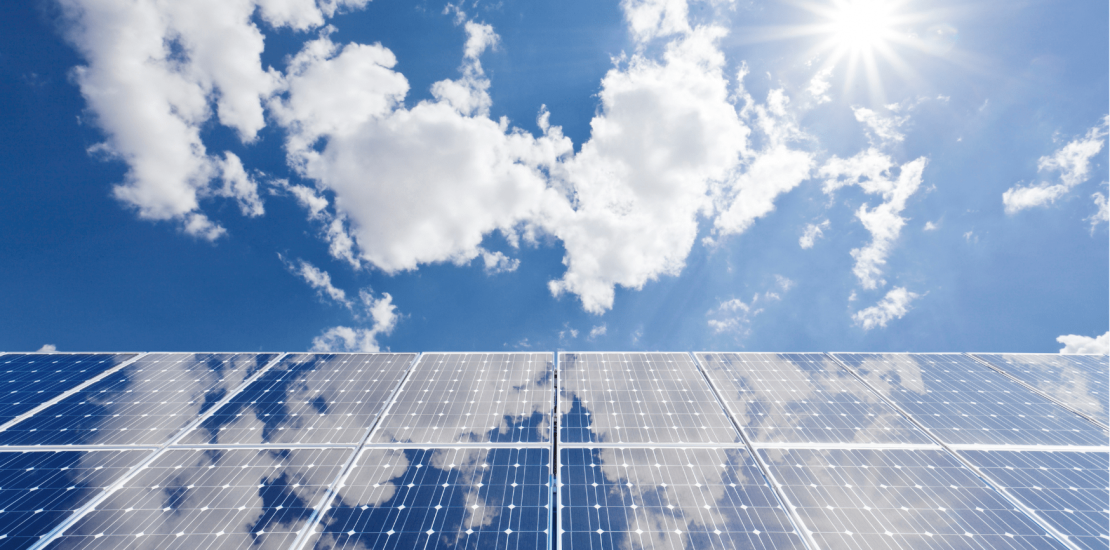 With the costs of living ever increasing and energy being at the forefront of that race, renewable energies are becoming ever more popular.
Just this month, our new Prime Minister, Liz Truss, announced the cap on energy bills for domestic properties at £2500. She has now also announced the cap for businesses; unfortunately, this still might not be enough. (Information correct as of 25/9/2022).
Businesses, especially in the UK, play a critical role in meeting the 2050 net zero target for emissions. Discovering what renewable energy can offer your business will help us move towards a greener and cleaner way of using energy throughout the whole country.
In a recent survey from TYL by NatWest, it revealed that 30% of UK SMEs spend between £3000 and £4000 on annual energy bills, whilst almost a quarter spends over £4000 annually. For SMEs, this can have a massive impact on their cash flow. According to the same survey, 65% of SMEs are spending up to a fifth of their total business costs on energy. Whilst 8% of SMEs are spending a huge 35-50% of that total business costs on energy. These numbers are too big for companies to stay afloat, so is renewable energy the only option?
There are a few options for renewable energy within businesses and how we can reduce these soaring prices.
In today's blog, we're going to focus on the use of Solar power.
What is Solar Power?
Solar power is the use of the sun's energy. Panels are usually placed on the roof of a building or in an open spaced area – usually called solar farms. The energy obtained from the sun is converted into power to use for electricity and heat.
How does Solar Power work?
Solar power works in the same way whether being installed domestically or commercially. The user can take control of their own energy supply. Not only will the company save money, but you also use fewer fossil fuels reducing pollution and greenhouse gas emissions, so a great contribution to the environment.
How can it benefit my business?
As mentioned above, first and foremost, you'll save money. Solar panels for businesses generate a great return on investment. The initial cost of solar panels has actually decreased in the last ten years by up to 70%. Having said that, the installation of solar panels can still be expensive. But there are often government grants, business incentives, or potential rebates for companies installing renewable energy to run their business.
Solar Panels are also very low maintenance. Once they're installed, they are reliable and potentially just 'tick along'. Depending on your installer, some companies can even offer a 30-year guarantee, but please do check with your supplier.
So how can Alpha Asset Finance help?
Alpha Asset Finance has the option to finance solar panels and other renewable energy sources for businesses.
All businesses use high energy, some more than others, so if you feel like you could benefit from renewable energy sources, such as Solar Panels, then get in touch today. The team are very knowledgeable in this area of business, so would be more than happy to answer any questions to may have.
We also work with a number of suppliers of renewable energy and, if you are interested in pursuing this further, we can put you in touch. Creating a seamless process from enquiry to installation.