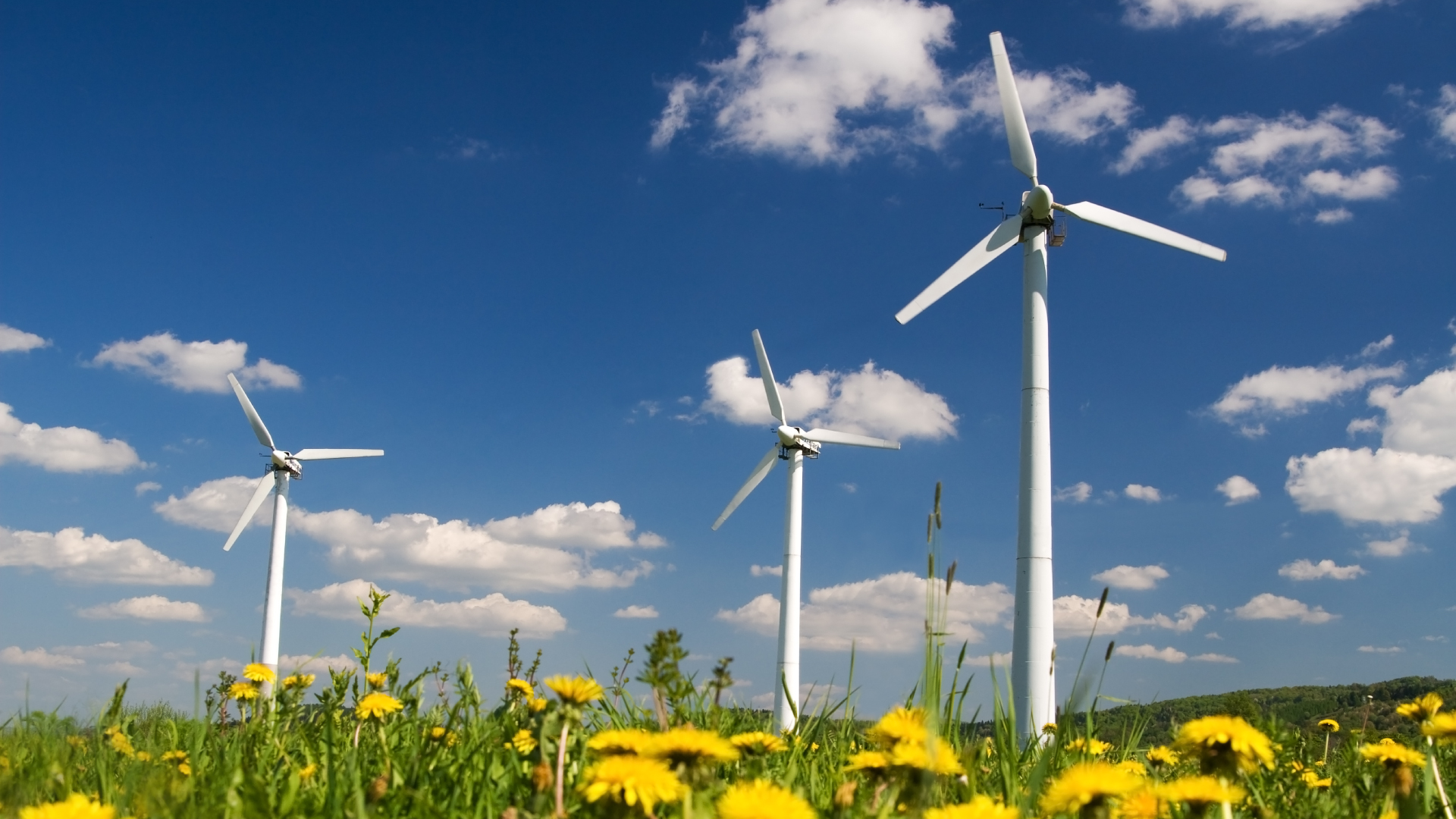 The Renewables Industry...
Alpha Asset Finance has the option to finance solar panels and other renewable energy sources for businesses.
All businesses use high energy, some more than others, so if you feel like you could benefit from renewable energy sources, such as Solar Panels, then get in touch today. The team are very knowledgeable in this area of business, so would be more than happy to answer any questions to may have.
We also work with a number of suppliers of renewable energy and, if you are interested in pursuing this further, we can put you in touch. Creating a seamless process from enquiry to installation.
At Alpha we take the time to discuss your business to get a real understanding of where you want to get to and how different finance options can help achieve that, be that a hire purchase, lease purchase, refinance or contract finance. We will then, work across our lending panel to secure you the best possible deal in a structure that suits you.
Call Alpha today to discuss your needs, on 01476 468318.
Our Specialist Industry Sectors