28th October 2022
Posted by:

Alpha Asset Finance

Categories:

Agricultural, Asset Finance, Business Finance, Hire Purchase, HP and Sale Back, Invoice Finance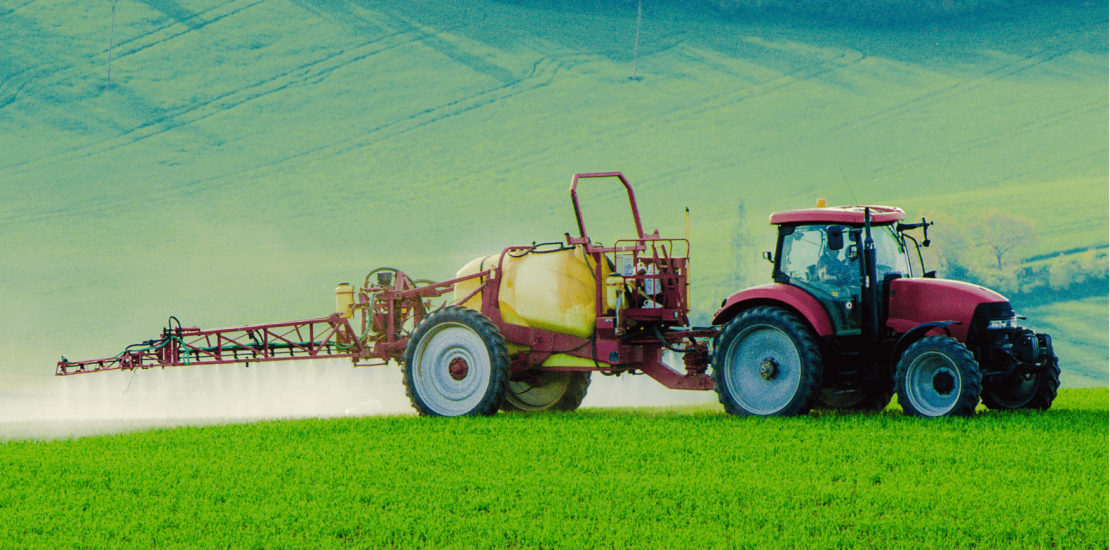 Whether you are weaning cows in January, attending the livestock markets in July or rebuilding those weathered walls in December, we know farmers are busy all year round. It takes commitment, resilience, and usually a lot of machinery!
With the British farming industry being worth well over £120 billion and an integral part of our UK economy, it still sees those financial pressures and cash flow crisis.
The most indispensable part of running an agricultural business is ensuring you have the right machinery and tools for the job and British farmers should search for the most appropriate and beneficial financial solutions for their businesses.
We know how high running costs can be for agricultural businesses and that raising the capital for the assets needed to support your ambitions can be difficult.
Farming asset finance can help with all of the above. As a farmer, you most likely have all the assets you need, but are they working efficiently for your business? Old machinery can result in a multitude of problems, be it breakdowns or speed efficiency.
Funding farm machinery is a commitment any agricultural business needs to make to progress and grow. Restricted budgets are unavoidable and external factors often come into play. Buying new machinery outright can take a lot of work. The question is can you afford not to invest in new farm machinery? As mentioned above, it could improve efficiencies and dramatically affect your bottom line, so it's worth investing in.
We know that developing and continuing a successful business is no easy task, and from time to time, some may fall into unexpected financial difficulty. This is why Alpha Asset Finance has solutions specifically for farmers.
From traditional funding of the assets to agricultural loan products to facilitate the purchase of soft assets such as feed, fencing or general supplies.
See below a list of items that we have assisted with in the past:
✓ Grounds Equipment
✓ Live Stock
✓ Harvesters
✓ Balers
✓ Combine Harvesters
✓ Tractors
✓ Ploughs
We want to support UK businesses (and the economy) and, like those in the agricultural sector, know there's no need to struggle alone.
We'll help you find a way to spread the cost of the assets you need through a bespoke funding package.
Get in touch today.