9th January 2023
Posted by:

Alpha Asset Finance

Categories:

Alpha News, ARs, Asset Finance, Business Finance, Hire Purchase, HP and Sale Back, Industry News, Invoice Finance, Renewables, Team news, Website News, Working Capital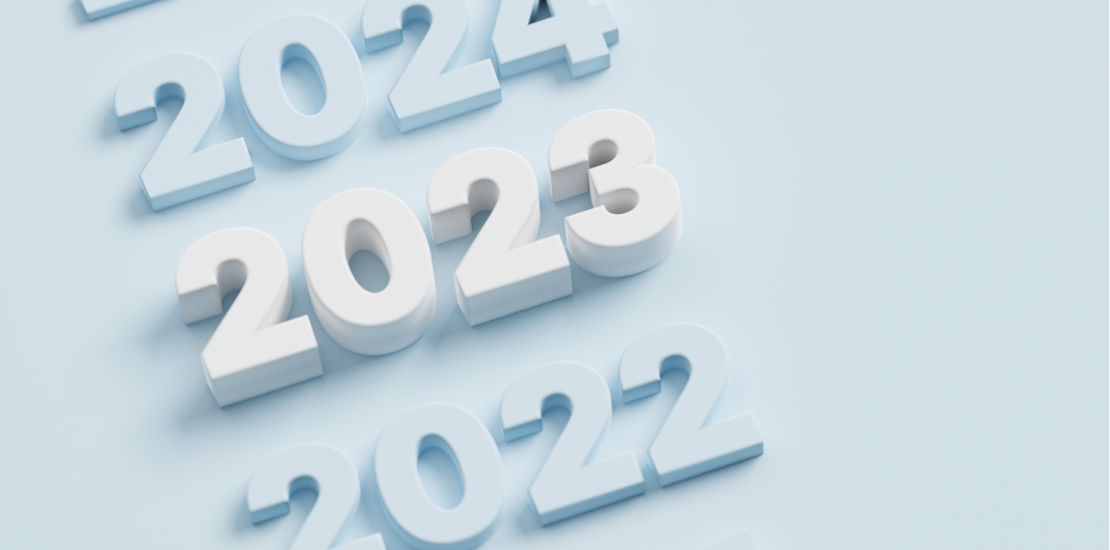 As we close the door on 2022, we look ahead at what 2023 will bring for business. Unfortunately, it's looking like it's going to be another year of instability. Inflation is still rising, along with unemployment, and the country is heading into a recession.
If the last few years have taught us anything, it's that stability within the financial and business world is not guaranteed. The pandemic highlighted the importance of adaptability for companies. It is all about future-proofing your business.
We can't predict all situations, so it is important in business that we are prepared for every eventuality.
We have collated some top tips to help you follow through on your resolutions!
Determine your financial goals
Everyone business will be different and have different goals. Whether it's increasing your staff, improving your cash flow, or buying new assets. The first step is knowing what you want to do in the new year.
Plan your spending
Ideally, stick to a budget, but if this doesn't work for your business, then a spending plan needs to be in place. A spending plan allows you to choose what to spend your money on instead of being focused on what you can't buy.
Using finance to help your business
Be it invoice finance to manage cash flow in the wake of late payments or asset finance to fund that much need piece of operational equipment.
Alpha Asset Finance offers a variety of finance packages, from asset finance to sale and HP back and invoice finance.
But which is right for you? We are happy to discuss the options available to you and your business. Give one of our experts a call today, and have a no obligation chat about how we can help.
Call us on 01476 468318, or drop us an email.