22nd April 2022
Posted by:

Alpha Asset Finance

Categories:

Asset Finance, Invoice Finance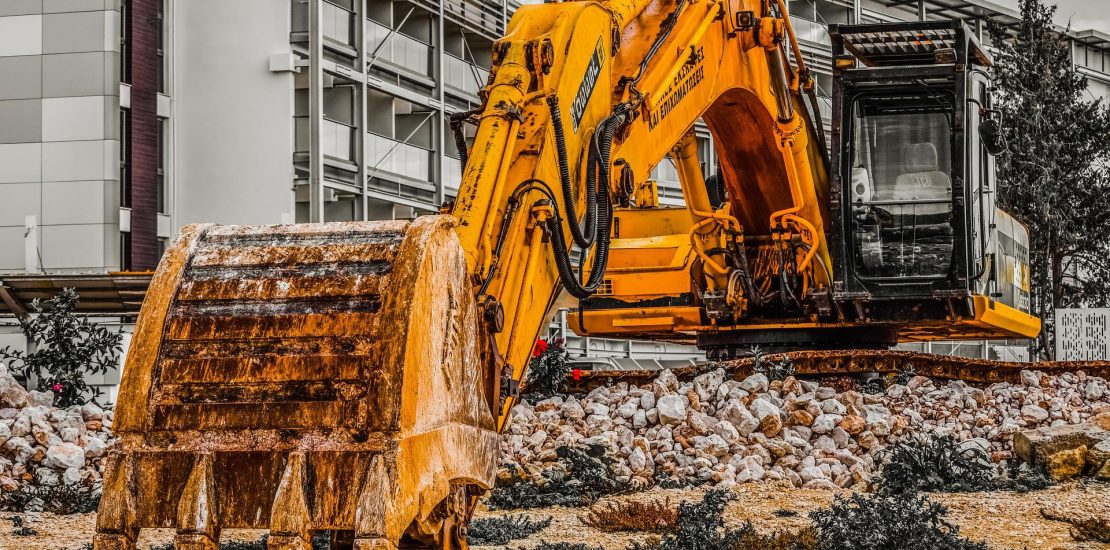 As economic confidence continues to return, businesses around the UK are looking to replace machinery and equipment and invest in new technology, having put the process on hold over the last couple of years.
Covid has, of course, played a massive part in decision-making and some companies have been reluctant to invest in the unpredictable future.
Dare we say it seems that there is light at the end of this dark tunnel, so could now be the time to invest in machinery or other equipment for your business?
Many have turned to finance to fund new business assets such as plant and machinery, agricultural machinery, and construction equipment.
The process of obtaining a piece of equipment means that you reduce the overall age of your fleet and improve reliability and productivity so it's a win, win.
We talk about peace of mind a lot, as we love to give our customers exactly that! We believe that new equipment means cost savings in maintenance, operational efficiency, lower fuel costs and that it gives you the peace of mind that your equipment or machinery is up to the task and will get the job done and done well.
Why is machinery finance so popular?
More businesses are aware that there is a range of financing solutions available. As a result, many companies are looking at alternative forms of funding for machinery and equipment other than traditional bank loans. If you're not one of them (yet) you can read our blog on the difference between asset finance and bank loans here.
Another reason equipment financing is so popular, is that it can include tax benefits and the ability to budget more efficiently. This is because the equipment itself can sometimes be used as security and can make vital business equipment financing a very accessible form of funding.
Why use finance for your machinery?
Equipment finance is one of the most important ways to invest in capital while still managing the company's cash flow and the balance sheet. It also allows companies to acquire equipment while avoiding many uncertainties often associated with new equipment acquisition. 
What are the benefits of plant and machinery financing?
Whether it's a new combine harvester for your farm, a digger for your groundwork or a crane for your construction company, there are many benefits to financing the equipment you require.
Asset finance is simple, flexible and affordable. It is suitable for all types of businesses, from start-ups buying their first vehicle to manufacturers investing in significant new plant and machinery.
You can have fixed repayment terms, allowing cash flow to be more accurately forecasted. There are no major, one-off costs to surprise you and detract from investment in other business areas. You could even use the spare money for other things within the business, be it paying staff, a VAT bill, buying critical software, or funding new premises.
Think finance could be an option for your business? Give Alpha Asset Finance a call today on 01476 468318 or email theteam@alphaassetfinance.com. Nobody likes complicated money matters, so make things easier for yourself and make that call.
We pride ourselves on providing the highest quality personal service to you, guiding you through your finance application and ensuring you and your business can thrive.