OIL & STEEL SNAKE 2010 H PLUS & VERSALIFT
2016/66 Nissan Cabstar Oil&Steel Snake 2010 H Plus Cherry picker access platform MEWP
New LOLER
| | |
| --- | --- |
| Price | £42,995 + VAT |
| Year Of Manufacture | 2016 |
| Make | Oil&Steel |
| Model | Snake 2010 H Plus |
| Mileage | 16,000 Miles |
| Reference | 124 |
If you would like to learn more about the financing options available to you, on this asset, then please get in touch with one of the team on 01476 468318.
Please note, you do not have to finance this purchase, the seller will discuss all purchasing options with you.
INTERESTED IN THIS ASSET?
Contact Brad O'Hara
Tel: +44 7414 298912
Email: brad@alphaassetfinance.com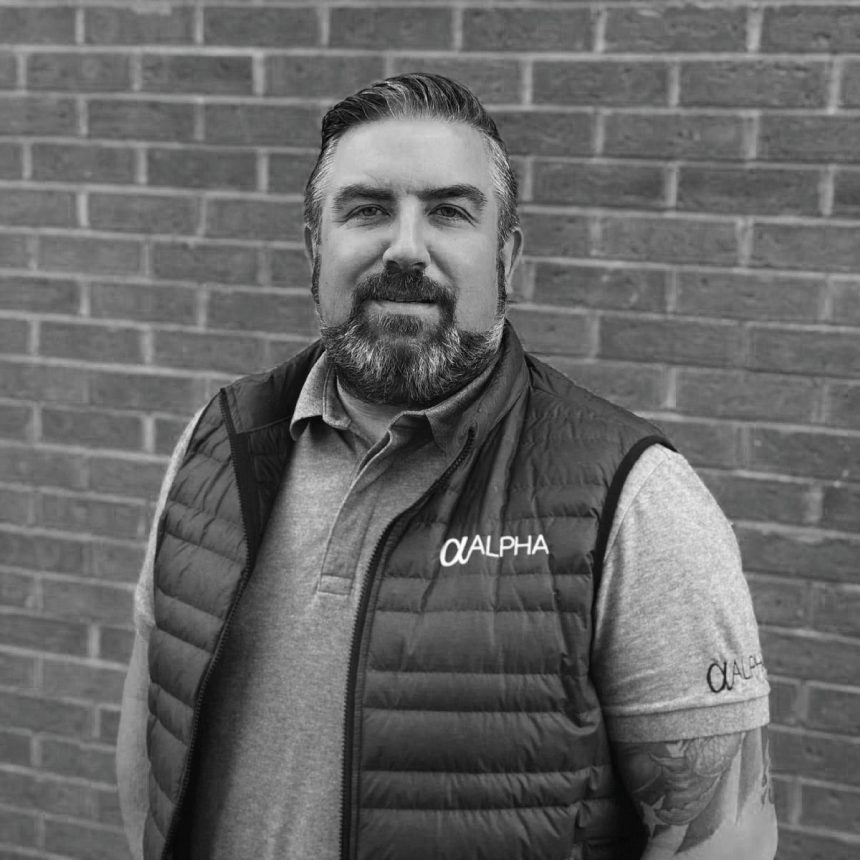 SHARE THIS ON SOCIAL MEDIA
Our Specialist Industry Sectors