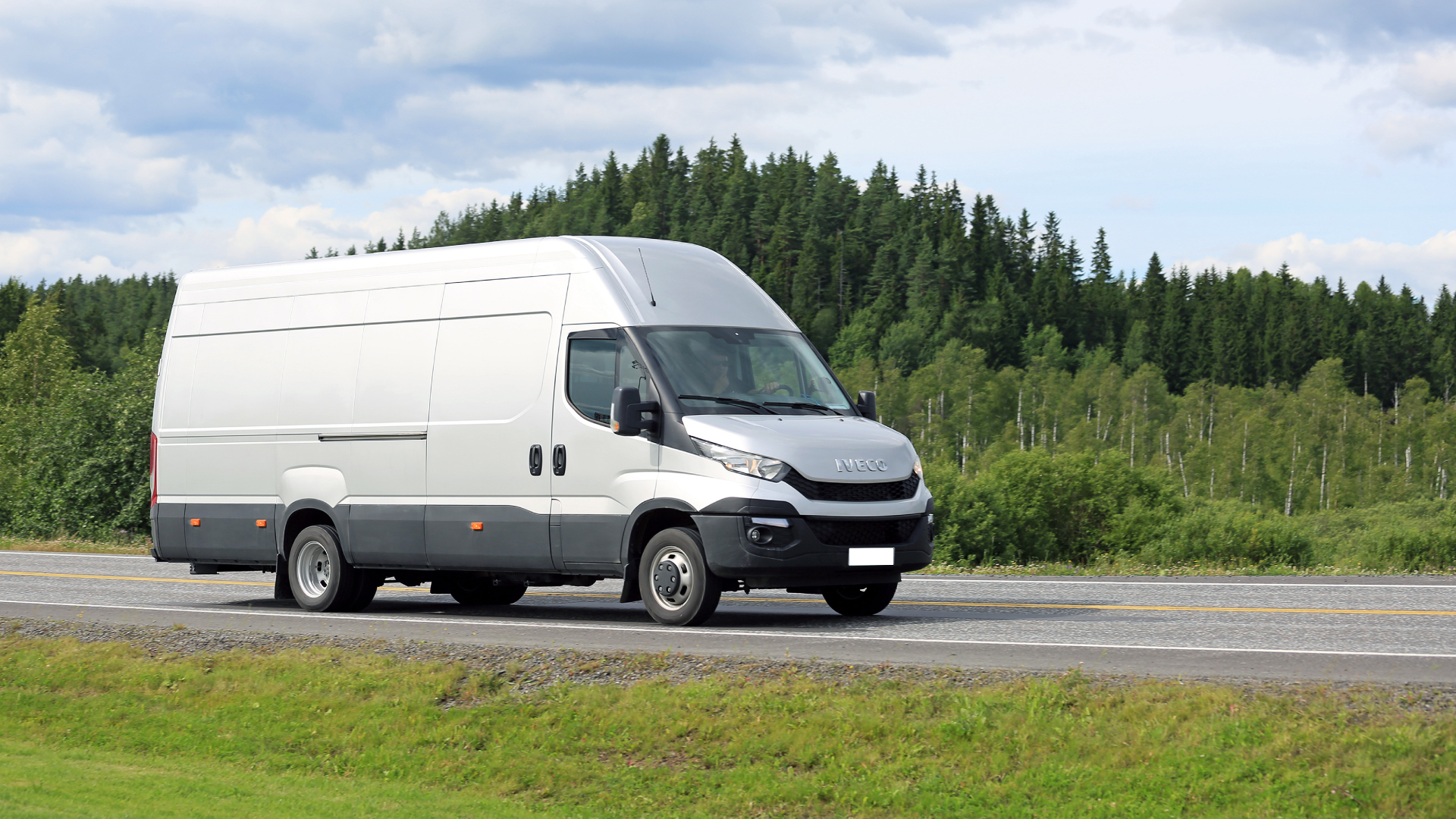 Finance Lease...
Finance Leasing means your business can take advantage of the flexible repayment terms and fixed interest rates. Payment terms can be structured in line with your business' cash-flow to make budgeting easier. Finance Lease funding is normally shown as 'on balance sheet'.
Finance Leasing is a tax-efficient option for your business to acquire the equipment it needs without using up cash that could be used elsewhere. Your business can benefit from the VAT only being payable on the rentals, not on the purchase cost. Plus, you may be able to offset the rental payments against your taxable profits, depending upon the asset type and term.
A Finance Lease is suitable for businesses of all shapes and sizes. For example, if your business needs to purchase agriculture machinery and avoid having to pay upfront the full VAT for the asset, and would like to recover some of the asset's value at the end of a fixed period by selling the machinery on behalf of the lender; then a Finance Lease could be the right finance solution for your business.
REASONS TO CHOOSE FINANCE LEASING:
– You can reduce upfront costs. Leasing an asset monthly means you don't have to pay a lump sum upfront, which can be beneficial to your businesses cash flow.
– You may be able to offset leasing costs against taxable profit.
– Alpha can tailor flexible lease payments to tie up with your cash flow.
– There is the option to carry on renting the equipment once the term ends, often for a reduced cost or sell the asset and retain a proportion of the cash proceeds (if permitted in the lease contract).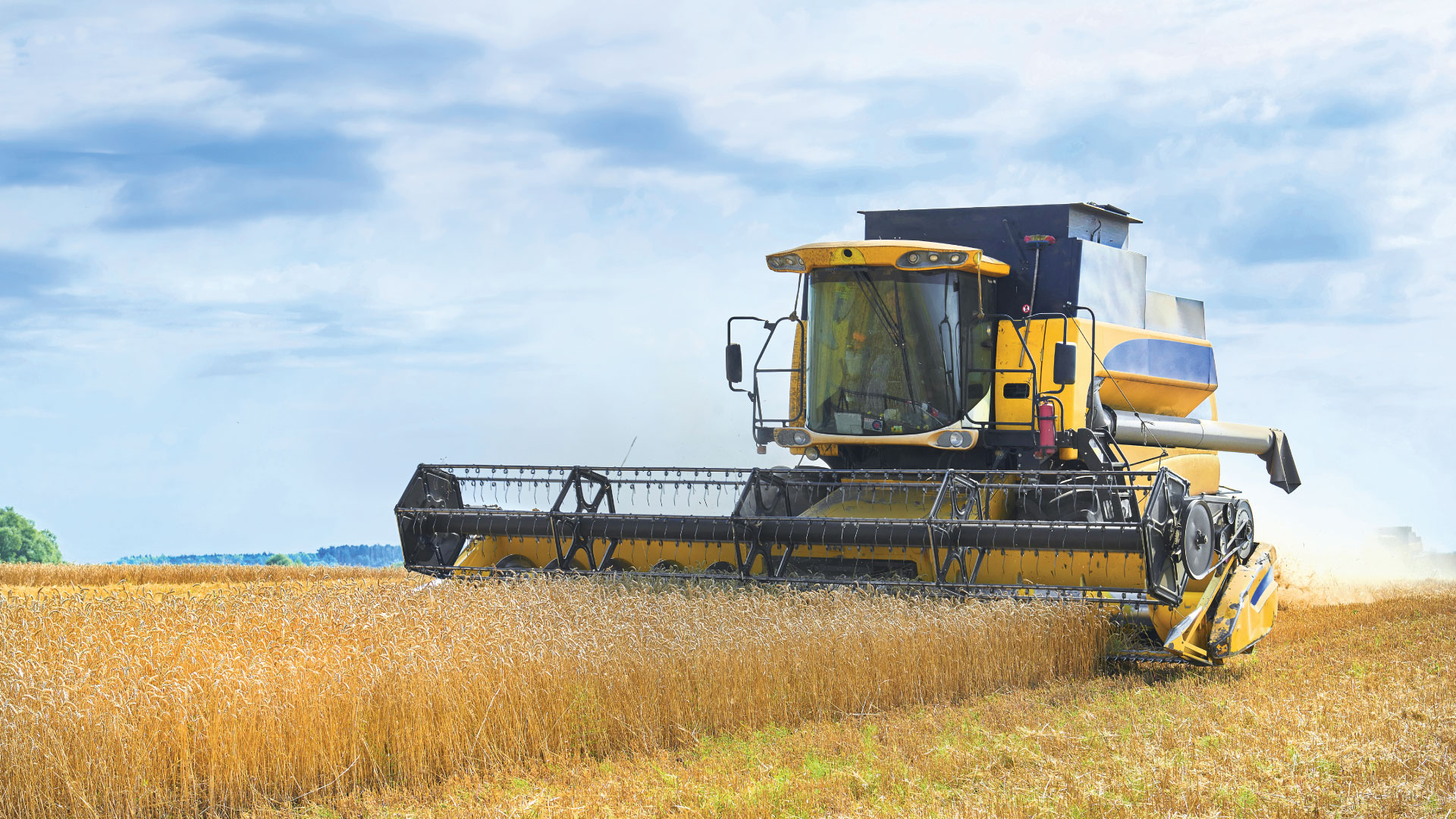 Our Specialist Industry Sectors