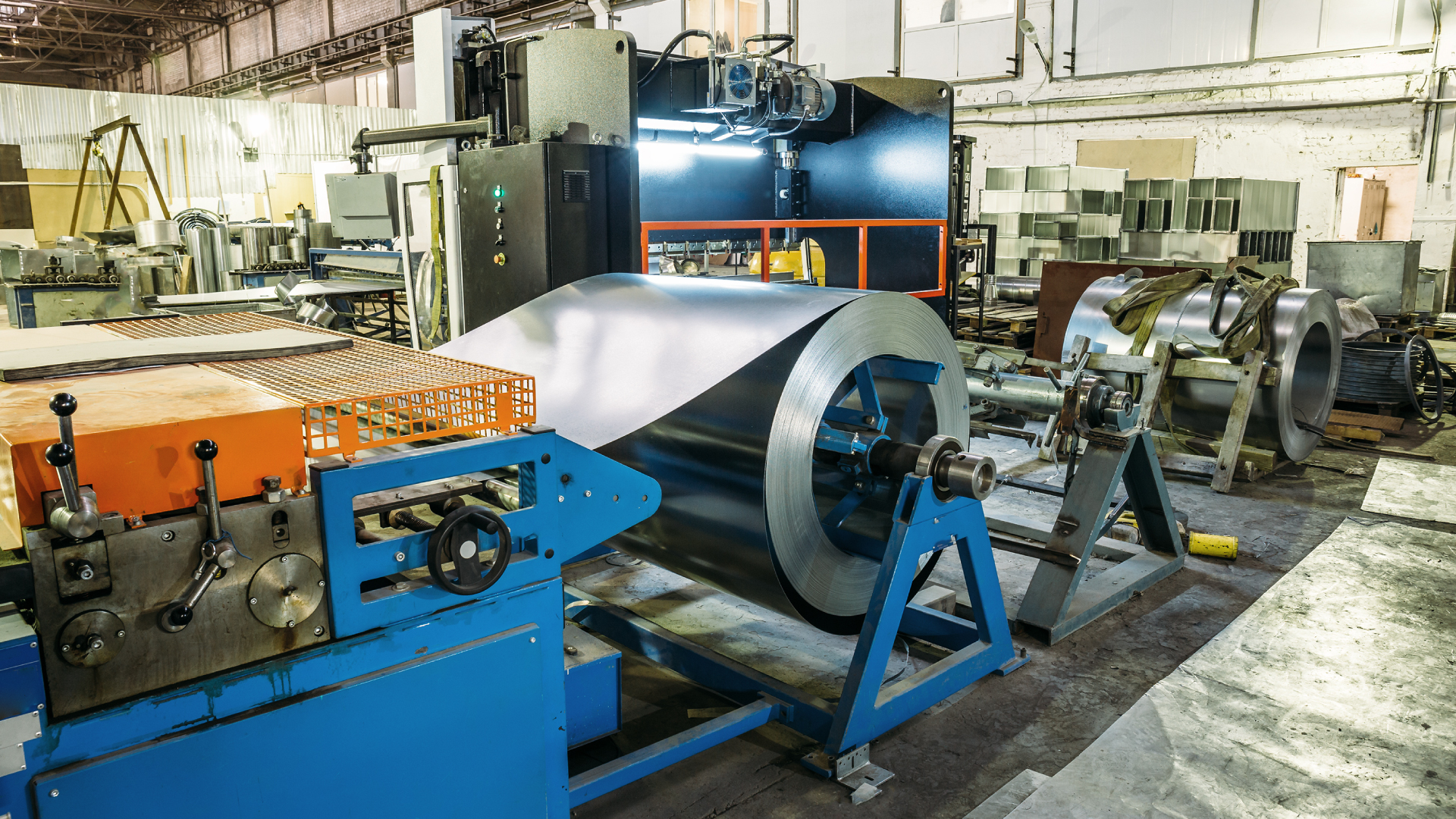 Sale & HP Back...
Sale and HP Back is an option of finance allowing you to release capital into a business on a newly acquired asset which has been purchased within the last 30 – 90 days.  The asset is refinanced on a standard HP agreement.
The asset could be a piece of machinery, a vehicle, or some other equipment. We offer Sale and HP back on a wide range of assets.
You may be purchasing an asset from abroad and need to pay for the asset before delivery then flip the asset onto finance to release the capital back into the business.
Many companies use this type of finance if they are attending auctions and pay for the asset up front then use Sale and HP back to finance the equipment.
Sale and HP Back can protect your capital as you can spread the cost and ease your cash flow. Your payments are generally fixed, allowing you to account for them easily. It also provides flexibility as most HP agreements can be settled early. However, this is on a case-by-case basis.
As we have mentioned, you would keep full use of the asset. Your day-to-day business will not change.
You release the capital back into your business and ease your cash flow.
Fixed monthly repayment.
Another advantage to HP finance is that it allows you access to higher spec assets.
Call Alpha today to discuss your needs, on 01476 468318.
Our Specialist Industry Sectors